The Night Manager actor says taking over from Daniel Craig would be extraordinary opportunity that he would not take lightly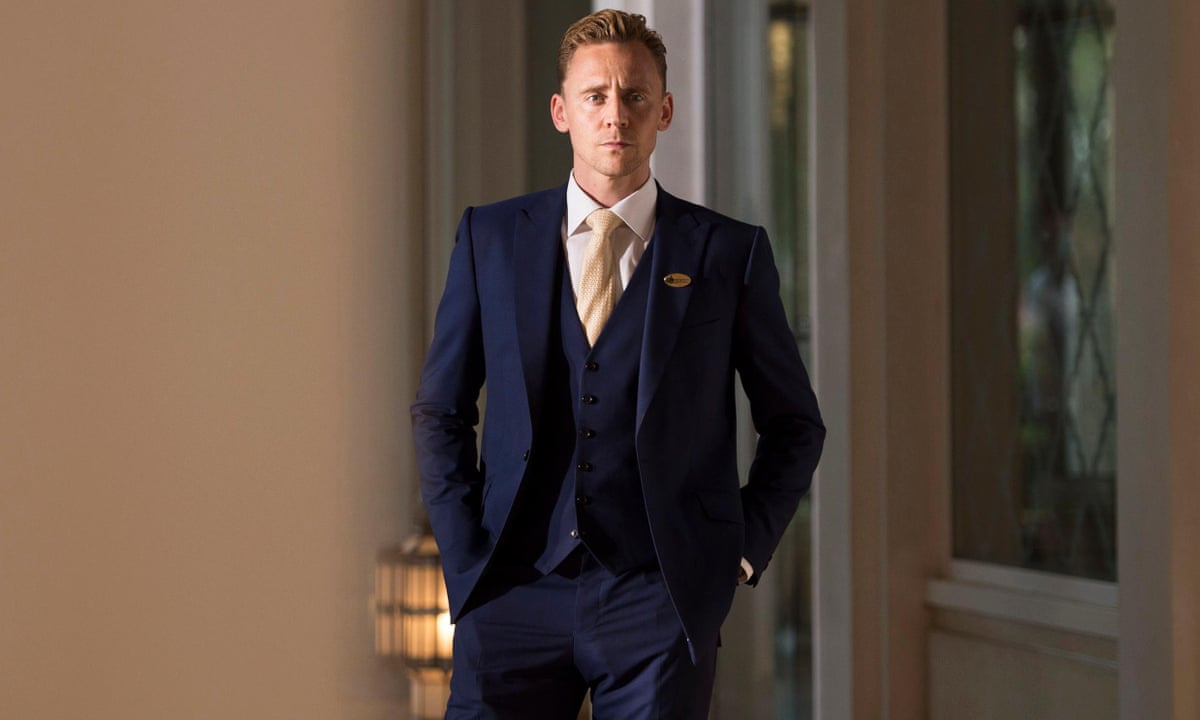 The actor Tom Hiddleston has fuelled speculation that he could replace Daniel Craig as James Bond, saying he was a huge fan of the 007 movies and would not take on the role lightly.
Hiddleston, who is starring in the BBC adaptation of John le Carrs The Night Manager, said playing Bond would be an extraordinary opportunity if it ever came knocking.
According to some bookmakers, Hiddleston, who went to school at Eton followed by Cambridge University, is quoted as 10/1 to be the next actor to play the role, constructing him the sixth-favourite.
Tom Hardy and Idris Elba are 1st and 2nd, ahead of Homelands Damian Lewis, Poldarks Aidan Turner, and the Superman star Henry Cavill.
Speaking to the Sunday Times, Hiddleston said: Time magazine operated a poll and there were, like, 100 actors on the listing, including Angelina Jolie. But, yes, its nice to be included in the 100.
Im a huge fan of the series. We all went to see Spectre "when hes" shooting Skull Island in Hawaii. I simply love the theme tune, the tropes and the myth. I love the whole thing. If it ever came knocking, it would be an extraordinary opportunity.
He added: And Im very aware of the physicality of the job. I would nottake it lightly.
Craig, who has been playing Bond since 2005, triggered speculation he may give up the role where reference is told Time Out he would rather transgress this glass and slash my wrists than make another Bond film.
Were done. All I want to do is move on, he added. If I did another Bond movie, it would only be for the money.
Read more: www.theguardian.com