A series of exclusives about Meghan Markles father are the stock in trade of the news website that rewrote the rules of Hollywood publicity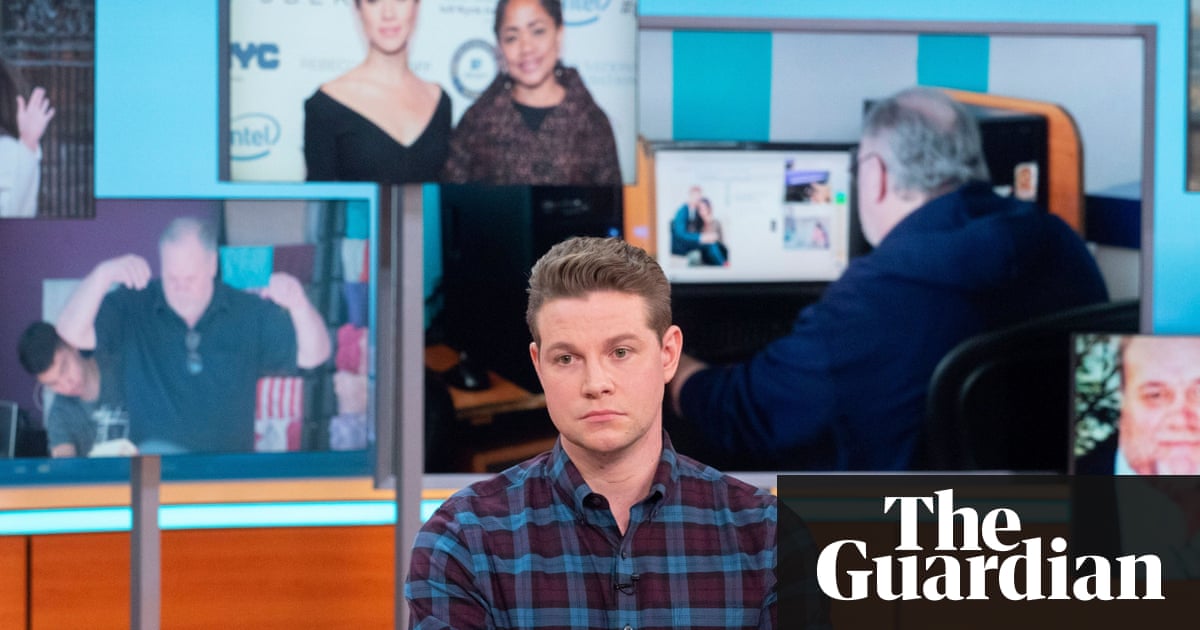 TMZ originally stood for Thirty-Mile Zone, a swath of Los Angeles covering the entertainment industry, but now the abbreviation means something else and is prompting howls 5,000 miles away in Buckingham Palace.
TMZ.com took its name from the cartographic reference, but the news website is in the business of getting global clicks through scoops on celebrities, athletes, tycoons – and royalty.
Its clout was on neon-flashing display this week with a series of exclusives about whether Meghan Markle's father, Thomas Markle, would attend her marriage to Prince Harry at Windsor Castle on Saturday.
The will-he-won't-he saga (conclusion: he won't) gripped readers, upended the British royal family's choreographed preparations and sent other media outlets scrambling to follow up TMZ's daily updates.
The House of Windsor and the hounds of Fleet Street, humbled by an operation based at a former post office distribution centre with darkened windows in an unhip part of LA – how did that happen?
The short answer: Harvey Levin.
The lawyer turned TV journalist is TMZ's founder and svengali, a driven force who oversees a legion of reporters, videographers and producers tasked with uncovering gossip, scandal and occasional agenda-setting journalistic coups.
Sources seem to be everywhere – courthouses, hospitals, ambulances, airports, airport gift stores, hotels, motels, police stations, lawyers' offices, elevators, beaches, limousines, nightclubs, streets outside nightclubs. And they often bear documents, photographs, audio recordings or videos.
This surveillance apparatus has remade the rules of celebrity. Drip-drip revelations about Lindsay Lohan's trial for theft in 2011 prompted one judge to compare TMZ to the CIA.
The site is respected, imitated, feared and loathed – but never ignored.
"Harvey has amazing contacts and they just keep plugging away," said David Thompson, a former LA-based editor for OK! magazine who now runs a public relations firm, Cavalry PR. "They have the manpower. They're not just about repeating gossip because they don't stop until they get to the source of the story."
Read more: www.theguardian.com