A man in Texas helps police find missing people. Hes spent three decades working on the hardest, coldest case of all: his daughters murder. Has he finally solved it?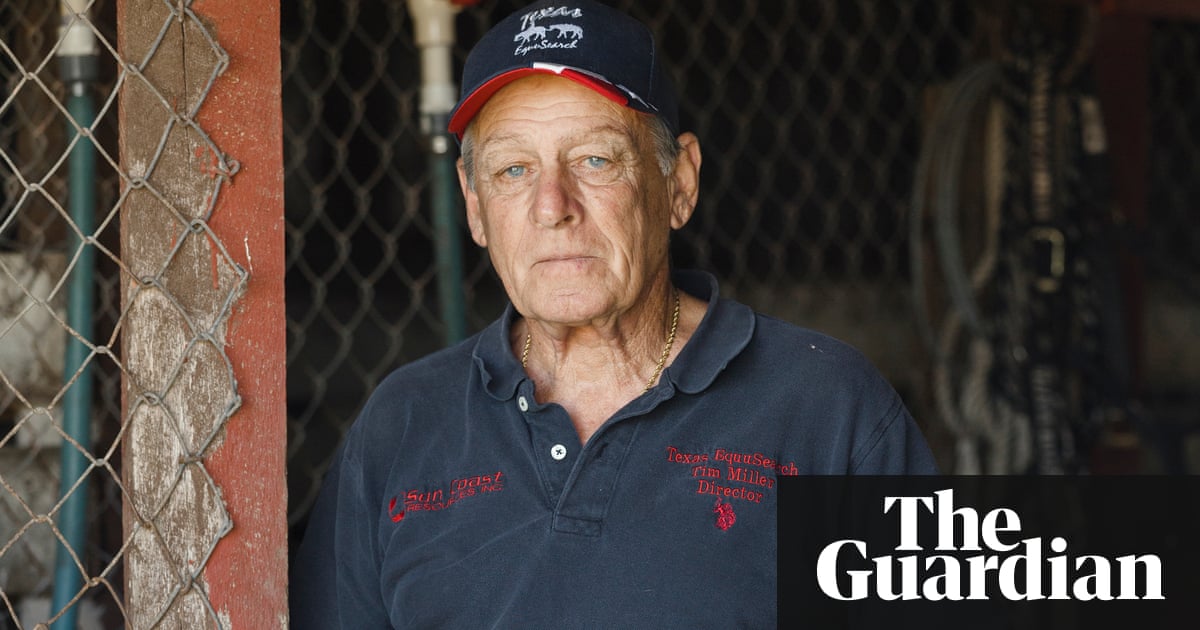 Texans have a habit of taking matters into their own hands, and Tim Miller is one of them.
One day in 1994, Miller drove to the home of Robert Abel, a quiet, retired Nasa engineer. He confronted Abel outside his house. They started arguing. Miller drew a .357 revolver. He held the gun to Abel's head and demanded he confess to being a serial killer.
As Miller stared down the barrel, he thought Abel's face was strangely impassive. Suddenly, he felt the anger flush from his body. He decided not to pull the trigger, for, he later claimed, two reasons: if Abel really were a serial killer, killing him would end the possibility of identifying his other victims and bringing closure to their families. And if Abel really were some kind of psychopath, devoid of conscience and incapable of remorse, then killing him would serve no real justice.
With that, Miller walked away. He broke down weeping, drove to a hospital and checked himself into the psychiatric ward. By the time he emerged, 10 days later, he knew he couldn't go on as he was. He had to channel his grief more productively.
His mission, however, wasn't over.
Sometimes, the women seemed to vanish into air. Their bodies were never found, and their faces stood frozen in time in high school yearbooks, or memorialized by forensic sketches of what they might look like, years later, if they were still alive.
Other times, investigators discovered the remains of unknown victims, fated to be remembered by their police aliases – "Jane Doe", "Janet Doe" – and doomed to take the morgue for final resting place.
The bodies were all found near Texas's I-45 freeway, which threads its way through Houston's urban sprawl into the coastal plain before ending at the island of Galveston. Over the years, the road has earned a grim nickname among cops, crime buffs, and armchair detectives: the "highway to hell".
Journalists and law enforcement officials believe at least 30 women and girls were abducted, raped and murdered between the 1970s and early 2000s – the victims of a series of overlapping, possibly unrelated, killers, who turned the area into a kind of Bermuda Triangle of violence and sexual predation.
For three decades, killers stalked the area with apparent impunity. In recent years, thanks in part to improvements in forensic technology, law enforcement agencies have arrested or named suspects in some of the killings.
Many cases, however, remain unsolved – including the case of Tim Miller's own daughter, Laura.