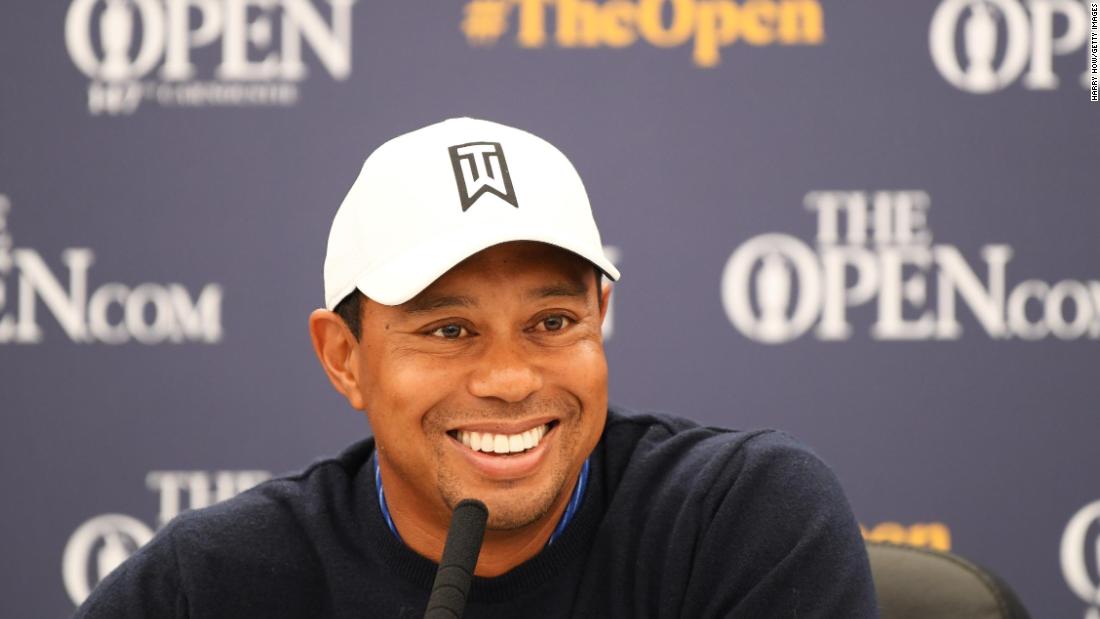 Carnoustie, Scotland (CNN)He's an old man compared to golf's young guns, but Tiger Woods says the British Open gives him the best chance of adding to his major tally for the first time in 10 years.
The 42-year-old last played at golf's oldest major in 2015 but he is relishing the tactical challenge of plotting a way around the feared Carnoustie course, known as the toughest on the Open Championship rotation.
And the former world No.1 reckons the need for guile over brute strength on the Open's traditional seaside courses, with their humpy fairways and deep bunkers, gives him plenty more opportunities to add to his 14 majors.
"As far as long term, certainly I would say yes because of the fact you don't have to be long to play on a links style golf course," he told reporters at Carnoustie Tuesday.
"Links style golf you can roll the ball. I hit a three iron that went down there 300 [yards]. Even if I get a bit older I can still chase some wood or long club down there and hit the ball the same distance."
The last five major championships have been won by players in their 20s, but in Woods' favor, seven of the last 10 Open champions have been 35 or older.
"Look at what Tom did at Turnberry, Greg there at Birkdale. It's possible. It certainly can be done," added Woods, in a low-key but more engaging news conference than many during his ice-man heyday.
"You get to places like Augusta National, where it's just a big ballpark and the golf course outgrows you, unfortunately."
Woods' last major triumph came in the US Open of 2008 — when this week's defending champion Jordan Spieth was 14 — since which scandal, personal problems and multiple injuries have derailed his career.
But the American has risen from 656 in the world at the end of 2017 to 71st after a promising return from back fusion surgery last April.
He scored a runner-up spot
in Florida in March
and was fourth in his most recent PGA Tour outing in Maryland — and there is a groundswell of opinion that the sun-baked, fast-running course, with only moderate rough, may play into Woods' hands at Carnoustie.
The scorching UK summer has made conditions similar to the Open at Hoylake in 2006 when Woods crafted his way to back-to-back Claret Jugs without hitting a single driver all week, instead favoring a low-flying two iron to keep the ball on the fairways.
"I've always loved playing links golf, it's my favorite type of golf to play because it's creative," said Woods, whose links debut came on the Angus track as an amateur at the Scottish Open in 1995.
"Feel has a lot to do with playing the Open and I think the guys traditionally over the years who have done well have been wonderful feel players."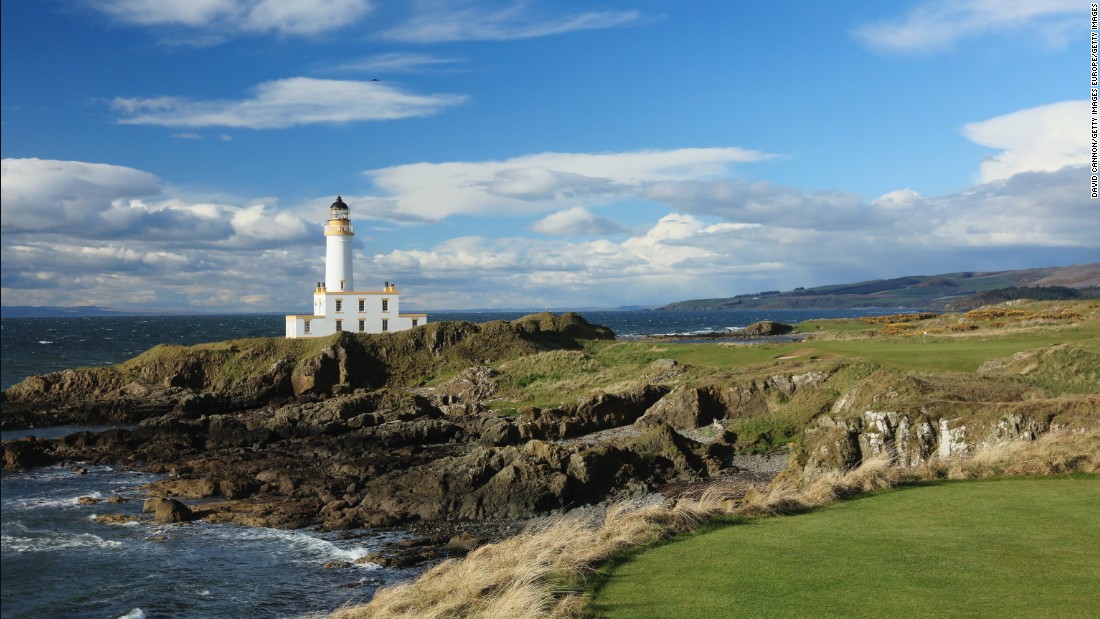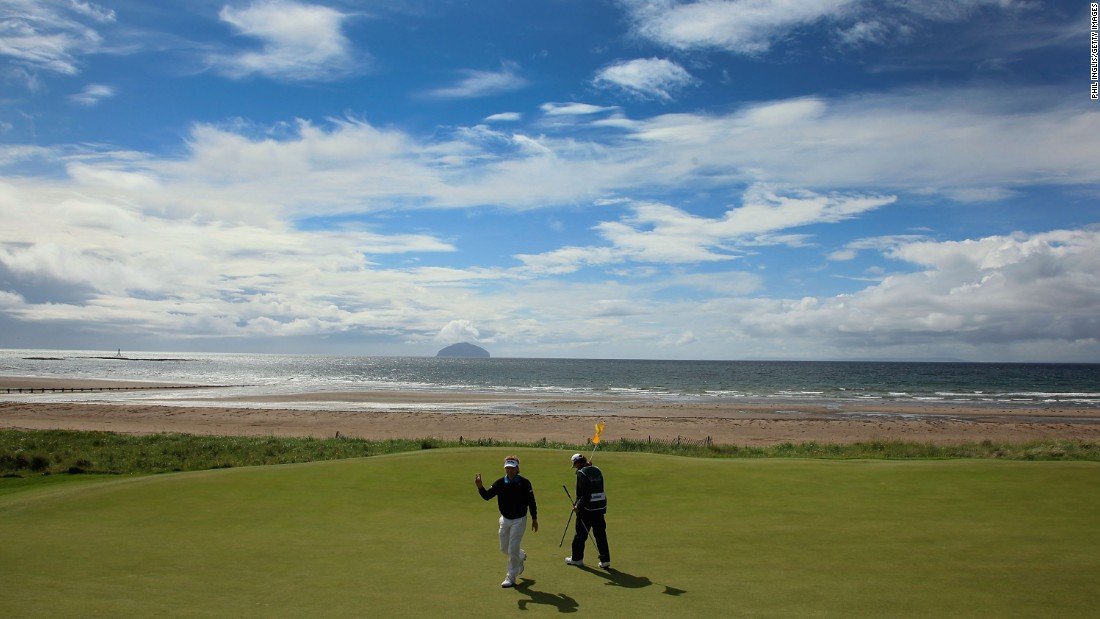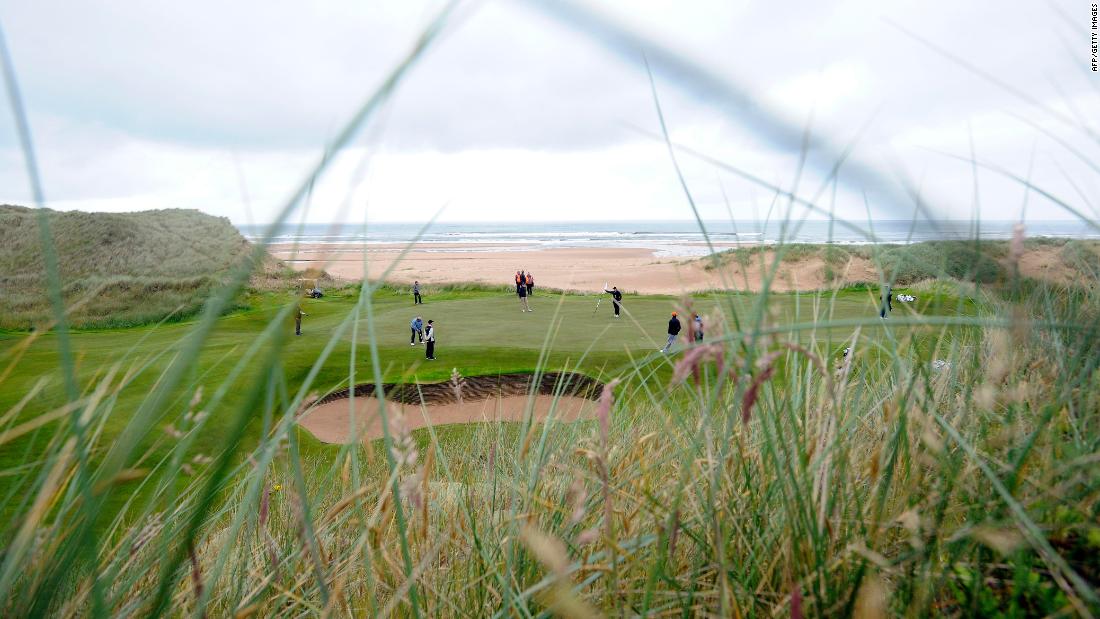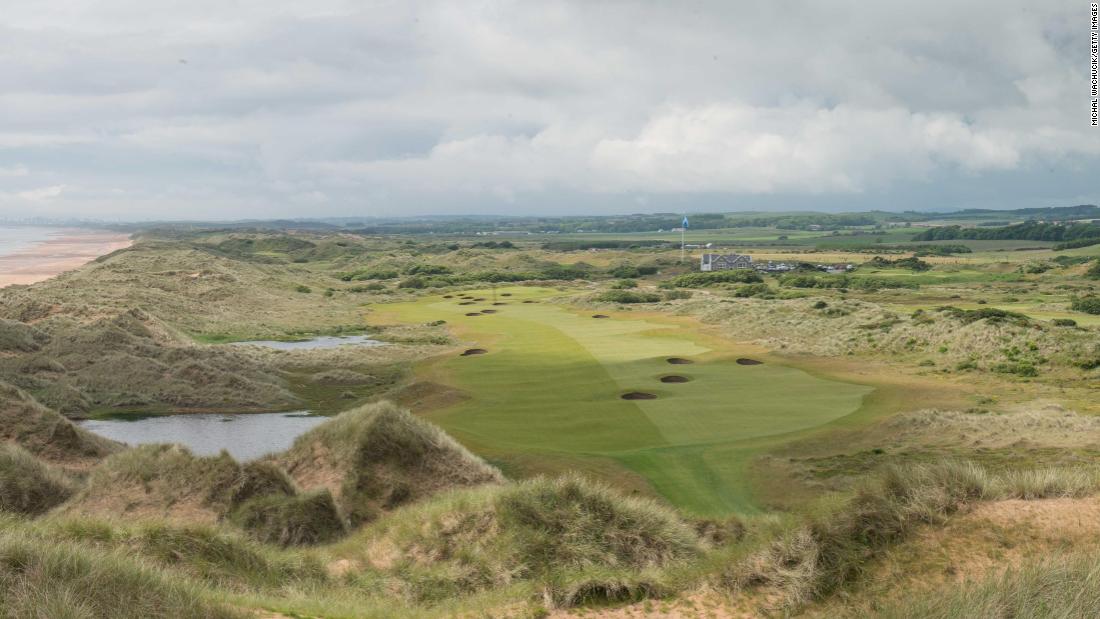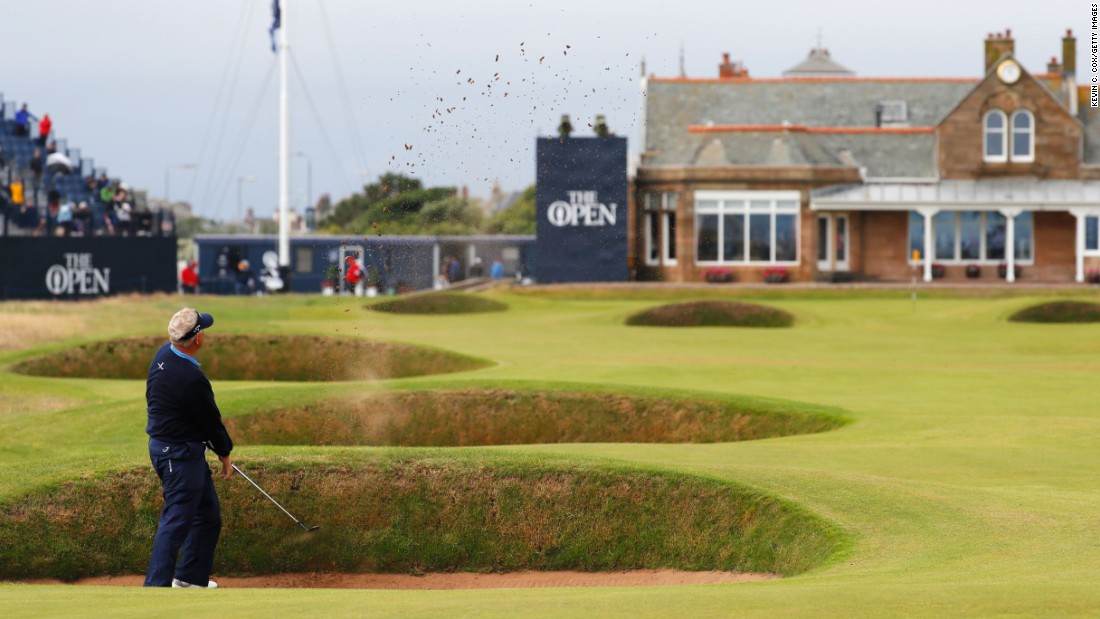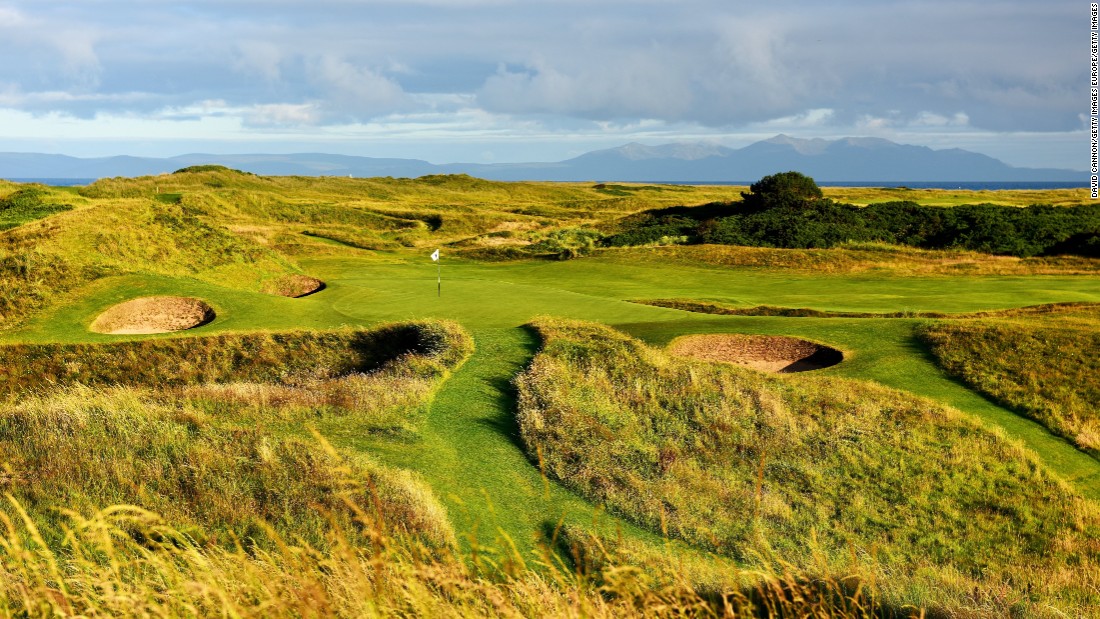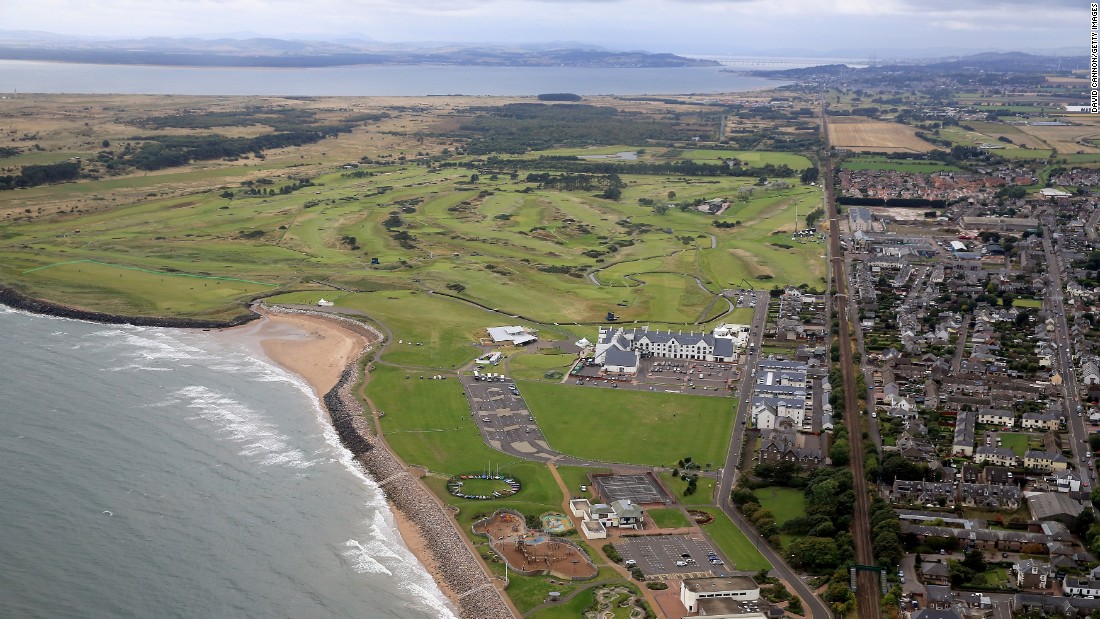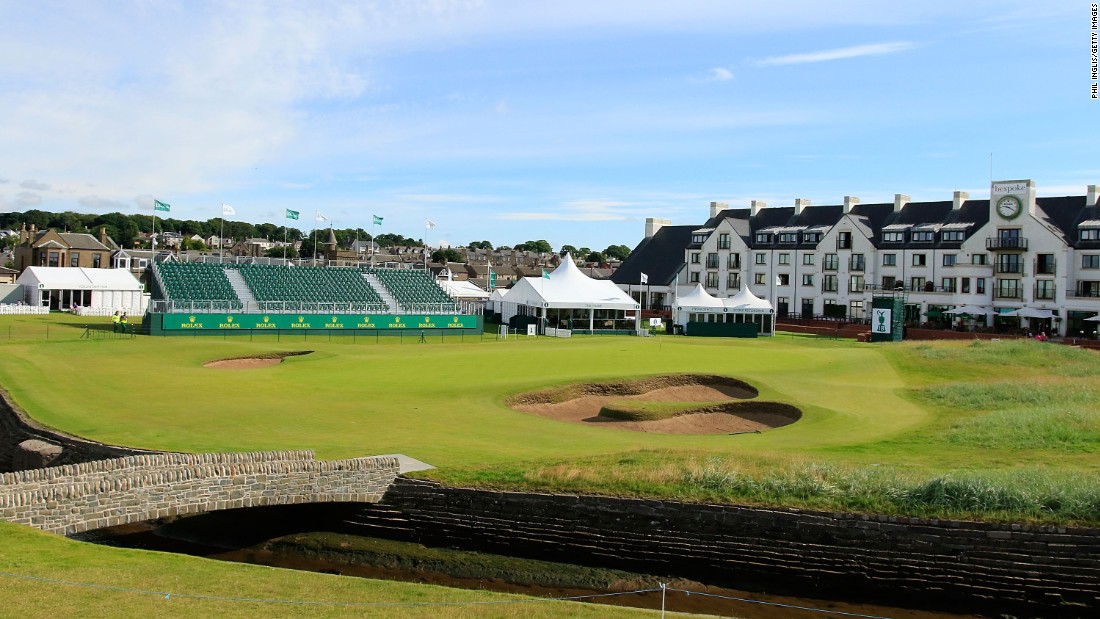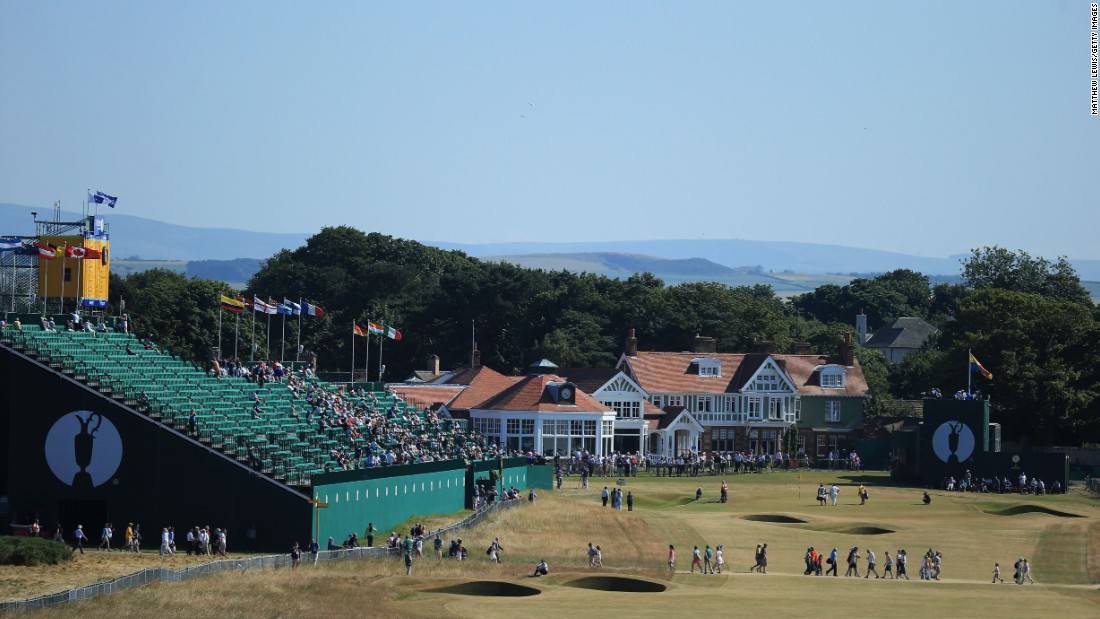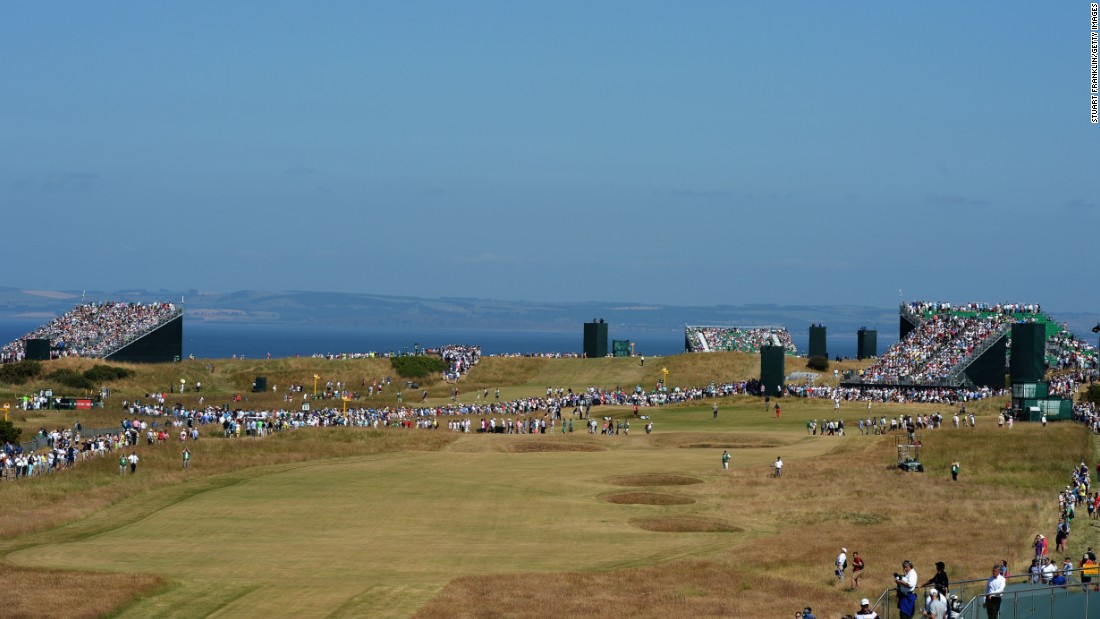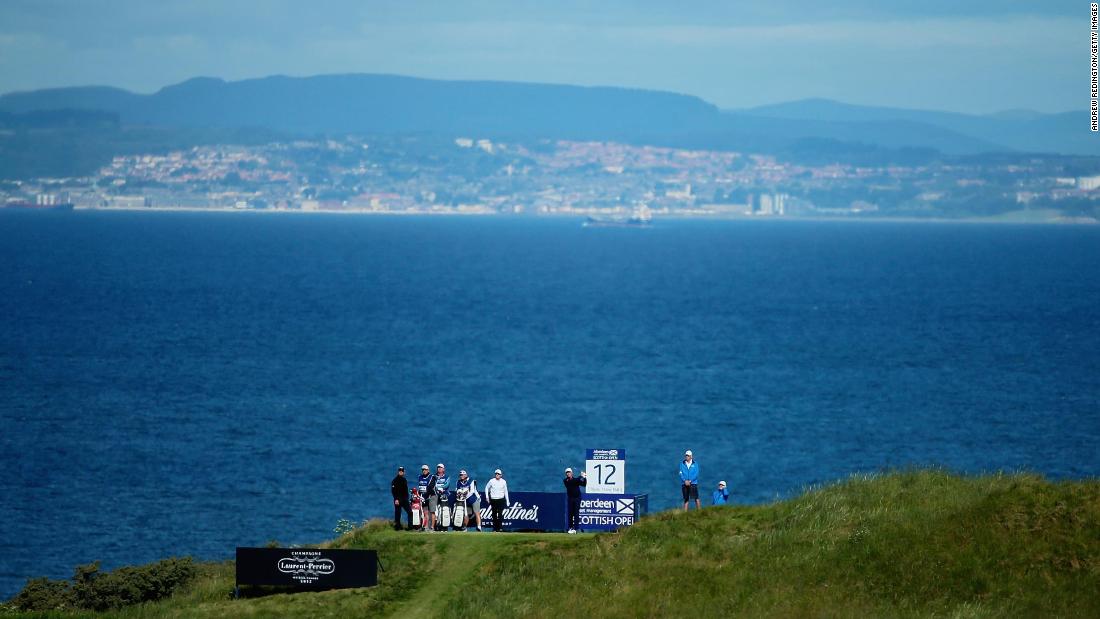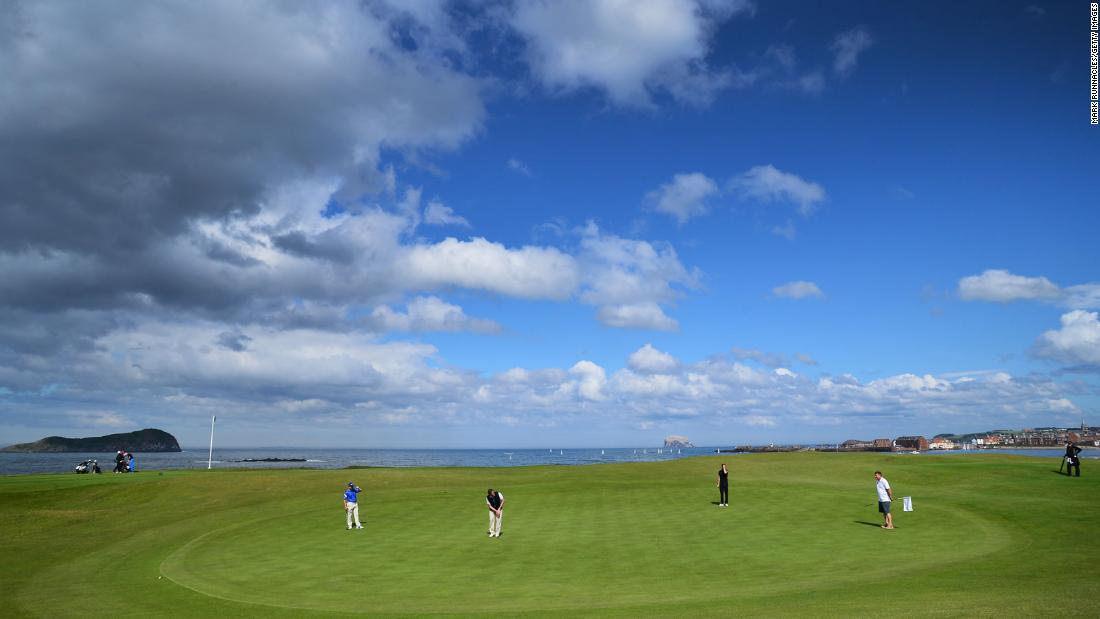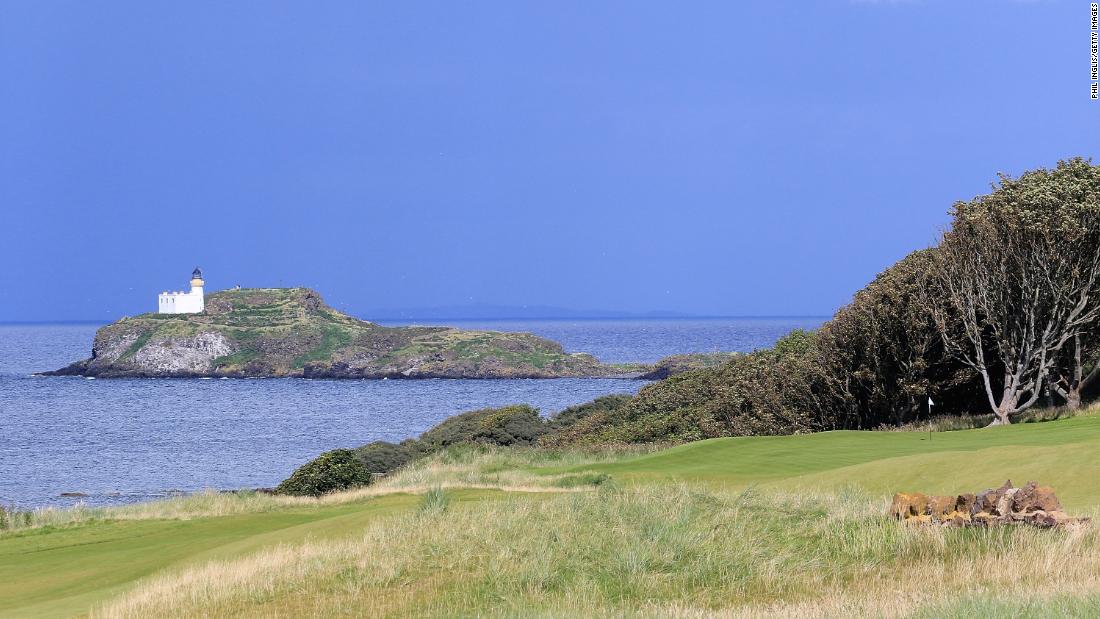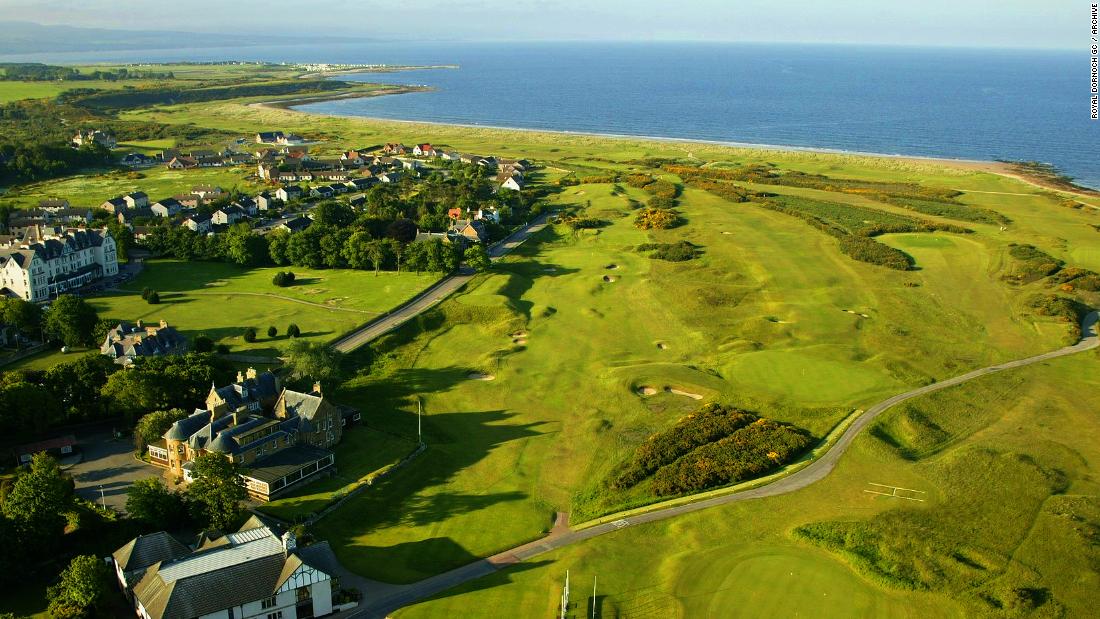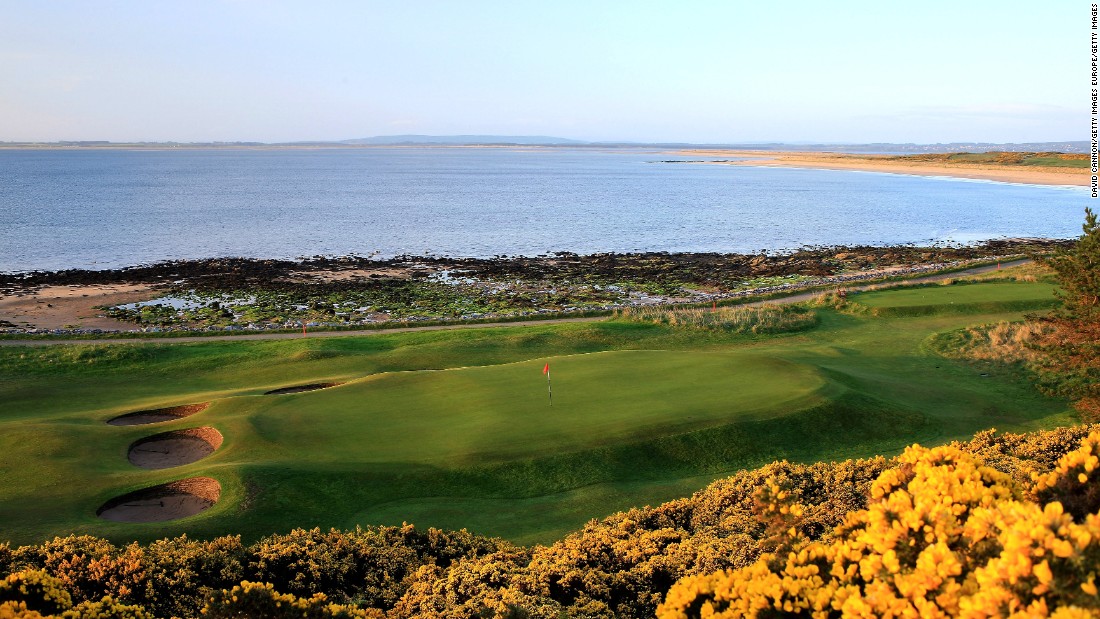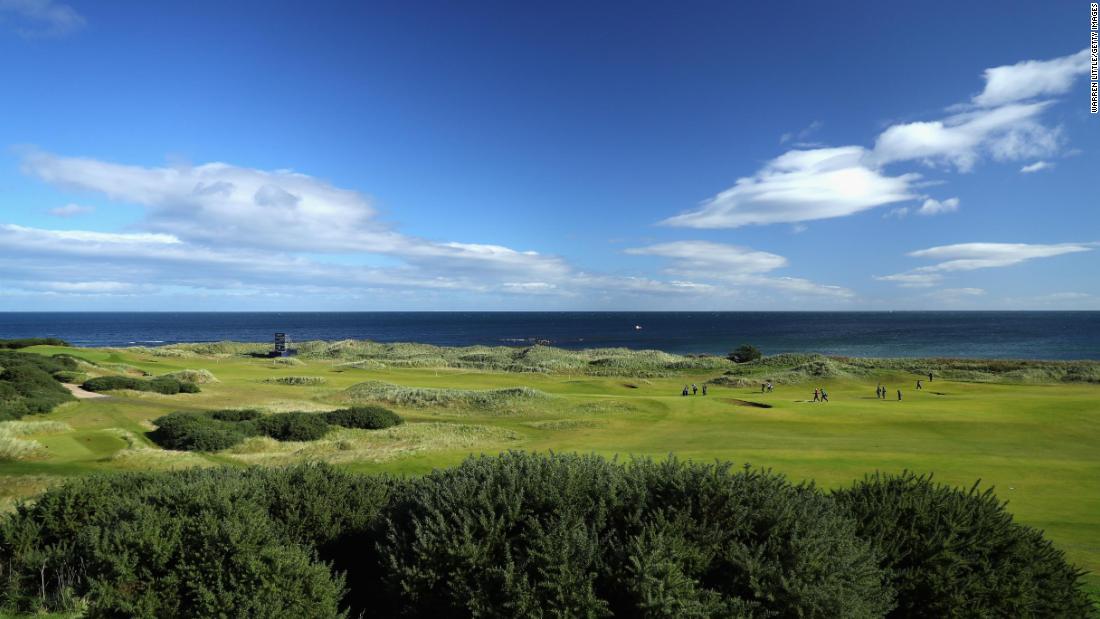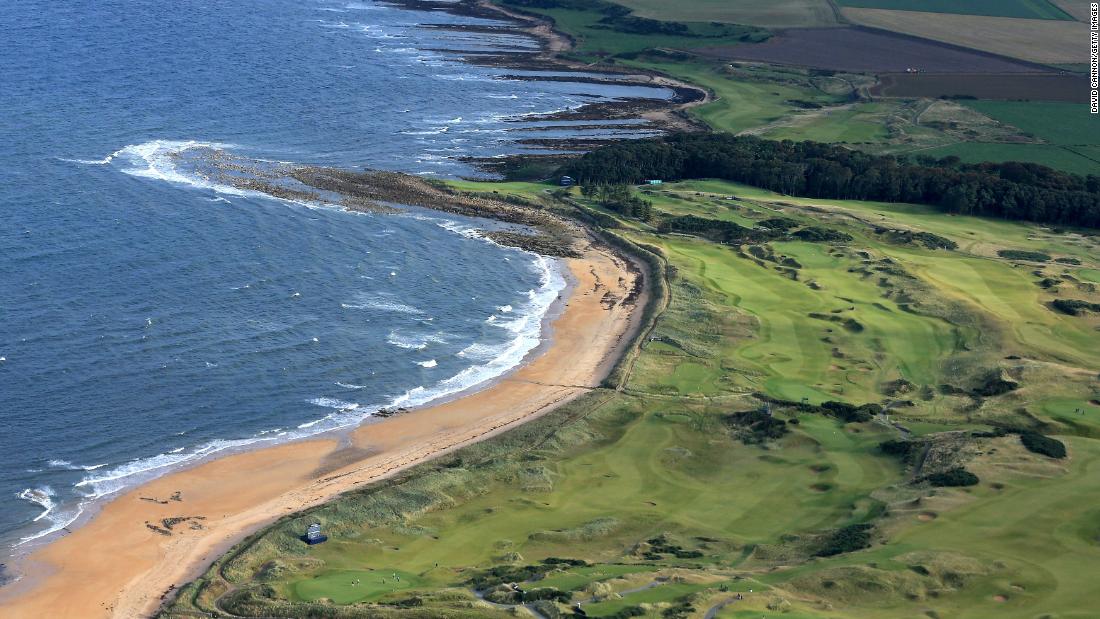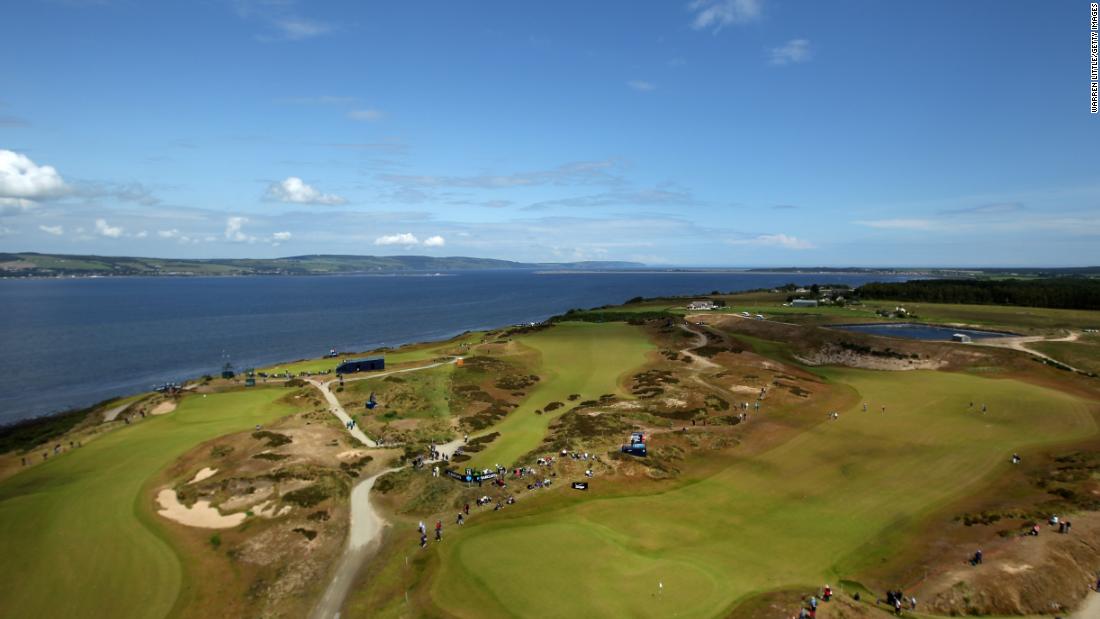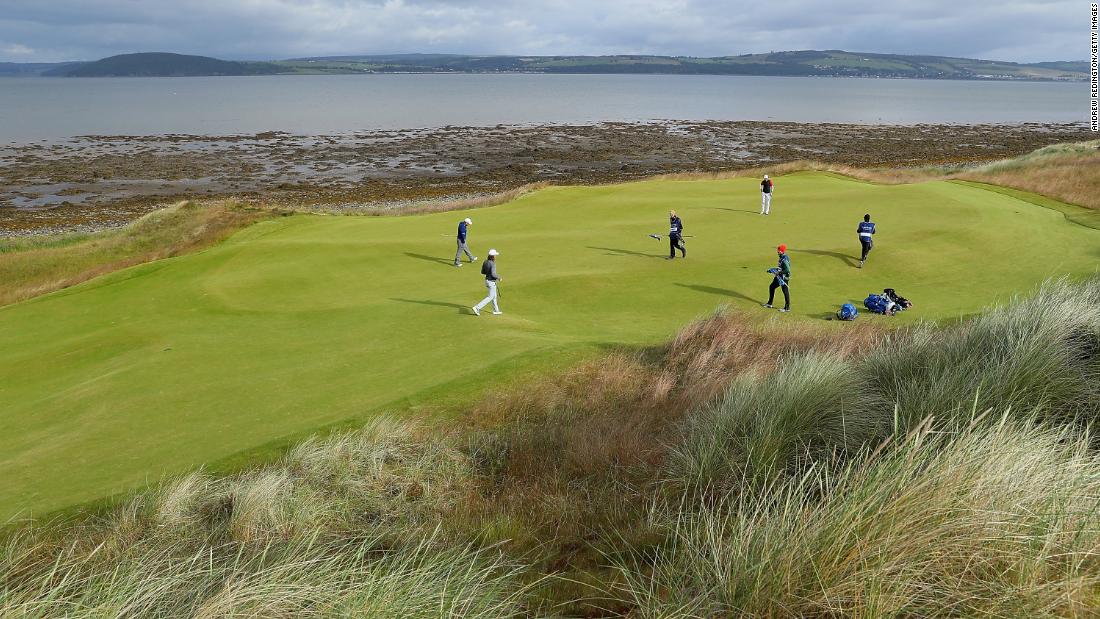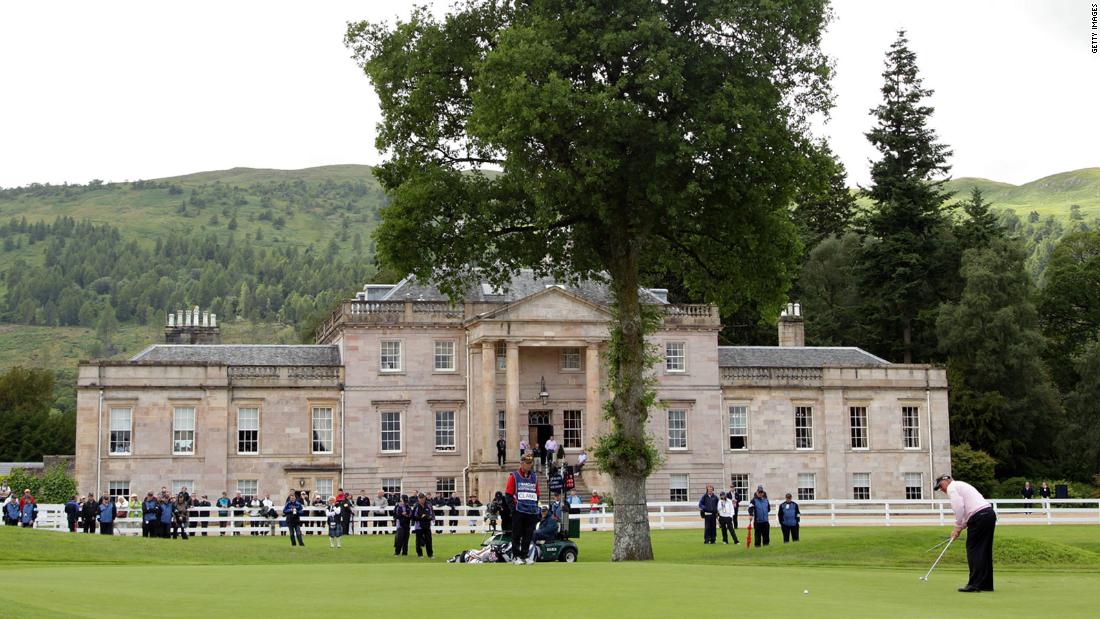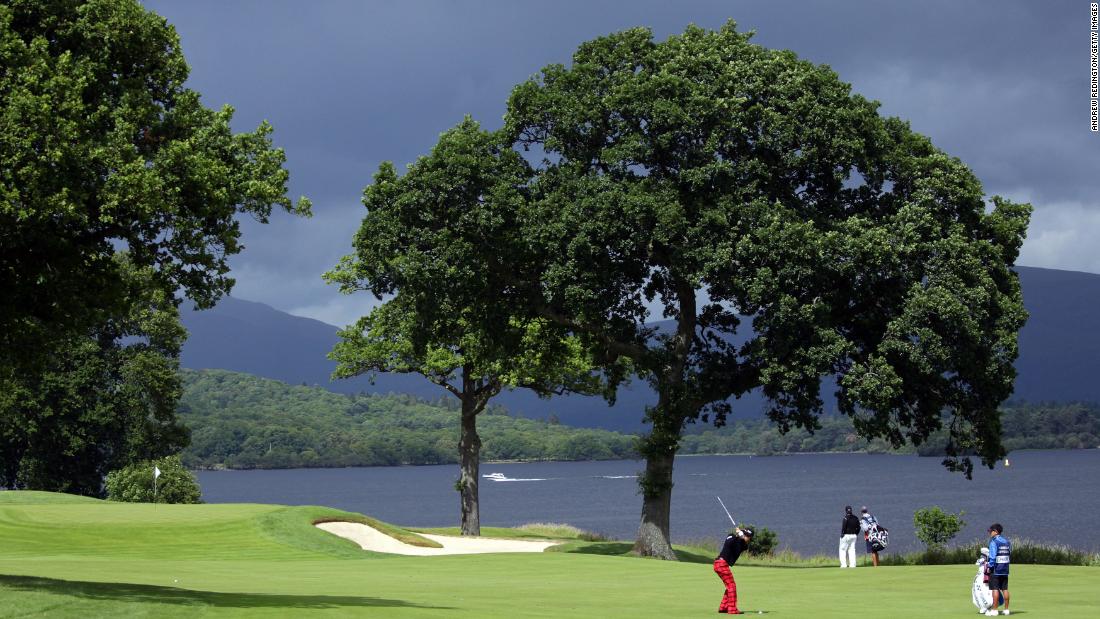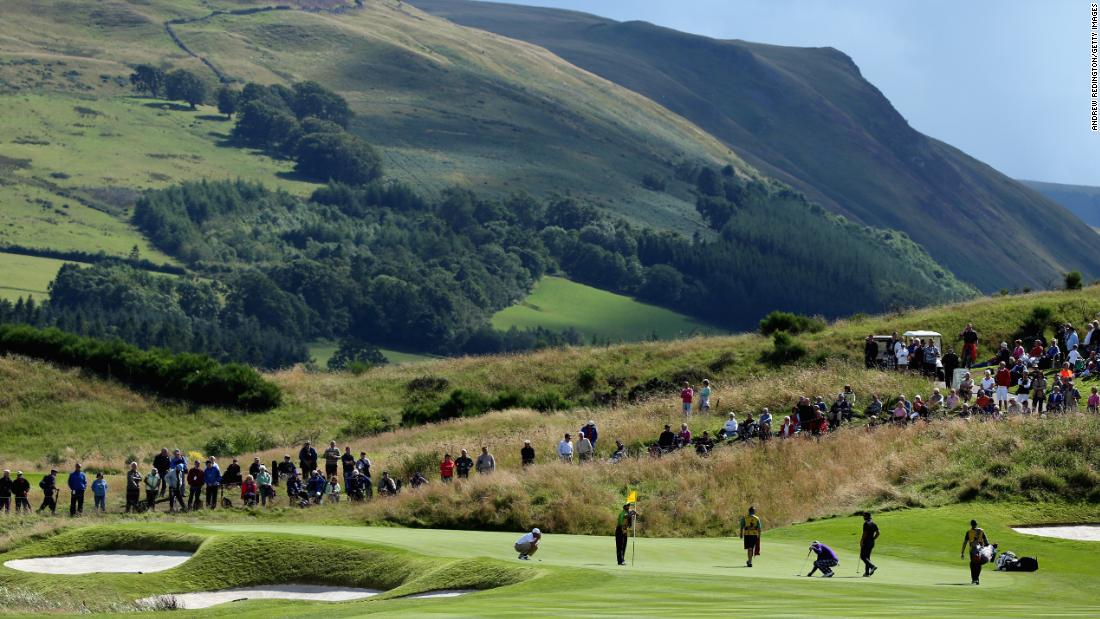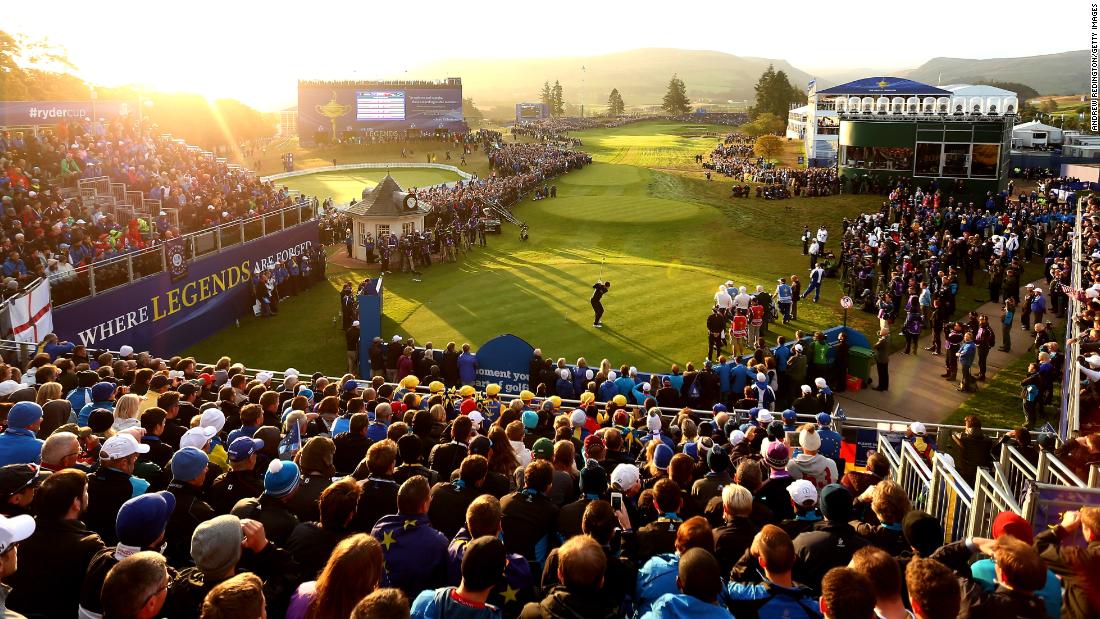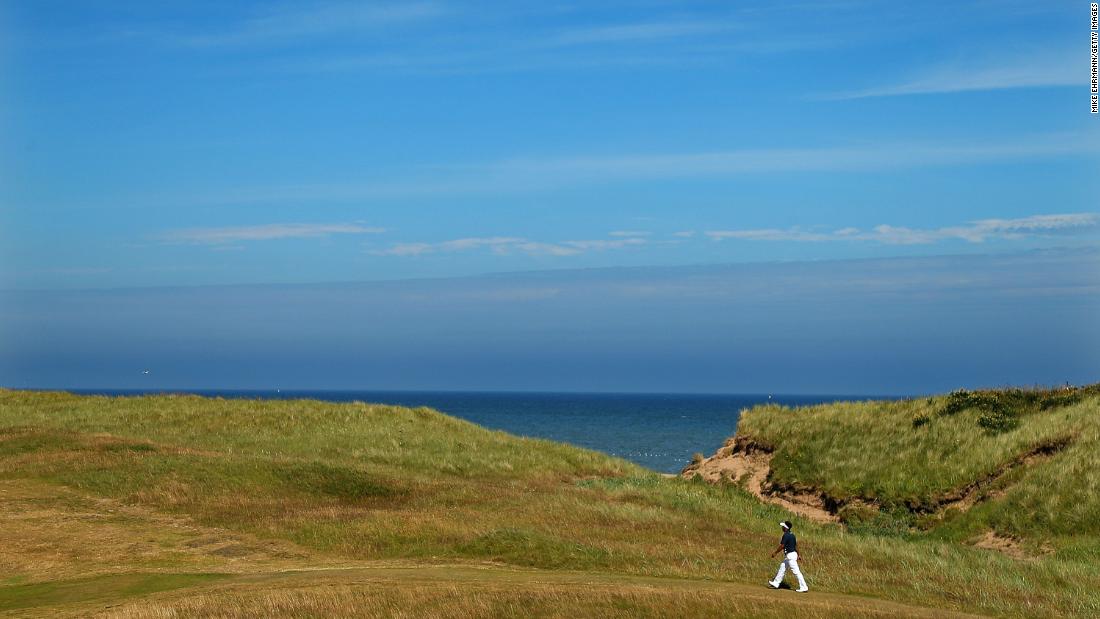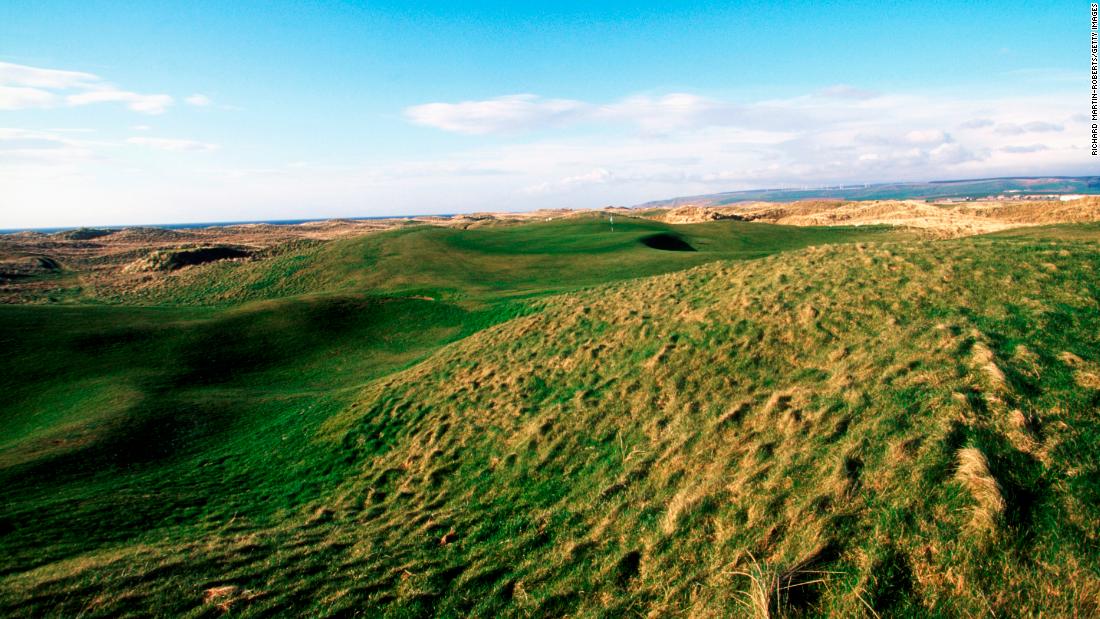 Woods, who was tied 12th the last time Carnoustie hosted the Open in 2007, last won in a five-title season in 2013, but he believes further success is not far away.
"I've put myself up there in contention a couple of times," he said. " I just need to play some cleaner golf, and who knows?"
In practice Tuesday afternoon Woods played with compatriot Bryson DeChambeau and Australian Lucas Herbert — favoring irons off tees — before calling a halt after nine holes and jumping in a waiting courtesy car.
Woods will tee off alongside Japan's Hideki Matsuyama and Scot Russell Knox at 13:21 BST (10:21 ET) Thursday.
Read more: www.cnn.com