Kendall Jenner wears some seriously revealing outfits both on and off the catwalk, but her most recent look just might be her teeniest, tiniest top yet.
The supermodel was spotted out in Paris Tuesday night in all-black everything: high-waisted pants, a fur purse, a bomber jacket and a shirt that could pass for a censor bar.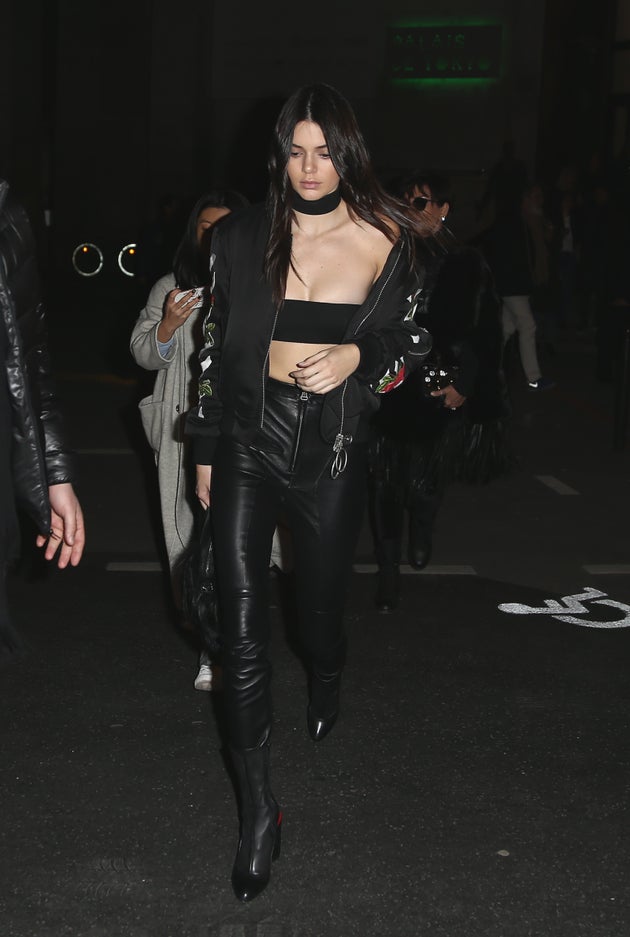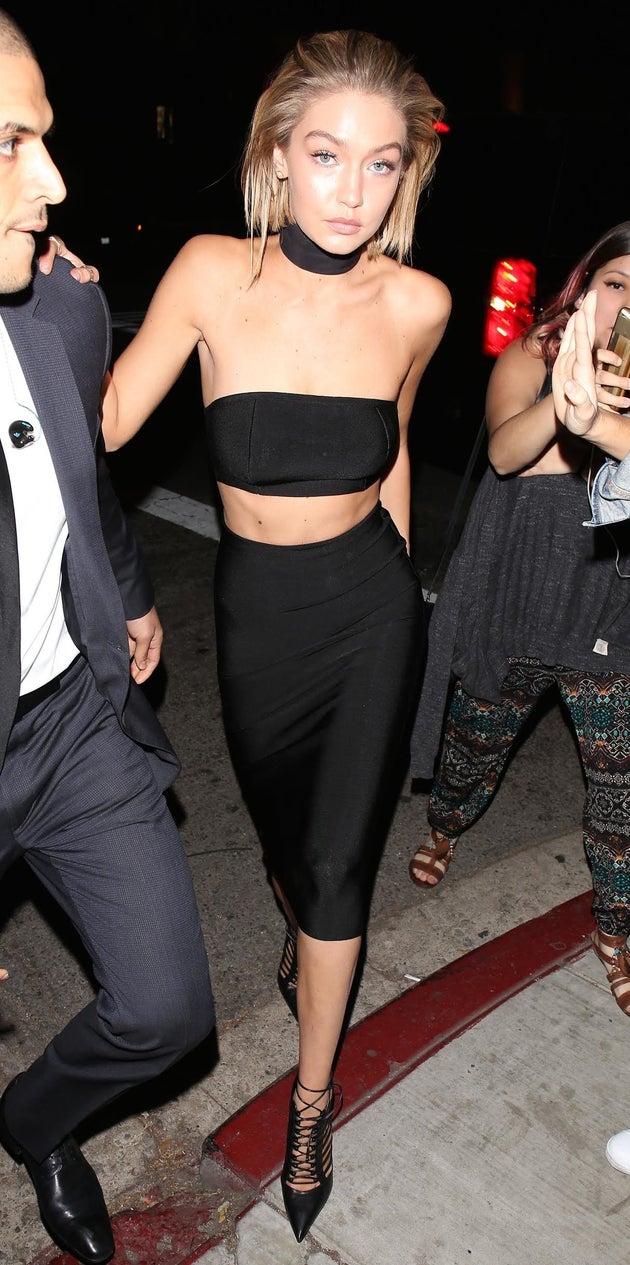 Jenner has worn a slew of elaborate get-ups over the course of fashion month, so maybe it makes sense that on her time off she opted to wear as little as humanly possible.
Or, perhaps she took a cue from this photo shared by big sister Kim earlier in the week?
Either way, if anyone is going to pull off this look, It's Jenner.
Read more: www.huffingtonpost.com