Happy tax season!
The average tax refund will likely amount to about $3,000 this year, according to IRS data.
And what will we do with this thrilling windfall? …Only about 11 percent of Americans plan to spend their refunds on travel, according to a recent survey from the National Retail Federation. More than half will squirrel it into savings or debt payments, creating a culture that almost makes you feel guilty if you "blow the money" on a trip.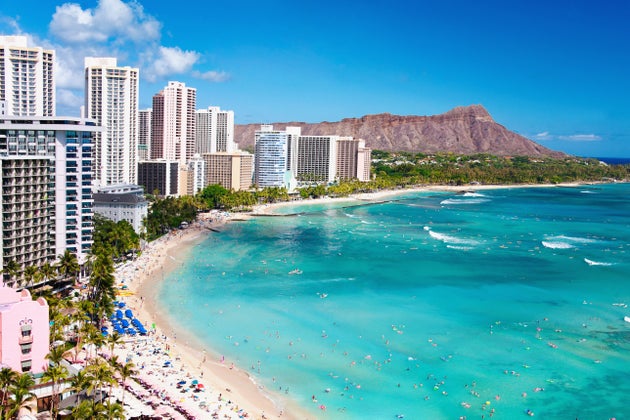 Granted, there are many instances in which saving your refund is crucial. But if you're on the fence between spending and saving, then travel could be the MOST practical thing you do all year. Hear us out:
Scientifically, experiences make us happier than items.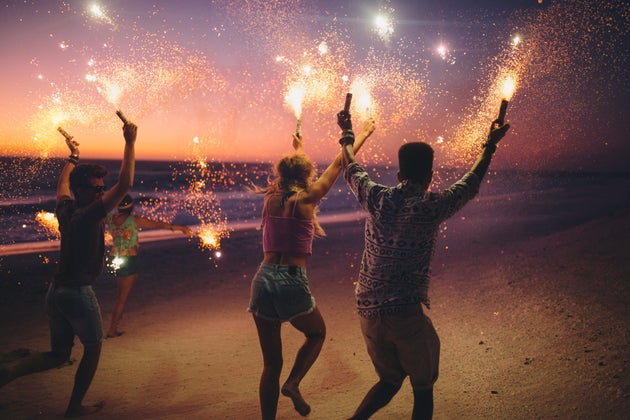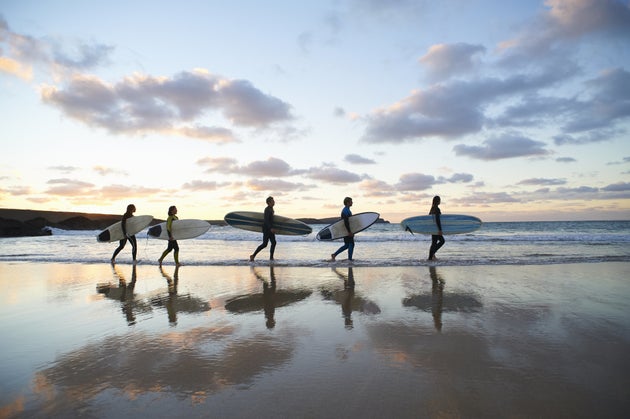 Read more: www.huffingtonpost.com