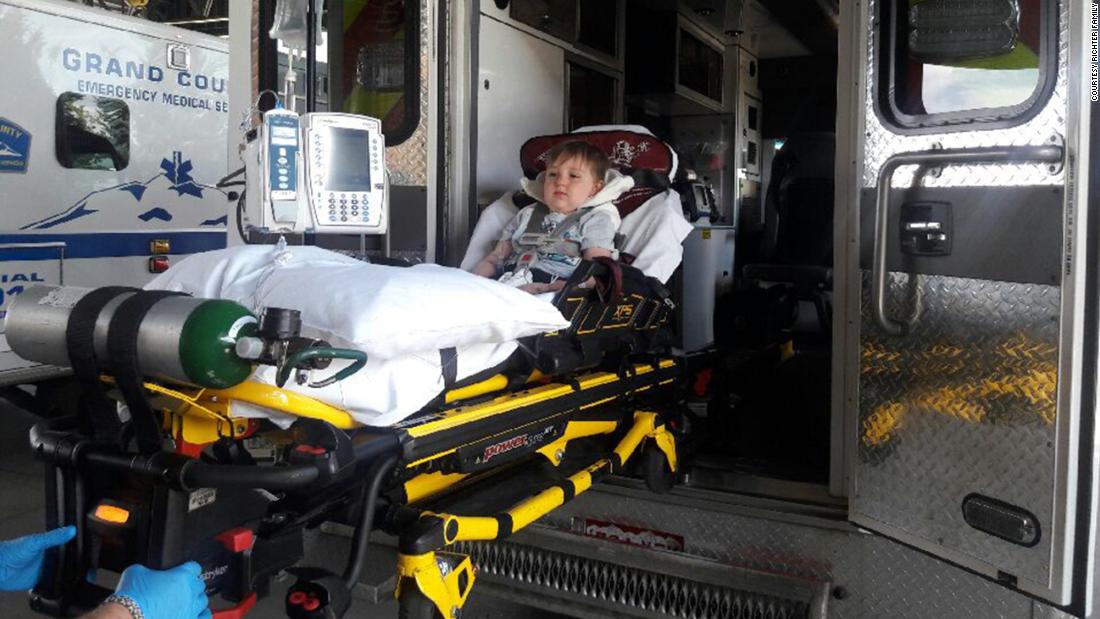 (CNN)Sixteen states will run out of federal funding for CHIP — the Children's Health Insurance Program — by the end of January, according to the Kaiser Family Foundation. Three-quarters of all states expect to exhaust funds by the end of March unless Congress can agree to fund it.
Versions of CHIP reauthorization have passed both the House and a key Senate committee, but there have been disagreements on how to pay for the program. Lawmakers on both sides of the aisle agree that it will ultimately be reauthorized, but for families who rely on the coverage, the stopgap temporary solutions have caused heartburn and Democrats have complained that Republicans want to focus on tax reform first.
The loss of federal funds could cause state budget shortfalls because nearly all states assumed continued federal funding in their 2018 budgets. States have already made plans for what to do in the event that federal funds are exhausted.
"Now CHIP has become a bargaining chip," he said. "It's on the back burner while they work out the new tax plans."
The steps Congress has taken to fill the funding gaps while it debates a more permanent solution have been small and drawn the ire of states and medical groups.
President Donald Trump signed a short-term government funding bill which called on the Department of Health and Human Services to allocate any remaining funds to the states most at risk of running out of CHIP funding.
Already, some states are sending our mailers to families saying their coverage may be affected. There is concern among health experts that added insecurity about programs or just a brief hiccup in coverage can have lasting damage.
Read more: www.cnn.com