Opioids claim the lives of thousands of Americans each year and yet people dont want to talk about it. Now a band of bereaved parents are fighting back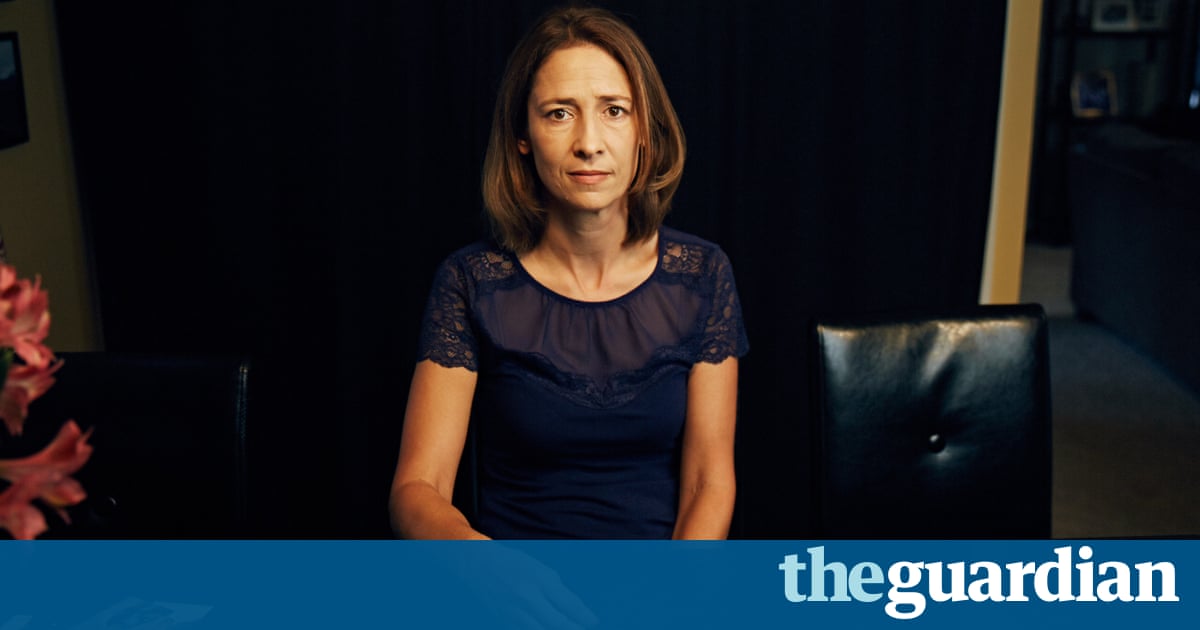 Emily Walden was looking for answers even before the death of her son. Walden, from Louisville, Kentucky, first wanted to know what led TJ into the grasp of prescription opioid painkillers when he was still a teenager. But she soon latched on to another question.
How was it that a powerful narcotic pulled from sale in the 1970s as too dangerous – oxymorphone – was back in pharmacies and TJ's pocket until it killed him at the age of 22?
Walden waded through documents fat with technical language. She talked to doctors, regulators and politicians. The more she learned, the more outraged she became, and the more determined to call those responsible to account. "I'm very persistent," she said. "Our federal government has been controlled by these pharmaceutical companies for years. They spend $80m a year on lobbying. So when parents like me go to Washington, they just nod their heads and move on."
Walden was relentless. She banged on politicians' doors. She wrote letters. In meetings, she told members of the Food and Drug Administration, responsible for licensing opioids, that it put pharmaceutical company profits before American lives.
Through it all, Walden was patronized by doctors and dismissed by opioid manufacturers as a hysterical mother too traumatized by the death of her son to see reason.
As it turned out, Walden was right. And she was not alone. She is part of a large band of parents bereaved by the opioid epidemic, which now claims close to 60,000 American lives a year. Some retreat into grief; others hide their tragedy behind a veil of shame over addiction.
Walden is among those who came out fighting.
---
In the early years it was a struggle just to bring attention to what was evolving into the biggest health emergency since HIV/Aids as the medical profession's caution about the prescribing of opioids fell away. Drug companies and some specialists pushed the notion that opioids were not addictive when used to treat pain based on the flimsiest of evidence, including a letter to the New England Journal of Medicine citing a small study that its authors say was misused. Out of that flowed a policy of treating pain as a "fifth vital sign" that corralled hospitals and doctors into mass prescribing opioids. Deaths from opioid overdoses quadrupled between 1999 and 2015; ninety-one Americans die from opioid overdoses every day.
"For me, that was a horrendous crime that nobody wanted to listen," said Sherrie Rubin, whose son Aaron overdosed in 2005 on OxyContin, a high dose opioid which kickstarted the addiction crisis in the mid-1990s. "I could see this epidemic coming, and I could see a train that was not going to stop. Nobody would listen in the first five years."
Read more: www.theguardian.com