We asked readers to show us what the resistance movement looks like. What we got back shows it has taken root in many forms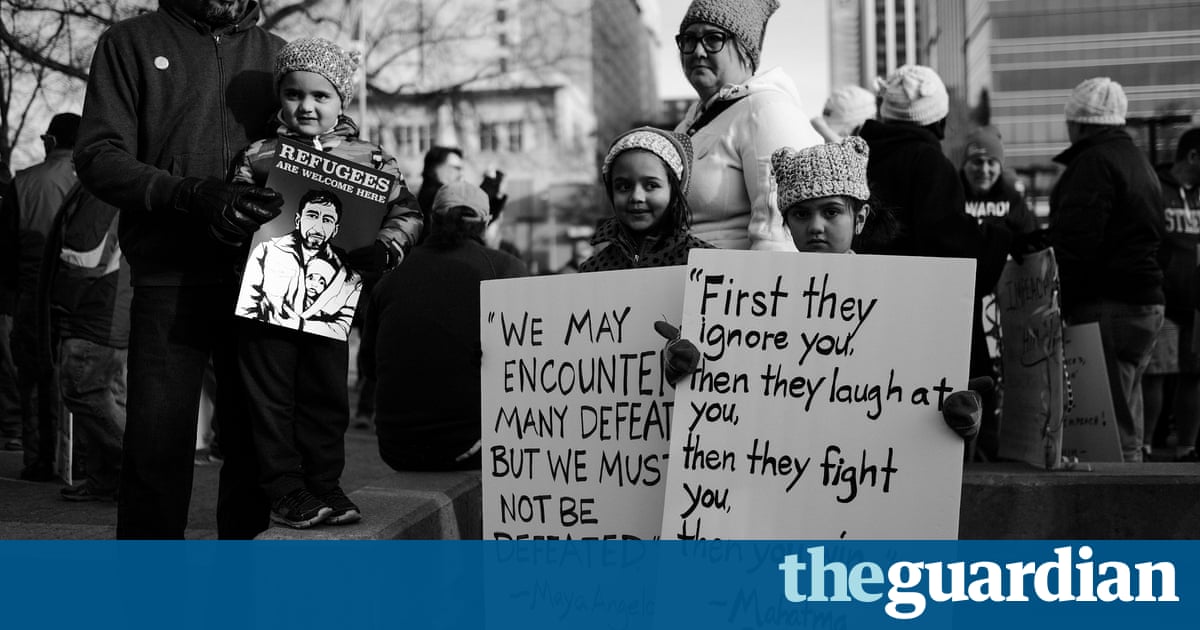 Resistance, in its simplest form, is refusing to accept what you are told by those with power. As part of The Resistance Now, a new project from the Guardian dedicated to covering the people, ideas and discussions of the resistance movement, we asked our readers to show us how they were taking a stand.
Photographing the resistance
Communities of photographers across the country are working to document the resistance, often providing their images for free to not-for-profit organizations. Daniel Hosterman, from Durham, North Carolina, is chronicling protests and rallies in his home state, as well as Washington DC. This shot is from a rally against Donald Trumps first travel ban.
Im not a great organizer or a powerful speaker, Hosterman said. But I love photography, so I hope that sharing these images will amplify the voices of those who are.
Read more: www.theguardian.com