PM will shrug off concerns about new president as she pledges to rekindle special relationship and lead, together, again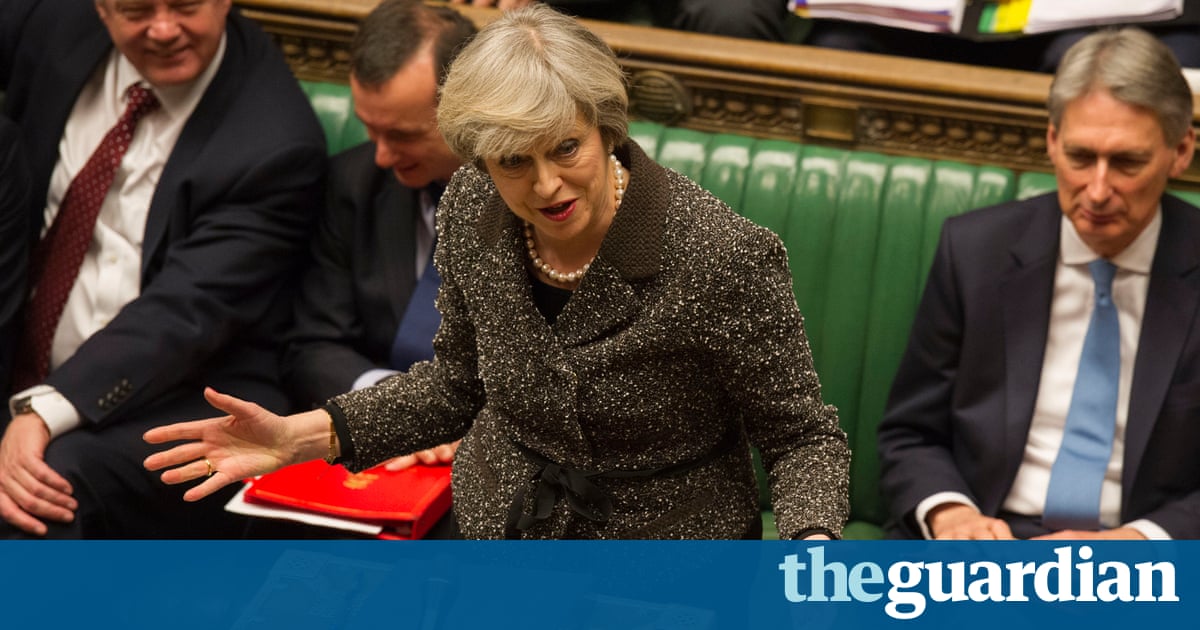 Theresa May will shrug off concerns about Donald Trumps presidency and pledge to rekindle the special relationship as she begins a two-day charm offensive that will see her become the first world leader to meet the new US president.
MPs, including some in Mays own party, have expressed anxiety about Trumps stance on a range of issues, including protectionism and torture. Global trade experts have warned that Britain may gain little from a bilateral trade deal with Washington.
But the prime minister will deliver a warm message about the two countries working closely together when she addresses senior Republicans at the partys annual retreat in Philadelphia on Thursday, before she meets Trump in the White House for face-to-face talks on Friday.
May will tell Republicans: The United Kingdom is by instinct and history a great, global nation that recognises its responsibilities to the world. And as we end our membership of the European Union as the British people voted with determination and quiet resolve to do last year we have the opportunity to reassert our belief in a confident, sovereign and global Britain, ready to build relationships with old friends and new allies alike.
So as we rediscover our confidence together as you renew your nation just as we renew ours we have the opportunity, indeed the responsibility, to renew the special relationship for this new age. We have the opportunity to lead, together, again.
Read more: www.theguardian.com