There were plenty of terrible things that happened this week, but Id like to focus on one that got too little attention: the San Bernardino shooting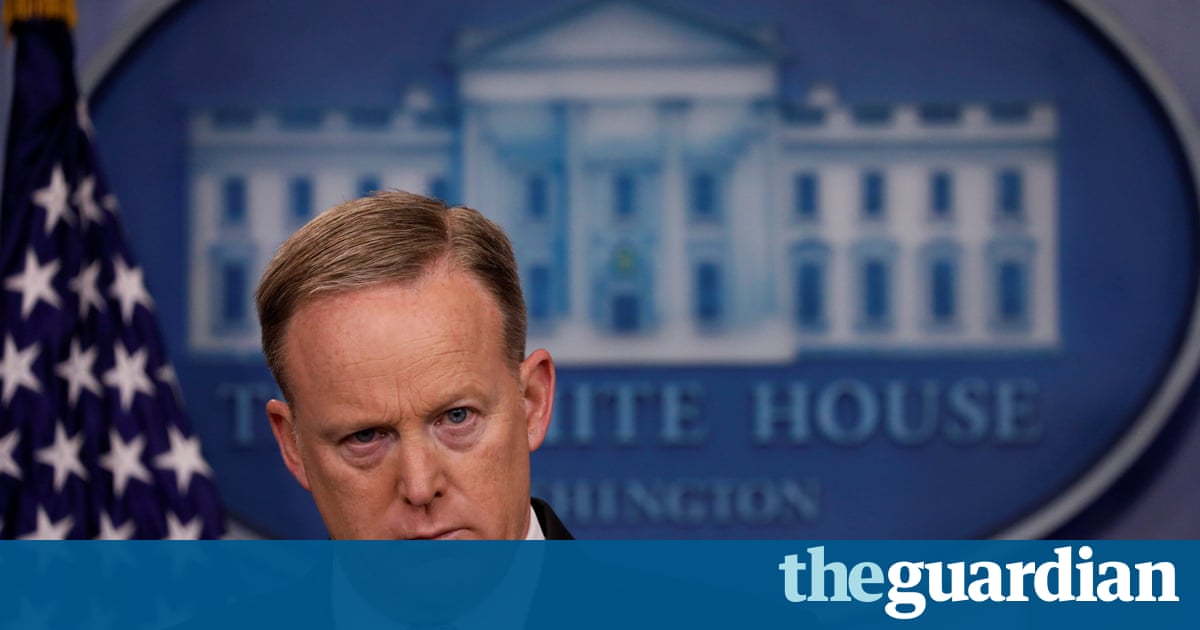 When youre trying to summarize a weeks worth of news in the age of Trump, its hard to know what to include. From mega-bombs in Afghanistan to Holocaust centers, theres never a lack of horrors to relay. But instead of getting lost in the fray, I want to focus on one thing that happened this week that isnt getting nearly the attention it deserves: the shooting in San Bernardino, California.
This was a domestic violence killing that left one woman, an elementary school teacher and her student dead. Most mass shootings in the United States are domestic violence attacks, yet we almost never discuss them as such. The victims deserve better than that.
Glass half full
While the world goes to shit all around us, folks in all parts of the country are doing their part to help make change. In my neck of the woods, the Freya Project is hosting a monthly reading series that raises money for small, underfunded organizations benefitting women. (This month its the Bridges Domestic Violence Center.)
What Im RTing
Who Im reading
Rebecca Mead at The New Yorker with this incredible profile of Margaret Atwood; Nico Lang on slut-shaming in the new Netflix hit series 13 Reasons Why and Heather Kirn Lanier in a piece that moved me to tears more than once Superbabies Dont Cry.
What Im watching
I rolled my eyes a bit when I heard former Friends star David Schwimmer had created a handful of PSAs on sexual harassment. But shame on me, because this series is one of the best, most realistic and most uncomfortable videos Ive seen on the topic. Well done.
How outraged I am
On a scale of one to 10, Im at a solid eight over a new study that says more than 50% of young men think that their gender negatively impacts their career. Really?!
How Im making it through this week
My kids Peanuts cartoons seem to be doing the trick especially when I think of Charlie Brown as the original mens rights troll.
Sign up for The week in patriarchy, Jessica Valentis weekly email newsletter, which tracks whats happening in the world of feminism and sexism, from politics to pop culture.
Read more: www.theguardian.com