Senate Republicans proved they could be just as heartless as their House counterparts, targeting the most vulnerable among us with their healthcare bill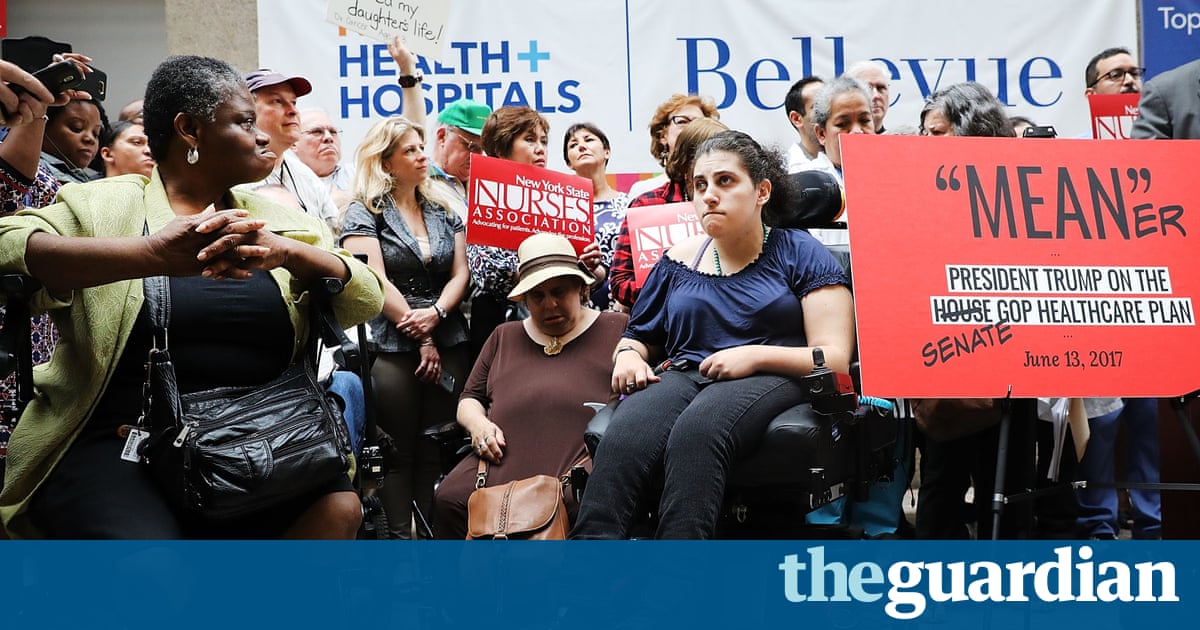 To say this has been a tough week is the understatement of the century. A new study showed that guns are the third leading cause of death for children in the US; Ice agents in New York are targeting trafficking victims; and a black pregnant woman was shot and killed by police in front of her children. And then theres the healthcare bill. Senate Republicans released their draft and, as expected, it is a disaster for the most vulnerable among us. When you have six-year-olds lobbying politicians so that their life-saving care doesnt end, when people are being pulled out of their wheelchairs to be arrested for protesting you know things are bad.
Glass half full
In the midst of the horror, feminists keep on trucking. Two women in upstate New York, for example, are starting a feminist bookstore and activist subscription kit, and its giving me a little bit of hope this week. Its the little things.
What Im RTing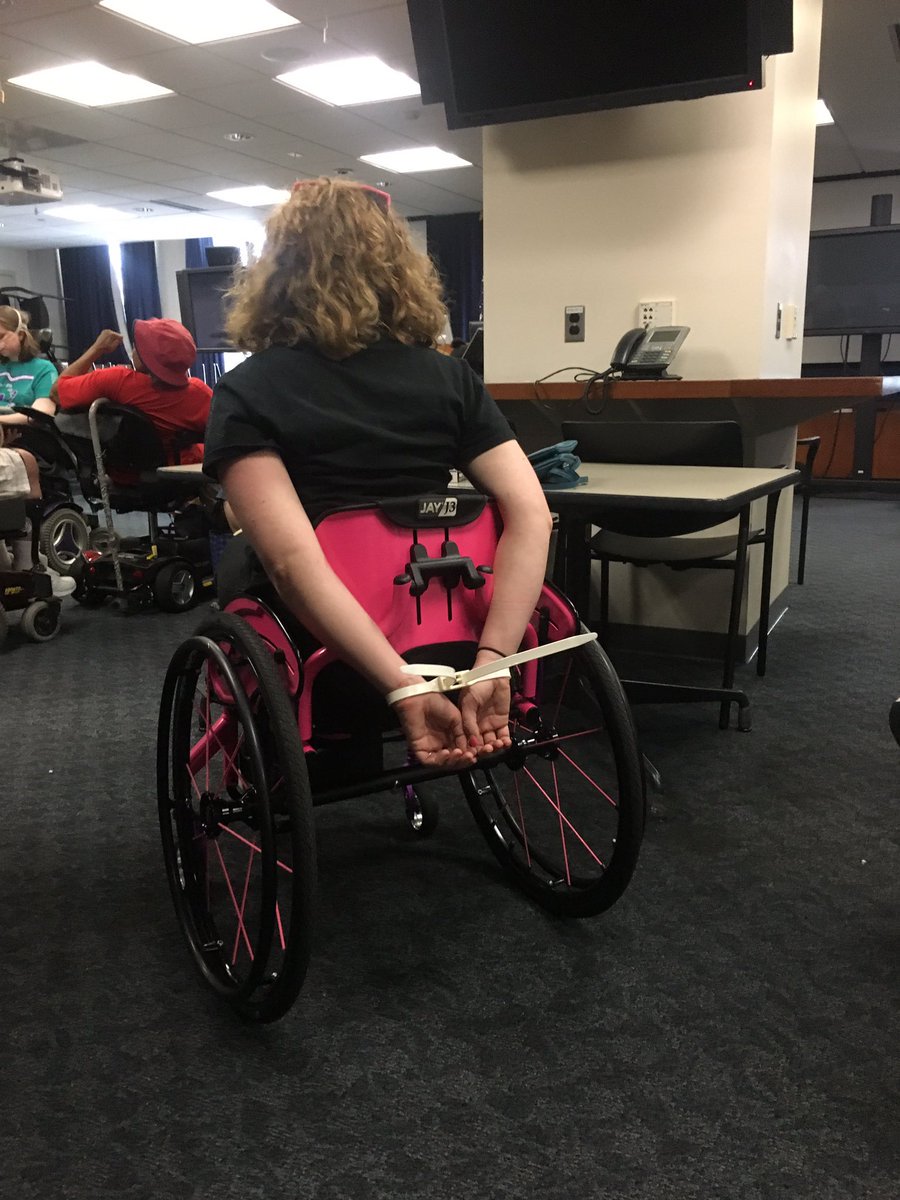 Who Im reading
The inimitable Sarah Kliff explaining the details of the new health plan; Caroline Reilly at Rewire on the hurdles foster teens need to jump through to access abortion; and Jamelle Bouie at Slate on why the GOP would try to pass such an unpopular healthcare plan.
What Im writing
On Bill Cosby and the nightmare of powerful men getting away with horrible things, and a personal piece on how healthcare coverage shaped my familys life and future.
What Im watching
Philando Castiles mother speaking after the police officer who killed her son was acquitted on all charges.
How outraged I am
On a scale of 1 to 10, this week has me essentially unconscious from anger.
How Im making it through this week
Everyones favorite baby hippo, Fiona. I could (and may) watch her for hours.
Sign up for The Week in Patriarchy, Jessica Valentis weekly email newsletter, which tracks whats happening in the world of feminism and sexism, from politics to pop culture.
Read more: www.theguardian.com