This week, Elizabeth Hurley said she would like to have had more children, as only children are insular. Such stereotypes are entrenched so should todays one-child families worry?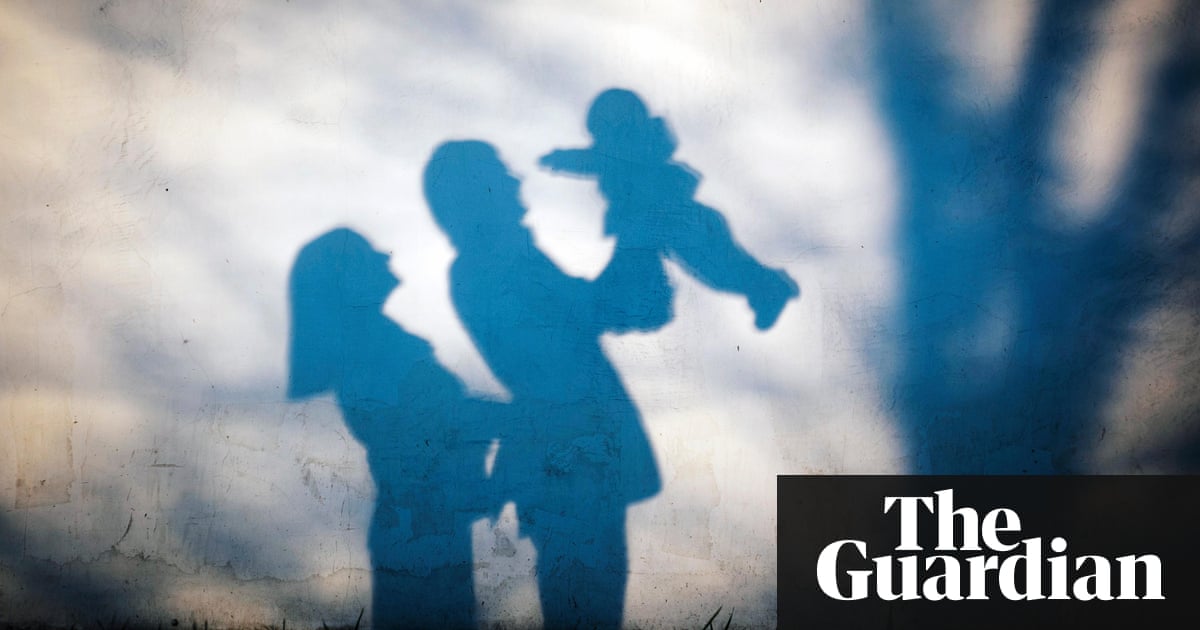 Nineteenth-century psychologists, it seems fair to say, did not always approve of only children. It was G Stanley Hall, the American psychologist, who claimed being a lone child was "a disease in itself". Soon afterwards, another psychologist called Eugene W Bohannon offered a devastating analysis of the only child. They were "less venturesome" and "oversensitive"; prone to "priggish self-conceit". An only boy was likely to be "effeminate, both because he associates too little with boys and too much with the mother". Bohannon did concede that only children were imaginative, though he put this down to "a lack of companionship" and besides, he pointed out, such talents could well be used for "the practice of deception and lying".
Such stereotypes about spoiled, lonely and peculiar only children have endured for more than a century, despite a wealth of research showing lone children are usually none of those things and often do better in many areas than children with siblings. But despite one-child families becoming far more common, our fascination with their implied unusualness endures. This week, the actor and model Elizabeth Hurley – who has a 16-year-old son, Damian – offered her own take on the issue, saying her one regret was not having more than one child. "I was one of three, a big sister and a little brother to squabble with and to love," she said in an interview with Grazia. "Damian doesn't have that. They're very different, single children, more insular but very at ease with themselves, very self-possessed, focused."
According to the Office for National Statistics, in 2017 55% of lone-parent families had just one dependent child, as did 51% of cohabiting parents. Among married couples, which make up the biggest family type, 40% had a single child. These figures aren't perfect – they don't account for older children who have left home, or for families who plan to have more children – but they do show that the trend for smaller families is becoming the norm.
Read more: www.theguardian.com