As the actor returns with Mission: Impossible Fallout, we rank his 20 best films, from 1983s The Outsiders to 2008s Tropic Thunder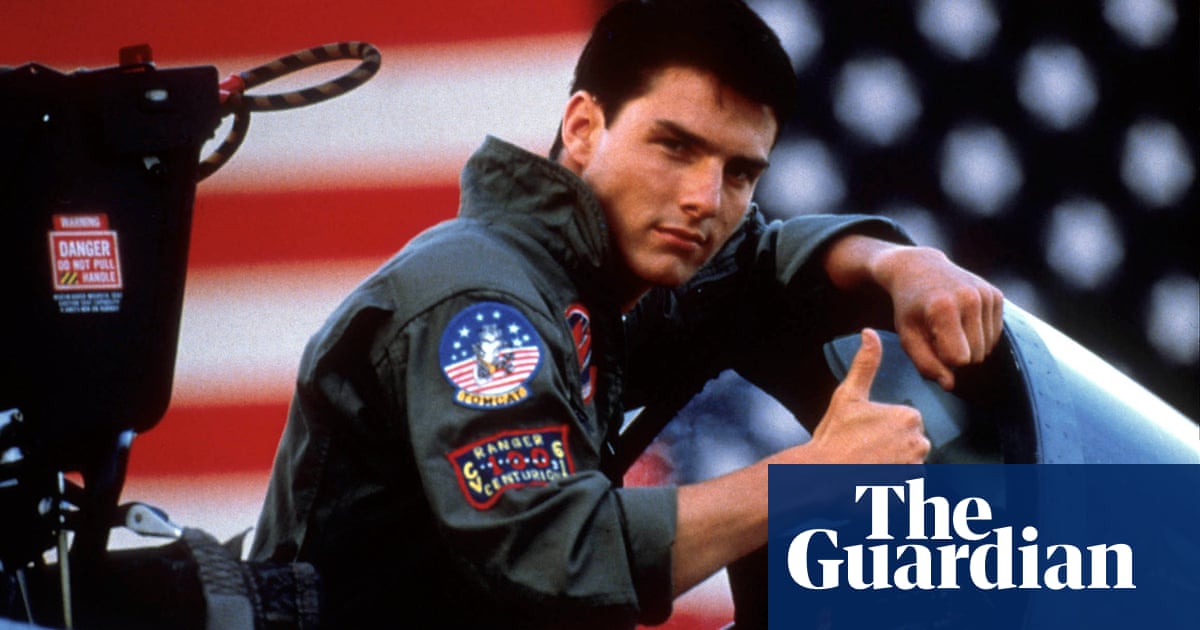 20. Far and Away (1992)
It was a toss-up between this and Vanilla Sky for the 20th spot, and Far and Away just nudged it because it is – admittedly not intentionally – hilarious, while the latter is a mega downer. No movie accent will ever give me as much joy as Cruise's Irish accent.
19. War of the Worlds (2005)
Not a disaster, but nowhere near as good as a Spielberg-Cruise adaptation of HG Wells' tale should have been. Cruise, deep into his publicly eccentric years, plays a divorced dad just trying to do right by his kids while fighting alien invaders, but comes across more alien than the invaders.
18. Eyes Wide Shut (1999)
This film was supposed to be exciting because we kinda, sorta, maybe got to see Cruise and his then wife, Nicole Kidman, have sex, but a major flaw in that sales pitch is no one wanted to. Including, it turned out, them. Their marriage fell apart soon after the making of this film and some of us are still unconvinced it was worth the marriage.
17. Days of Thunder (1990)
It's Top Gun – in a car. And nowhere near as good. This film is best known as the one in which Cruise and Kidman met. But it should be celebrated for giving Cruise's character the name of Cole Trickle. For not laughing hysterically every time they say his name, everyone in this film deserves an Oscar.
16. All the Right Moves (1983)
No one watches this movie now. But they should. Babyfaced and clearly vertically challenged, Cruise plays the most unlikely American football player ever committed to film, but even in the early days of his career, his charisma was undeniable. Unexpectedly gritty and with lovely support from Craig T Nelson.
15. The Firm (1993)
Gosh, who should we get to play the young lawyer, full of morals and ambition, who suddenly finds himself in a bad world filled with bad men? John Grisham may not have written the part with Cruise in mind, but whichever Thetan Cruise worships made him for thismovie.
Read more: www.theguardian.com