Ichiro Akutos passion for making single malts that are not necessarily easy to drink is winning global praise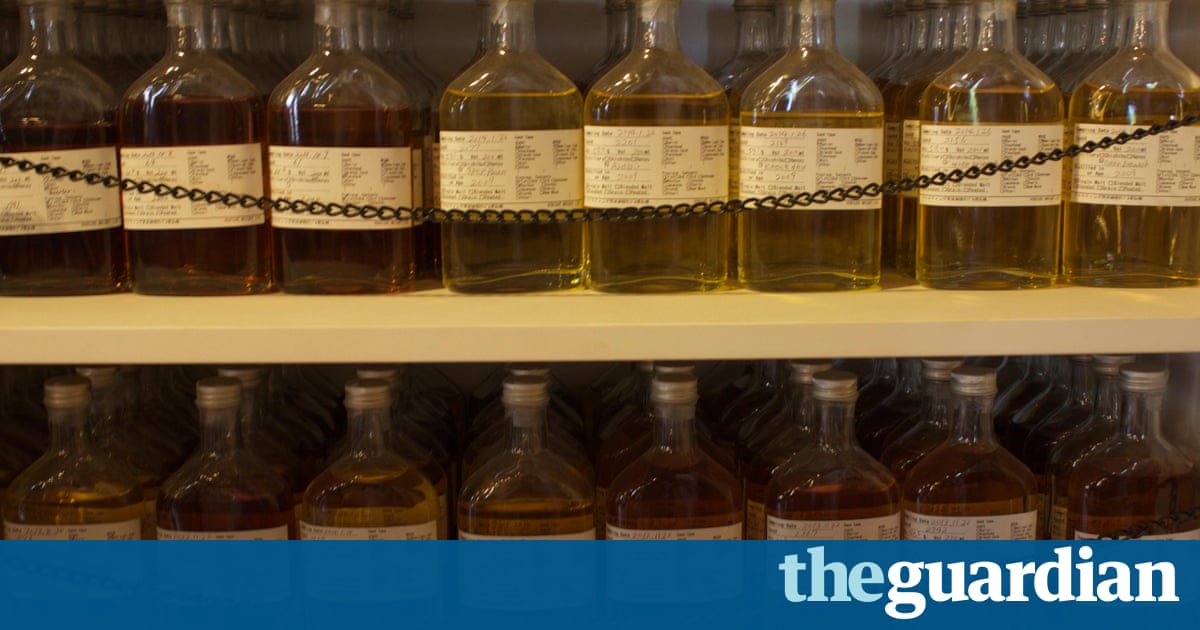 Just over a decade ago, it took all of Ichiro Akutos powers of persuasion to convince a bank to lend him the money to open a whisky distillery.
Today, despite working out of modest premises with just two tiny pot stills in the hills of Chichibu, a town 100 km northwest of Tokyo, Akutos single malts are winning rave reviews from the global whisky cognoscenti.
Many are willing to pay hundreds of dollars – and in a few cases much more – for a bottle of single malt from what is Japans smallest distillery.
The Whisky Magazine, a British publication, has consistently given awards to Akutos firm, Venture Whisky, and its range of Ichiros single malts now rival those from the bigger and more established Japanese distillers Suntory and Nikka.
This year, Akuto won first prize in the Japanese single malt single class category at the World Whiskies Awards.
The 50-year-old traces Japans newfound obsession with whisky to its long history of brewing sake. We love perfecting the art of making things, so you could say were quite geeky in that respect, he says. That determination to do things right extends to whisky.
Read more: www.theguardian.com