A simple treatment to stave off the health problems of old age could be available in five to 12 years. Heres how it would work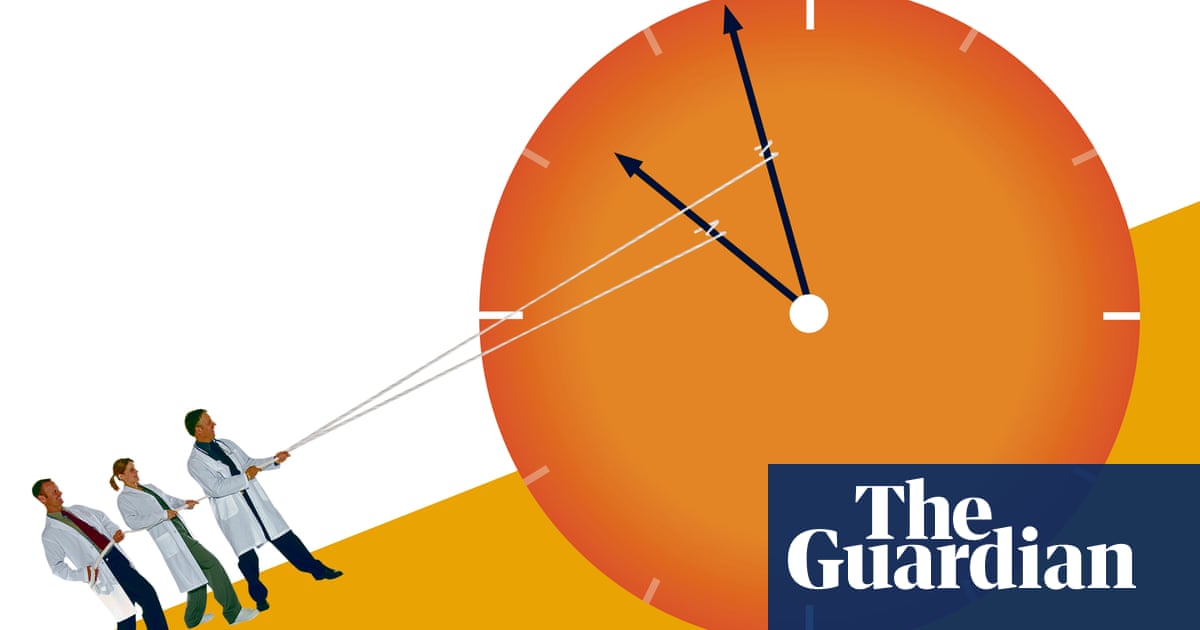 The science of extending life is a subject of morbid fascination, conjuring the image of old billionaires being cryogenically frozen. But imagine if, instead of a pill you could take to live for ever, there was a pill that could push back the ageing process – a medicine that could stave off the fragility, osteoarthritis, memory loss, macular degeneration and cancers that plague old age.
It could happen, with the science of senolytics: an emerging – and highly anticipated – area of anti-ageing medicine. Many of the world's top gerontologists have already demonstrated the possibilities in animals and are now beginning human clinical trials, with promising results. If the studies continue to be as successful as hoped, those who are currently middle-aged could become the first generation of oldies who are youthful for longer – with a little medical help.
Most scientists studying longevity are more concerned with prolonging what they call "healthspan" than they are lifespan: that is to say, helping people to age with less pain and illness, with a better quality of life. Not only would this be good for old people, but in these times of booming elderly populations worldwide, it would be great for economies.
In England and Wales, life expectancy has risen by almost 25 years in the past century; the Office for National Statistics predicts that the UK's population of over-65-year-olds will grow by 8.6 million (about the population of London) over the coming 50 years. This will be expensive: the NHS spends more than twice as much on 65-year-olds as it does on 30-year-olds; 85-year-olds cost more than five times as much.
Read more: www.theguardian.com