The darker days and colder weather can bring with them a feeling of low spirits. So, what makes people susceptible to seasonal affective disorder, and what are the best ways to treat it?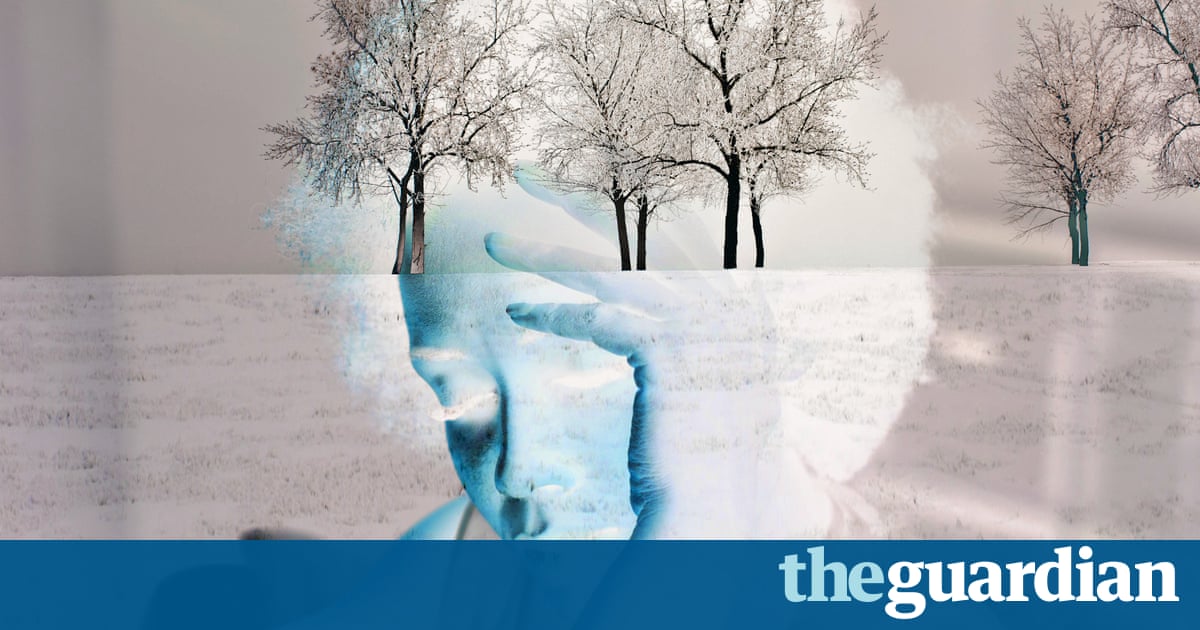 For many of us in the UK, the annual ritual of putting the clocks back for daylight saving time can be accompanied by a distinct feeling of winter blues as autumn well and truly beds in. This might be felt as a lack of energy, reduced enjoyment in activities and a need for more sleep than normal. But for around 6% of the UK population and between 2-8% of people in other higher latitude countries such as Canada, Denmark and Sweden, these symptoms are so severe that these people are unable to work or function normally. They suffer from a particular form of major depression, triggered by changes in the seasons, called seasonal affective disorder or Sad.
In addition to depressive episodes, Sad is characterised by various symptoms including chronic oversleeping and extreme carbohydrate cravings that lead to weight gain. As this is the opposite to major depressive disorder where patients suffer from disrupted sleep and loss of appetite, Sad has sometimes been mistakenly thought of as a "lighter" version of depression, but in reality it is simply a different version of the same illness. "People who truly have Sad are just as ill as people with major depressive disorder," says Brenda McMahon, a psychiatry researcher at the University of Copenhagen. "They will have non-seasonal depressive episodes, but the seasonal trigger is the most common. However it's important to remember that this condition is a spectrum and there are a lot more people who have what we call sub-syndromal Sad."
Around 10-15% of the population has sub-syndromal Sad. These individuals struggle through autumn and winter and suffer from many of the same symptoms but they do not have clinical depression. And in the northern hemisphere, as many as one in three of us may suffer from "winter blues" where we feel flat or disinterested in things and regularly fatigued.
Read more: www.theguardian.com