Its crunch time for television weve always known it: 2016 was the first year the most must-see shows went missing from terrestrial channels. Streaming has changed the game for ever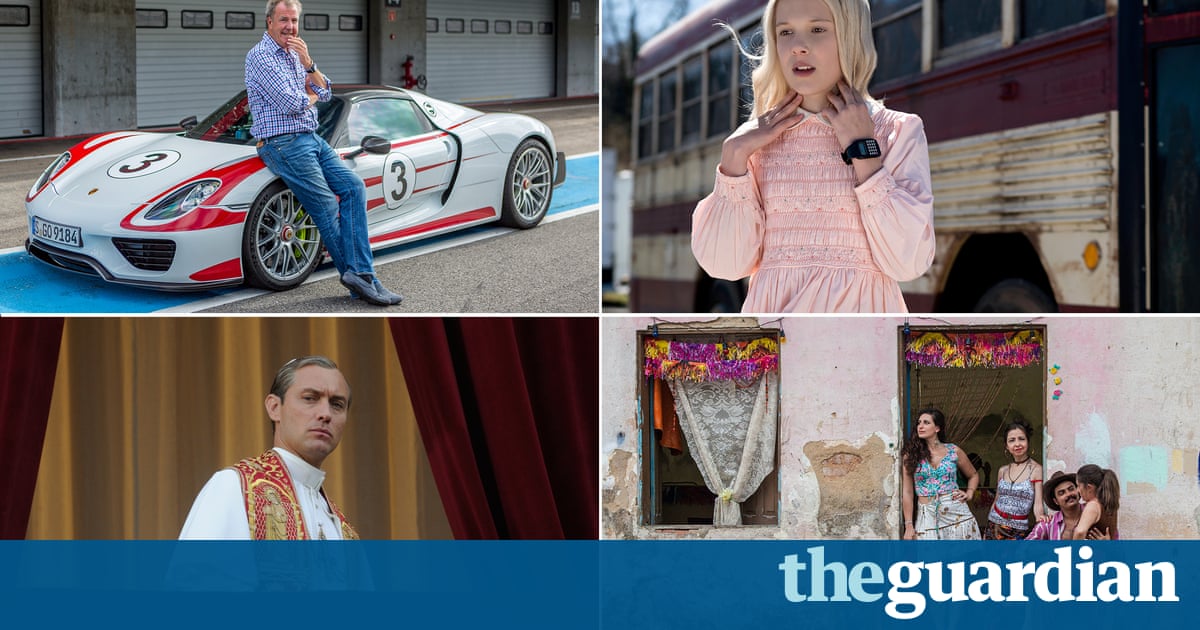 This was the year British television underwent one of the most profound changes in its history. The upheaval was as significant as in 1955, when ITV launched as the first commercial rival to the BBC; 1982, when the duopoly was challenged by Channel 4; and 1989-90, when Sky TV and BSB introduced the first non-terrestrial competition.
But much of the audience may not have noticed this time, for the nature of the revolution involved where key work could be watched. Although the arrival of satellite and cable channels a quarter of a century ago broke the tradition of programming being available to all possessors of a TV set, it was initially a transformation of technology rather than content. In 2016 the difference was this: the shows that couldnt be seen in the old ways were frequently the must-see ones.
Three of the most talked-about series of the year neither occupied a time-slot in the schedules nor required a conventional TV: the royal drama The Crown and the retro-thriller Stranger Things were streamed by Netflix, and The Grand Tour, Jeremy Clarksons post-BBC vehicle, on Amazon. Having started as a film rental business, Netflix also had on its 2016 slate Charlie Brookers Black Mirror, while Amazon, still at core an online shop and innovator in taxation arrangements, hosted the third run of another hit series, Transparent.
Read more: www.theguardian.com