Democratic women win long-time Republican state legislature seats while Greg Gianforte wins election after assaulting Guardian reporter in an eventful week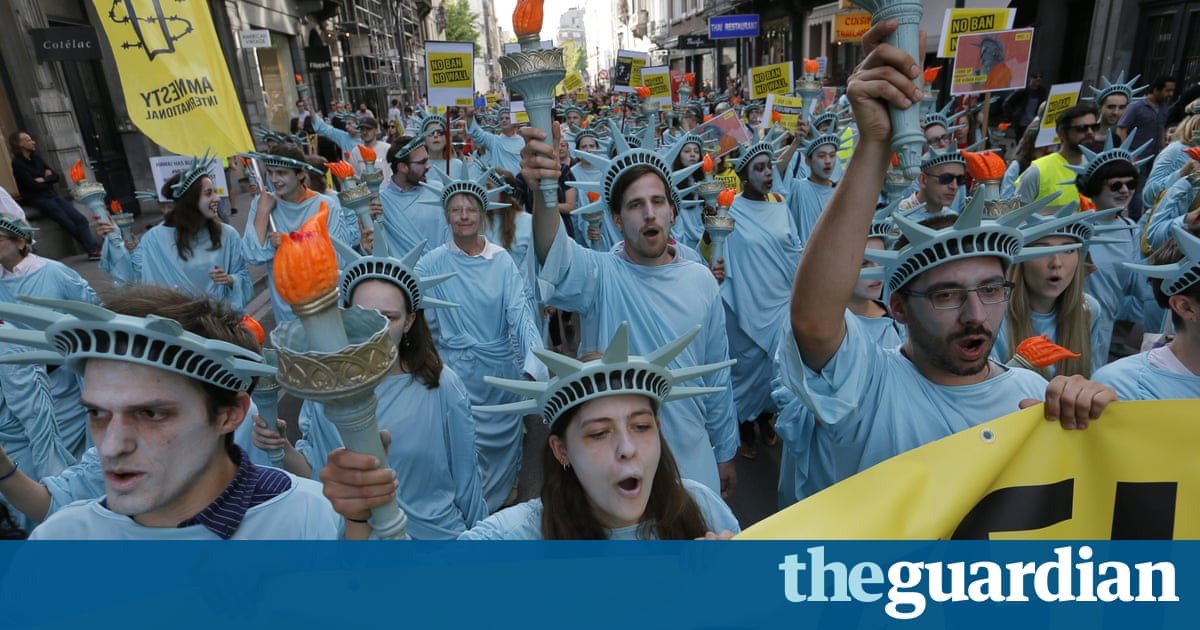 Body-slamming fails to swing Montana special election
Activists transformed Rob Quist from a long-shot candidate to a legitimate challenger in Montana, but in the end not even an assault charge could stop Republican Greg Gianforte from winning the states special-election.
As you may have heard, Gianforte attacked Guardian reporter Ben Jacobs in Bozeman, Montana on Wednesday night. Democrats were hopeful the unprovoked body-slam would turn voters away from Gianforte, but he won 50% of the vote to Quists 44% in Thursdays election.
Quist was endorsed by Bernie Sanders and his election campaign was propelled by progressive activists, who made calls and fundraised on his behalf. But in the end it wasnt enough to stop Gianforte, a businessman and major donor to Montanas creationist Dinosaur and Fossil museum.
Read more: www.theguardian.com