Movement promising fundamental reforms to the US criminal justice system, including end mass incarceration and the death penalty, is gaining steam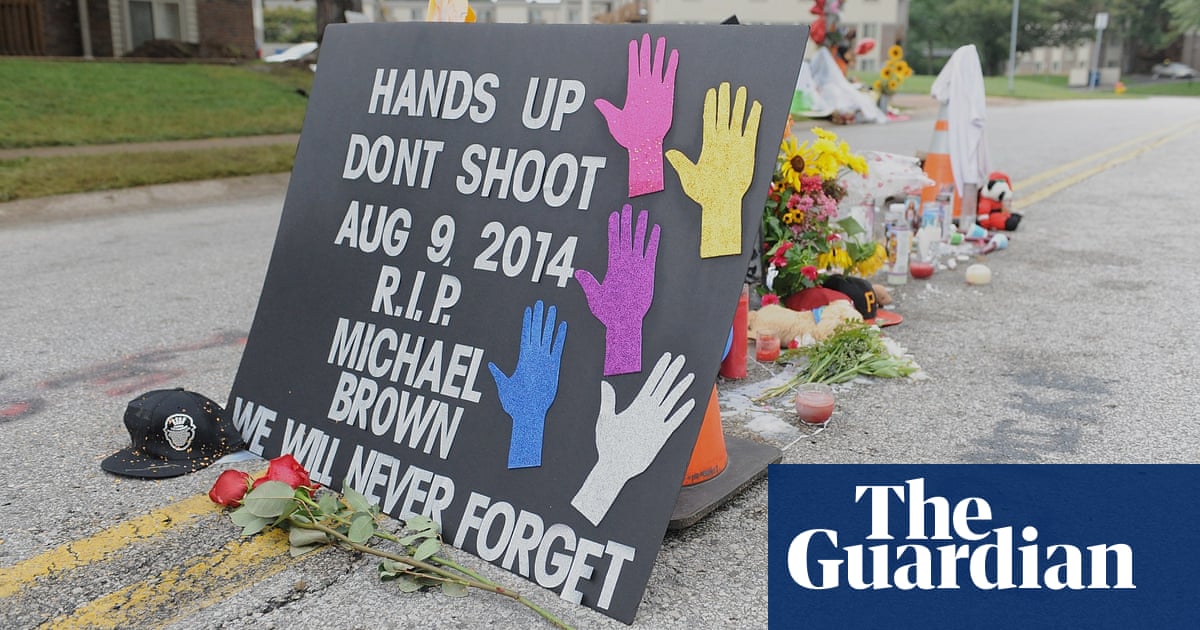 On a muggy August afternoon virtually five years ago, criminal justice professor Wesley Bell considered protesters march past his front porch in Ferguson, Missouri.
The killing of Michael Brown, an unarmed black adolescent, by the white police officer Darren Wilson set off protests in the black-majority city over police barbarism and long simmering tensions around racial inequality. The unrest transfixed a nation and propelled the Black Lives Matter movement into the political mainstream.
Bell joined the demoes demanding justice for Brown.
The experience was formative for Bell's political aspirations. In April 2015, he won a seat on the Ferguson city council. Then, last August, he shocked the state's Democratic political establishment by roundly defeating a seven-term incumbent to become prosecuting attorney for St Louis county.
The protester was now the prosecutor. And Bell had won on a revolutionary platform promising to end mass incarceration, dramatically reform the cash bail system, aim the death penalty and decriminalize marijuanas possession in the district of only under a million people.
Bell is part of a movement. Throughout the country, progressives have won office in district attorney and prosecutor races. They have claimed victories in major cities like Philadelphia and Chicago but also in places like Portsmouth, Virginia, where in February 2015, Stephanie Morales, 31, became the city's first ever woman elected to the office of commonwealth's attorney. Pending a recount in the Queens DA race, the democratic socialist Tiffany Caban could become the latest.
These nominees have bucked a decades-long " tough-on-crime " trend adopted by both major parties, in favor of fundamental reforms to criminal justice. They have been aided by armies of volunteers through traditional door-to-door campaigning, digital organizing, and- in a number of cases- funding from the billionaire George Soros and national progressive groups.
The Guardian interviewed more than half a dozen of these office-holders to take the pulse of a motion gaining steam, even as Donald Trump has appointed and confirmed more than 100 conservative federal judges. In the Trump era, this battle over who will define the future of the American criminal justice system may endure long after the president exits the White House.