We should be harnessing the energy and passion of both Hillary Clinton and Bernie Sanders supporters to defeat Donald Trump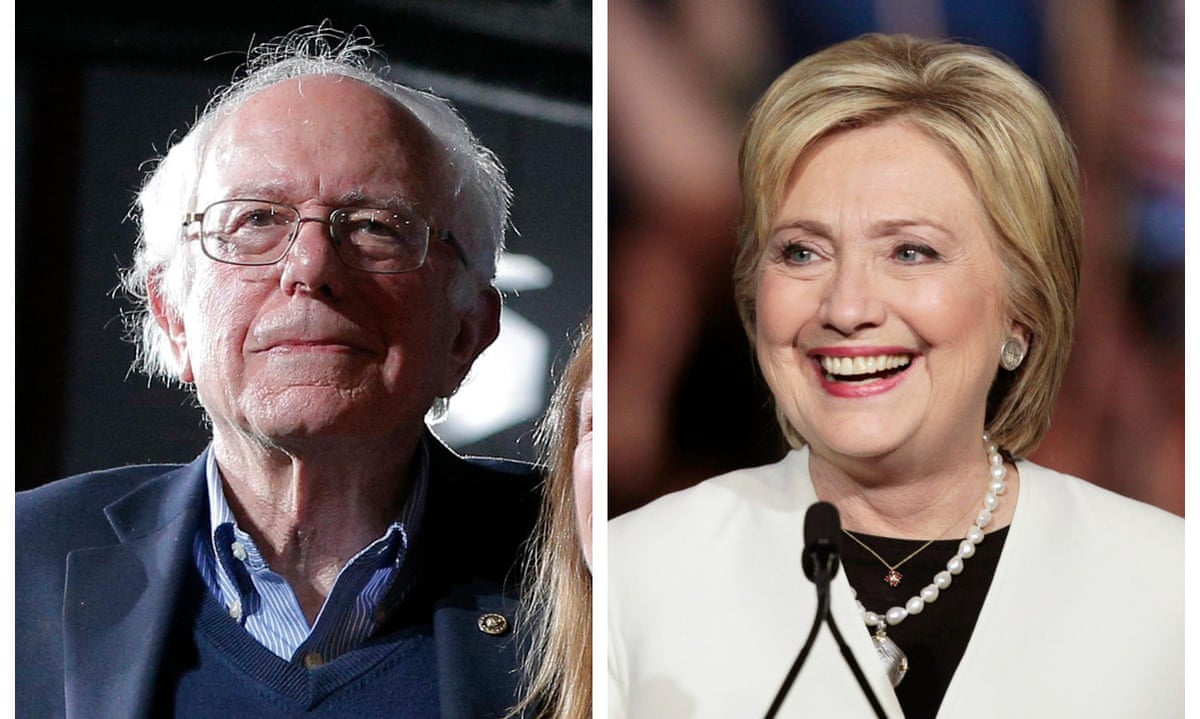 Super Tuesday was a great night for the frontrunners in both parties Donald Trump and Hillary Clinton. Both won a majority of the states holding primaries and caucuses, both have amassed a delegate lead that will be difficult to surpass, and both have an easier pathway to the nomination after last night. The difference is the conversation that is happening within each party.
The Democratic party is having a robust, passionate but civil conversation about the countrys most urgent problems: income inequality, equal pay, racial and gender barriers, criminal justice reform, immigration reform, gun safety, healthcare and how to keep our country safe. Both Clinton and Bernie Sanders are focused on these powerful messages that resonate with voters all across the country, and both campaigns are energizing voters and mobilizing people to get out to the polls.
Regardless of the results of Super Tuesday, Democrats should want this to continue for as long as possible, because while Democrats are engaged in this important civil conversation, the Republicans are engaged in all out civil war.
Read more: www.theguardian.com