Nicaraguas upheaval has claimed hundreds of lives and changed everything for Valeska Valle, Lesther Alemn and Douglas Costa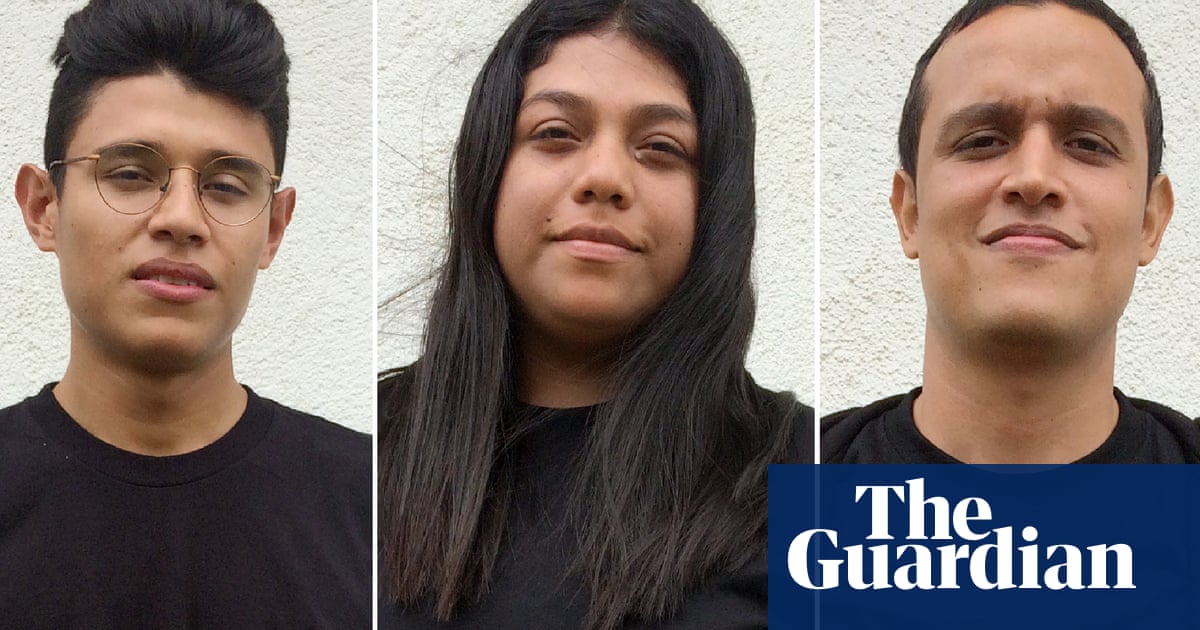 Three months ago, Valeska Valle was a church-going dance freak whose best friend was her dog.
Douglas Costa plotted to take a master's at the University of Oxford.
And Lesther Alemán was a communications student who harboured not-so-secret dreams of donning his country's blue-and-white presidential sash.
Then came the outbreak of what some call the Nicaraguan spring on 18 April – and everything changed.
"I'm no longer the same Valeska I was on 17 April," said Valle, during an interview at the Managua hideout to which she and her fellow student protest leaders have retreated since their uprising against Daniel Ortega began almost 12 weeks ago.
Read more: www.theguardian.com