A small town in Mexico was down to be one of the countrys first smart cities but residents saw it as an attempt to westernise and leave tradition behind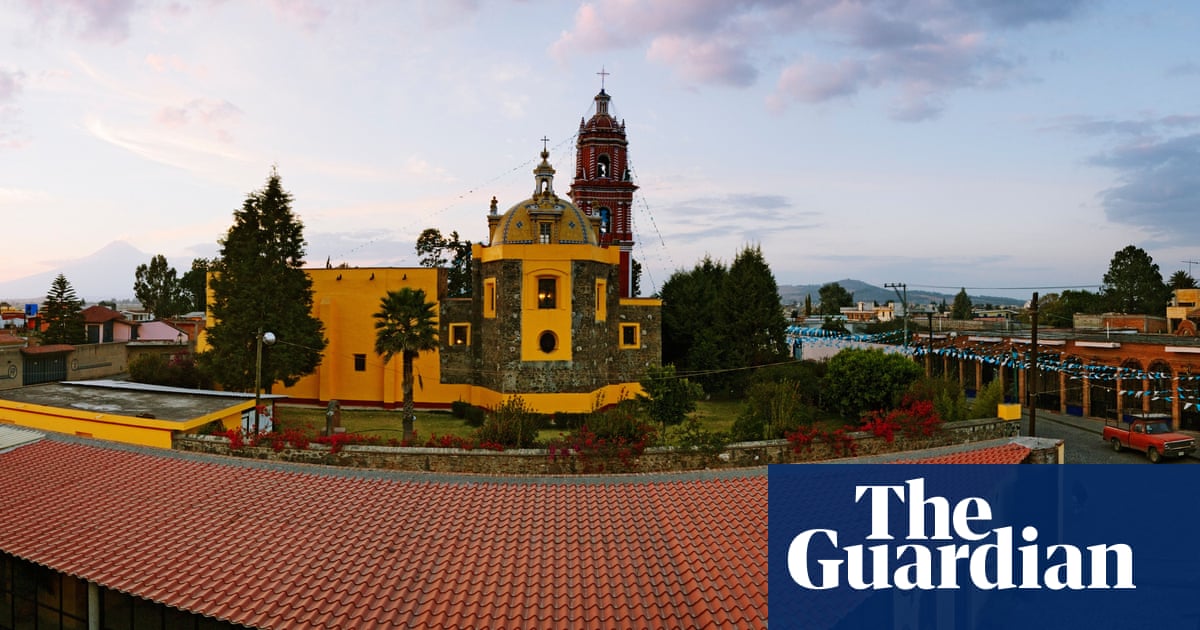 Lupita Tecual Porquillo had heard a rumour that the plaza was going to be "remodelled". The 51-year-old grocery store owner lives around the corner from the centre of Santa Maria Tonantzintla, a sleepy town in the state of Puebla, about three hours from Mexico City. She assumed "remodelling" meant repairing the plaza's centuries-old cobblestone pavement.
In November 2017, heavy machinery arrived to tear out the characteristic cobblestones and replace them with smooth, uniform stone tiles. On 11 January, Tecual Porquillo discovered the municipality had also knocked down the clock tower and stucco bridge – both beloved landmarks in the central plaza.
Rumours spread among the residents of Tonantzintla. They heard that a gourmet market would open along the plaza, that ticket booths would appear outside the church to charge for entry, that a building would be demolished to make room for a parking lot for tourists. Some even said that religious processions – a crucial part of civic life – would no longer pass through the plaza.
A meeting for affected residents later revealed that Tonantzintlawas to become part of a pilot project: smart cities.
Smart cities integrate technology into urban infrastructure, usually to improve sustainability, maximise efficiency and minimise energy usage. It's a strategy generally undertaken in major metropolitan areas – like Singapore, Barcelona and Seoul – with specific technologies and strategies varying from place to place. In London, for instance, it involves the use of sensor networks to monitor traffic flow and allows citizens to report graffiti using an app.
Last year Puebla's governor José Antonio Gali Fayad announced a statewide Barrio Smart (smart city) initiative in conjunction with the organisation Alianza Smart Latam. According to the initiative's website, the project has "the objective of constructing spaces that benefit citizens through the implementation of technology".
Read more: www.theguardian.com