You cant make money from letting cows run wild, right? When Patrick Barkham got access to the sums at a pioneering Sussex farm, he was in for a surprise.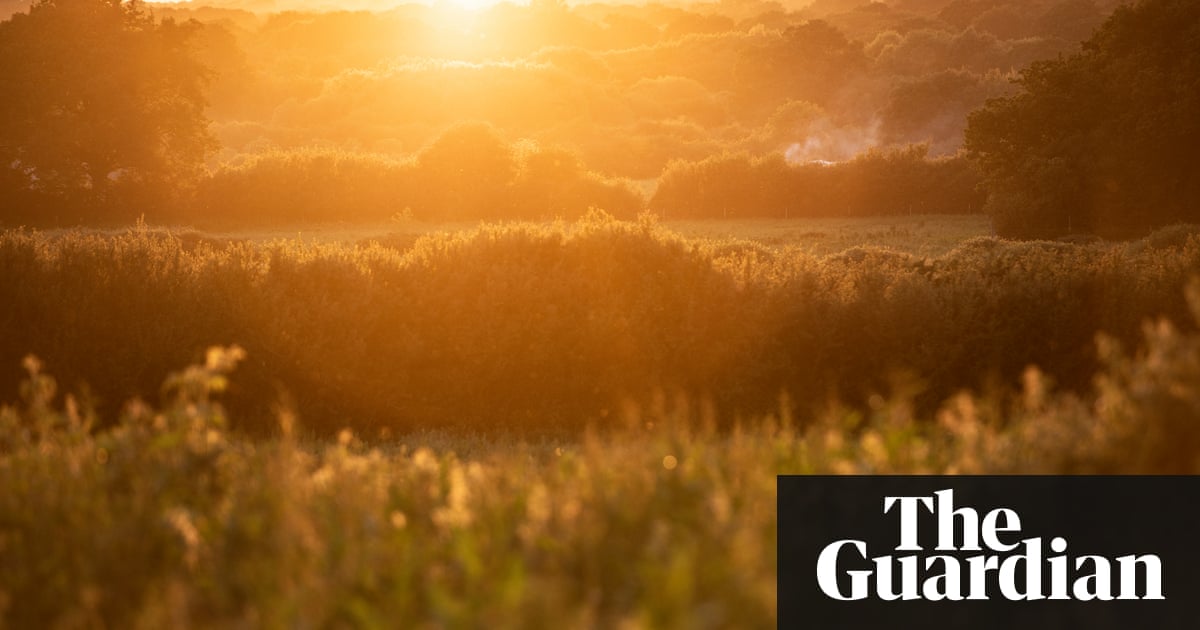 Orange tip butterflies jink over grassland and a buzzard mews high on a thermal. Blackthorns burst with bridal white blossom and sallow leaves of peppermint green unfurl. The exhilaration in this corner of West Sussex is not, however, simply the thrilling explosion of spring. The land is bursting with an unusual abundance of life; rampant weeds and wild flowers, insects, birdsong, ancient trees and enormous hedgerows, billowing into fields of hawthorn. And some of the conventional words from three millennia of farming – 'hedgerow', 'field' and 'weed' – no longer seem to apply in a landscape which is utterly alien to anyone raised in an intensively farmed environment.
This is Knepp, a 3,500-acre farm in densely-populated lowland Britain, barely 45 miles from London. Once a conventional dairy and arable operation, at the turn of this century, Knepp's owners, Charlie Burrell and Isabella Tree, auctioned off their farm machinery, rewilded their land and, as much by accident as design, inched towards a new model of farming. Some view the result as an immoral eyesore, an abnegation of our responsibility to keep land productive and tidy. Others find it inspiring proof that people and other nature can coexist.
A pair of storks circle in the spring sky, great white egrets stalk the waterways and violet dor beetles – previously unseen in Sussex for 50 years – mine the cowpats on the front lawn of Burrell and Tree's historic, castellated home. The farm employs a full-time ecologist rather than farm labourers these days. Its advisory board of ecologists and other conservationists help analyse the rapid changes to their land and its animals. These changes are almost always uplifting. They used a drone for the first time to count grey heron nests this year and found 24 rather than the 16 of last year.