The factors that most affect our life chances are revealed as the first group of British babies followed in a remarkable cradle-to-grave study turns 70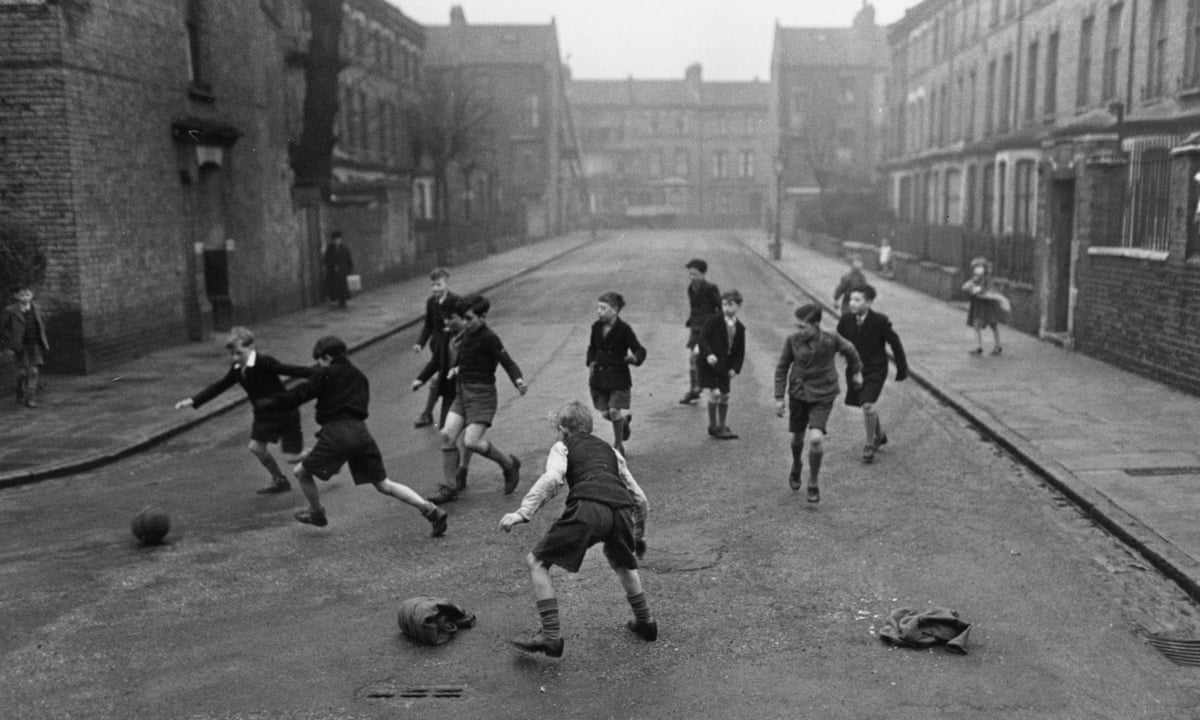 In March 1946, scientists recorded the birth of almost every British baby born in one, cold week. They have been following thousands of them ever since, in what has become the longest running major study of human development in the world. These people who turn 70 over the next two weeks are some of the best studied people on the planet. And the analysis of them was so successful that researchers repeated the exercise, starting to follow thousands of babies born in 1958, 1970, the early 1990s and at the turn of the millennium. Altogether, more than 70,000 people across five generations have been enrolled in these birth cohort studies. No other country in the world is tracking generations of people in quite this way: the studies have become the envy of scientists around the world, a jewel in the crown of British science, and yet, beyond the circle of dedicated researchers who run them, remarkably few people know that they even exist.
I have spent the last five years researching these studies, and carried out well over 150 interviews with scientists, science administrators and cohort members along the way. (The identity of people in the studies is confidential, but I was able to talk to a few.) I discovered that this is a gloriously British endeavour run by a cast of eccentric English men and women, often on a wing and a prayer. I came to believe that remarkable things happen when scientists do something as simple as watch people live their lives, and try to work out why we follow different paths.
The birth cohort studies have amassed mountains of information including rooms stuffed with paper questionnaires, terabytes of computer data, freezers full of DNA, and boxes packed with fingernails, baby teeth and slices of umbilical cords, all carefully preserved. There is even a secure storage barn in Bristol containing around 9,000 placentas, pickled in plastic buckets. Together, these records chart the lives of ordinary British people in painstaking detail as they have lived through the tumultuous decades since the war. The findings from them have been both prolific and far-reaching, generating more than 6,000 academic papers and books. They have fed into policies regarding pregnancy, birth, schooling, social mobility, adult education and more, and have shaped scientists understanding of issues ranging through foetal development, chronic disease, ageing and death. They have touched the lives of almost every person in Britain today.
Yet often, the observations that scientists have made through these studies have not made for comfortable reading: they have revealed the persistent inequalities in society, and how the obesity epidemic has hit us hard. As one scientist told me, the birth cohorts hold a mirror up to Britain, and sometimes we dont like what we see.
1940s: birth
Read more: www.theguardian.com