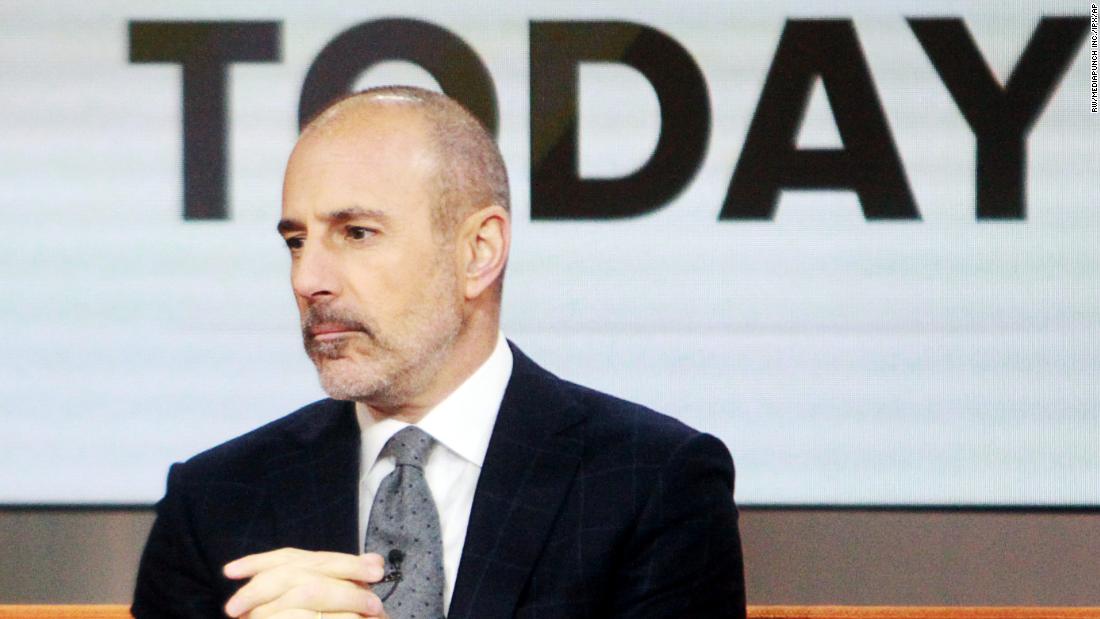 (CNN)For the most part, this is less of an opinion piece and more of a statement of current events.
What follows is an incomplete list — and it goes back only back two years — because who the hell can keep track anymore? It is a list of famous, now infamous, names. It is a list of shame. It is a list of the costs and consequences, and lack thereof, of sexual harassment accusations.
It is a list of double standards.
In the last 24 months:
Bill Cosby
lost
his career and reputation.
Roger Ailes lost his job at Fox News.
But in the world of politics:
Donald Trump was wrong. It turns out, it's not TV and movie stars who can do anything without paying a price. It is politicians — from the President of the United States on down — who can do anything and get away with it.
This is where the opinion part comes in. We cannot hold elected leaders to a lower standard than we hold people who make movies, star in movies, tell jokes and deliver news. They are our representatives. They make our laws. They set a national tone. They should be role models for our children. We must have zero tolerance with sexual harassment. Even when we admire the harasser because he's done other things we like. Even when we want to look the other way because he is a member of our political party and we need that vote.
Changing the culture means this is not about profession or creed or color or sexual orientation or partisan affiliation. Sexual harassment is not about Hollywood versus Washington. It is not about Right and Left. It is about right and wrong. America, letting politicians get away with it, is simply wrong.
Read more: www.cnn.com