Editorial: The Trump administration is the first in history to uncritically back the government of Israel while waging diplomatic war on the Palestinians. This is a recipe for chaos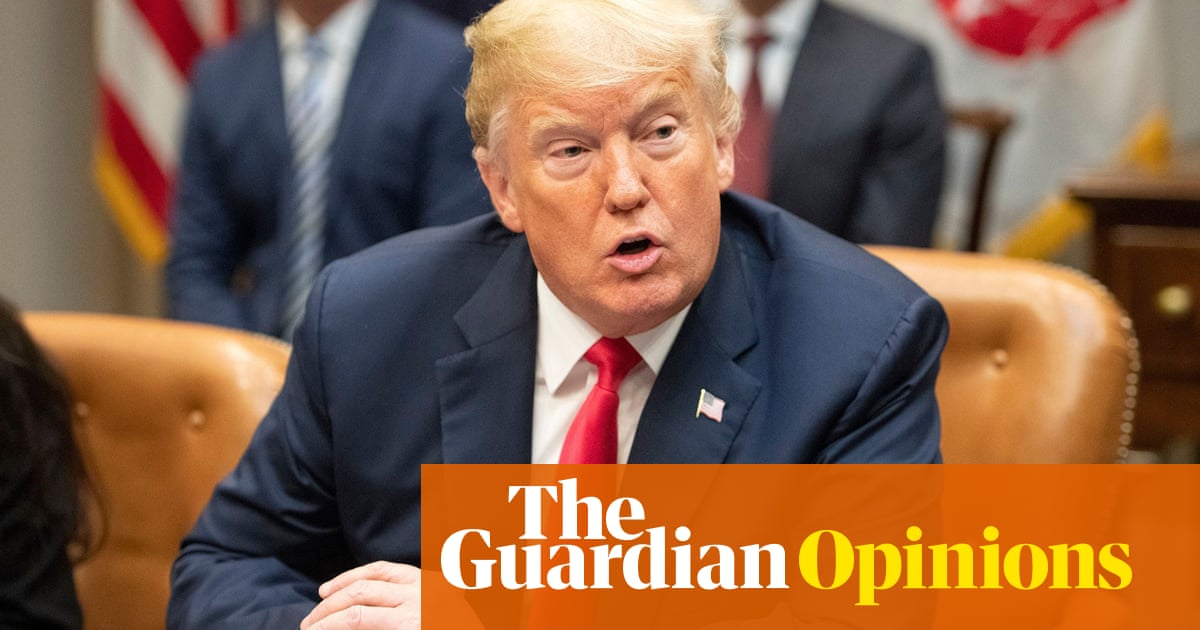 Since Israel was created in 1948 the United States has been the region's crucial actor. US presidents have brokered peace deals, provided Israel with security guarantees and the Palestinians with reassurance that they have not been abandoned. Washington stood ready to douse a fire if the dry tinder of rage and discontent in the Holy Land burst into flames. Donald Trump, however, appears more arsonist than firefighter.
The Trump administration has cut aid funding to the Palestinians and slashed its contributions to UNRWA – the UN agency that supports more than 5 million Palestinian refugees across the Middle East. These cuts have hit hundreds of thousands of vulnerable people already. Israeli security officials privately warn that the move could backfire badly – "setting fire to the ground" by deepening an economic crisis in the West  ank and Gaza.
Reports suggest the president is unperturbed. He wants to end all UNRWA funding, and impose a ban that would prevent other nations making up for the US cuts. This is a recipe for chaos: what will happen to the 500,000 children that UNRWA teaches or the half of Gazans who rely on UNRWA for food? The US provides about $350m annually to UNRWA, more than a quarter of the organisation's annual budget of $1.2bn. Mr Trump's policy risks the security and stability of nations. Worse is set to follow. The Trump administration wants to end UNRWA's policy of recognising the descendants of Palestinian refugees as refugees too. Instead of 5 million refugees that have a "right to return" to their ancestral homes, there would be a few hundred thousand. The US ambassador to the UN, Nikki Haley, went further, saying that Palestinian refugees' right of return – a demand critical to Palestinians and anathema to Israel – ought to be off the table. These are dangerous moves in a dangerous region. The issue of Palestinian refugees' right to return, like the status of Jerusalem, was meant to be decided by talks between Israelis and Palestinians.
Mr Trump does not care. We should be profoundly concerned by this. He claims to be offering a "deal of the century" to settle the conflict. In reality, there will be no mutually-agreed-upon deal. Mr Trump has refused to endorse the idea of a two-state solution. Instead, his team is putting together a take-it-or-leave-it proposal designed to please the most rightwing government in Israeli history. As former US negotiator Aaron David Miller tweeted, this administration is the first "in [US] history to provide unqualified support to [the] Government of Israel while waging political/economic war on Palestinians". What is obvious is that a people deprived of liberty and dignity cannot be pacified. Over the last 70 years, Palestinians have not accepted a settlement imposed by outsiders that redraws borders and redefines sovereignty without popular consent. Mr Trump is wrong to think they will do so now.
Read more: www.theguardian.com