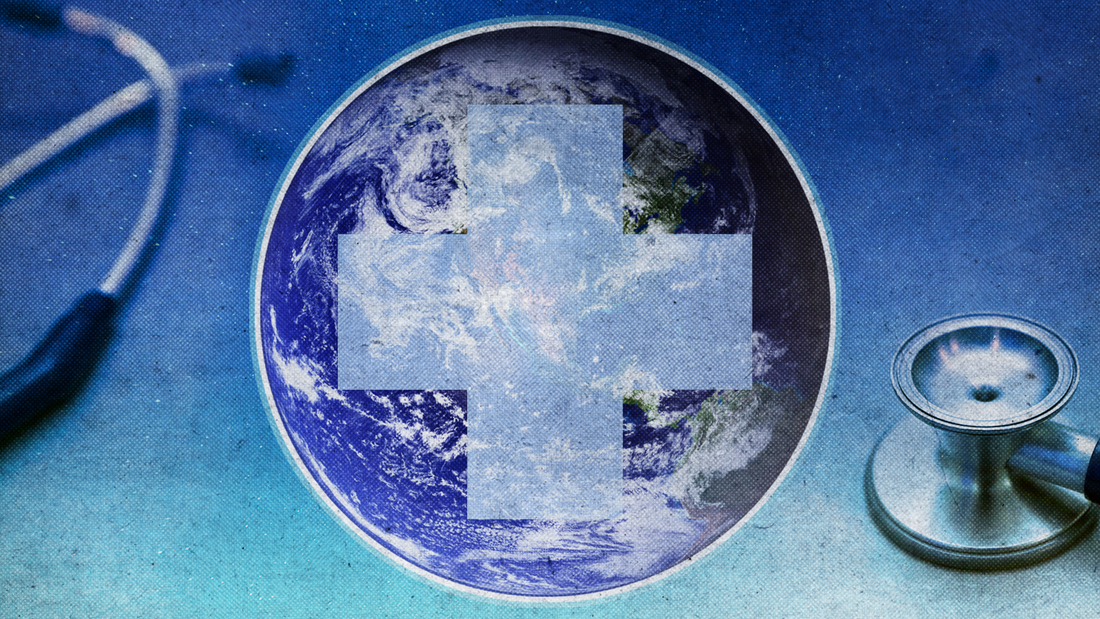 (CNN)Looking back over more than 30 years working in public health globally and in the United States, I can't recall a year with as pronounced a divergence: big advances and big setbacks.
The good
The bad
The world is still not ready for a disease epidemic. Ebola has killed more than 2,000 people in the Democratic Republic of Congo, and the epidemic is not over. Measles still kills more than 100,000 children a year, and cases increased 17% as misinformation about vaccines spread and vaccination systems underperformed. The recent decline in malaria deaths has slowed. New approaches and energy are needed to reduce the number of people malaria kills annually to less than 400,000.
After five decades of declines in heart attack and stroke deaths in the US, our progress has stalled. Many deaths from heart disease are preventable through control of hypertension and diabetes, better nutrition and increased physical activity. Overdoses are driving the tragic and continuing fall in life expectancy in the US, although this rise would not have been apparent without the stall in the decline of cardiovascular deaths. Rising mortality mirrors the rise in obesity, insufficient access to preventive treatment and the ongoing opioid epidemic.
The ugly
All is not bleak. Dedicated leaders and frontline health workers are demonstrating new ways to improve heart health, reduce smoking, encourage healthier eating and prevent epidemics.
We can keep people healthy and not wait until they become sick. We can learn from our successes and from our failures. We can confront and beat the makers and marketers of tobacco, alcohol and junk food.
Instead of sliding backward, we can act strategically and urgently, implement what works and make the next decade the healthiest in human history.
Read more: www.cnn.com