The long read: Accountancy used to be boring and safe. But today its neither. Have the big four firms become too cosy with the system theyre supposed to be keeping in check?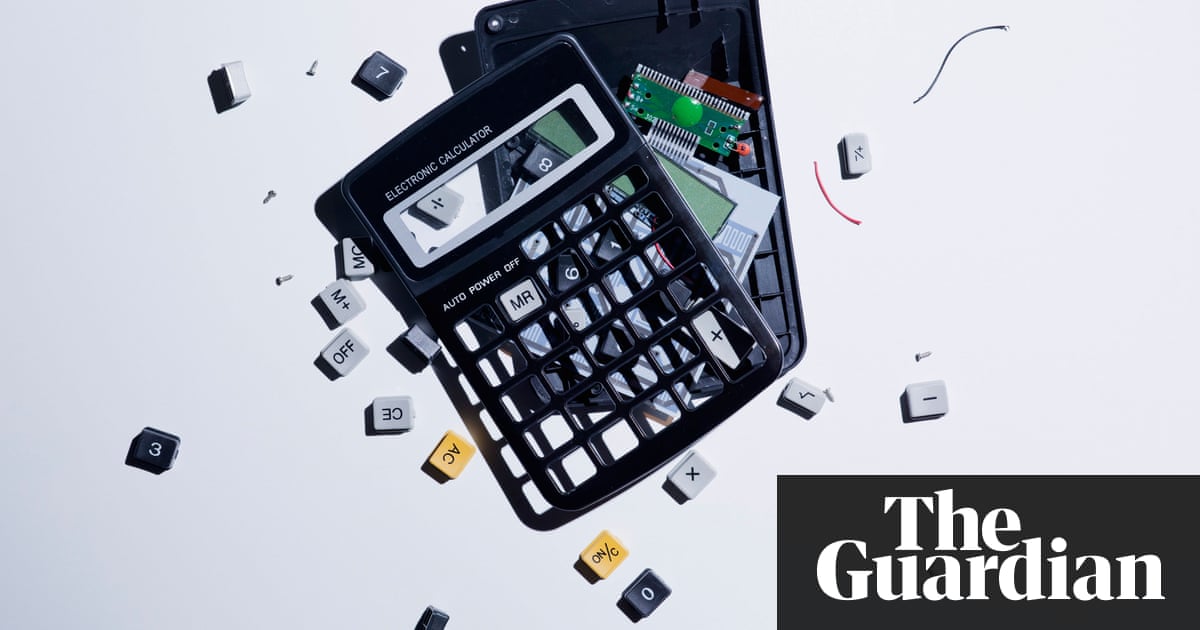 In the summer of 2015, seven years after the financial crisis and with no end in sight to the ensuing economic stagnation for millions of citizens, I visited a new club. Nestled among the hedge-fund managers on Grosvenor Street in Mayfair, Number Twenty had recently been opened by accountancy firm KPMG. It was, said the firm's then UK chairman Simon Collins in the fluent corporate-speak favoured by today's top accountants, "a West End space" for clients "to meet, mingle and touch down". The cost of the 15-year lease on the five-storey building was undisclosed, but would have been many tens of millions of pounds. It was evidently a price worth paying to look after the right people.
Inside, Number Twenty is patrolled by a small army of attractive, sharply uniformed serving staff. On one floor are dining rooms and cabinets stocked with fine wines. On another, a cocktail bar leads out on to a roof terrace. Gazing down on the refreshed executives are neo-pop art portraits of the men whose initials form today's KPMG: Piet Klynveld (an early 20th-century Amsterdam accountant), William Barclay Peat and James Marwick (Victorian Scottish accountants) and Reinhard Goerdeler (a German concentration-camp survivor who built his country's leading accountancy firm).
KPMG's founders had made their names forging a worldwide profession charged with accounting for business. They had been the watchdogs of capitalism who had exposed its excesses. Their 21st-century successors, by contrast, had been found badly wanting. They had allowed a series of US subprime mortgage companies to fuel the financial crisis from which the world was still reeling.
"What do they say about hubris and nemesis?" pondered the unconvinced insider who had taken me into the club. There was certainly hubris at Number Twenty. But by shaping the world in which they operate, the accountants have ensured that they are unlikely to face their own downfall. As the world stumbles from one crisis to the next, its economy precarious and its core financial markets inadequately reformed, it won't be the accountants who pay the price of their failure to hold capitalism to account. It will once again be the millions who lose their jobs and their livelihoods. Such is the triumph of the bean counters.
---
The demise of sound accounting became a critical cause of the early 21st-century financial crisis. Auditing limited companies, made mandatory in Britain around a hundred years earlier, was intended as a check on the so-called "principal/agent problem" inherent in the corporate form of business. As Adam Smith once pointed out, "managers of other people's money" could not be trusted to be as prudent with it as they were with their own. When late-20th-century bankers began gambling with eye-watering amounts of other people's money, good accounting became more important than ever. But the bean counters now had more commercial priorities and – with limited liability of their own – less fear for the consequences of failure. "Negligence and profusion," as Smith foretold, duly ensued.
After the fall of Lehman Brothers brought economies to their knees in 2008, it was apparent that Ernst & Young's audits of that bank had been all but worthless. Similar failures on the other side of the Atlantic proved that balance sheets everywhere were full of dross signed off as gold. The chairman of HBOS, arguably Britain's most dubious lender of the boom years, explained to a subsequent parliamentary enquiry: "I met alone with the auditors – the two main partners – at least once a year, and, in our meeting, they could air anything that they found difficult. Although we had interesting discussions – they were very helpful about the business – there were never any issues raised."
Read more: www.theguardian.com