Prominent far-right figures being given airtime on the BBC, LBC and ITV are not being properly challenged on their views, says Guardian columnist Owen Jones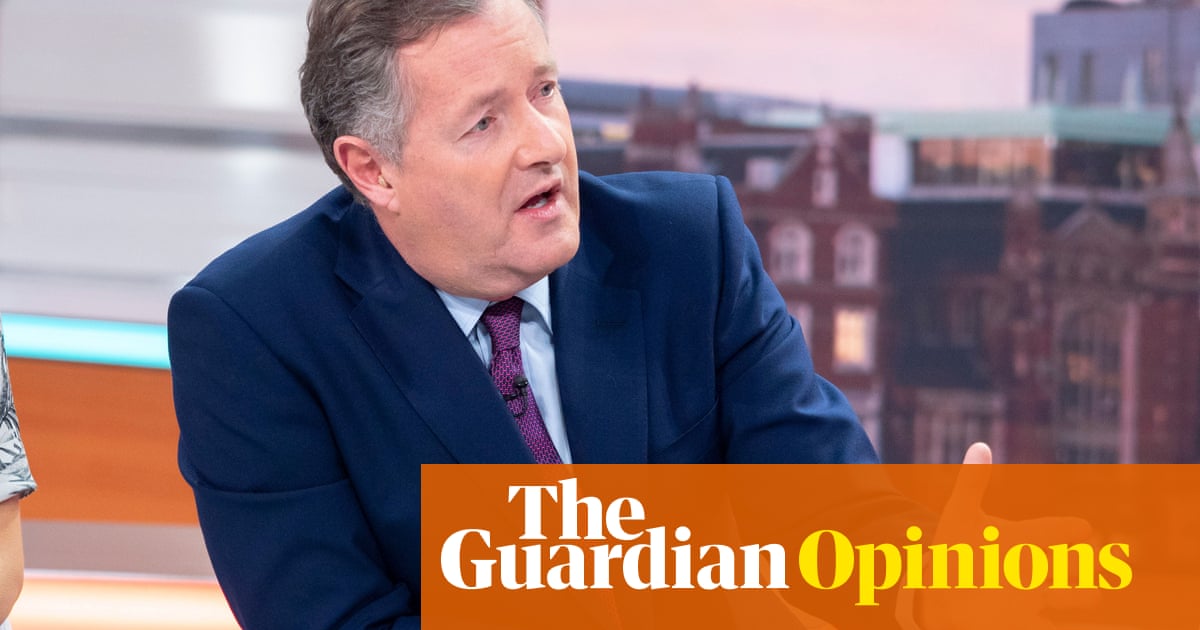 The far right is on the march, and it is being legitimised and enabled by parts of the mainstream media. The shambolic interview of Raheem Kassam – sidekick to Steve Bannon and Nigel Farage – by the BBC's flagship Today programme was a striking case in point. This champion of Stephen Yaxley-Lennon (or as he calls himself, Tommy Robinson) – a man whose convictions include fraud, assault and contempt of court – was allowed to present himself as a legal expert. His link to the far-right Breitbart website was not mentioned.
His claim that there was "nothing far-right about us" was not challenged, despite his sympathy for banning Muslim immigration, or his response to Sheffield's lord mayor banning Donald Trump from the city: "What is it with these Muslim mayors that as soon as they get power they start acting like fascists? Oh right yeah sorry that's Islam …" There was no attempt to refute his farcical claim that the Mussolini-praising Bannon was a "Kennedy Democrat". His past vile statements were not put to him, like: "Can someone just like … tape Nicola Sturgeon's mouth shut? And her legs, so she can't reproduce. Thanks." His repeated use of the term "cultural Marxism" – a far-right trope with antisemitic roots – or description of trans people as "trannies" was not mentioned. The interview was a travesty, another step further down the road of far-right normalisation.
It's not just the BBC, of course. Piers Morgan, a preening disgraced former newspaper editor reinvented as a fawning cheerleader for the Nazi-condoning, alleged sexual predator in the White House, conducted a toadying interview with Bannon on ITV. By way of contrast, Morgan hectored and shouted over leftwing Muslim writer Ash Sarkar. LBC allowed Farage – a personal friend of Trump – to softball interview ex-Trump aide Bannon: he used the slot to call for middle England to "rise up" and declare "this is war". The reality is that the broadcast media more aggressively interrogates the opposition and its allies than it does fascists.
Then there's the utter failure of the BBC and other broadcasters to scrutinise the growing influence of the far right. Where are the national headlines about Bannon allegedly liaising with key Tory figures such as Boris Johnson, Michael Gove and Jacob Rees-Mogg? Where are the questions over US funding being ploughed into the rising British far right, not least funnelled through the Middle East Forum thinktank? With anti-Muslim hatred helping to fuel the rise of the far right, where are the stories about Islamophobia in the Tories, which Lady Sayeeda Warsi says poisons every level of the party, including the "extreme views" of Gove?
The ascendant far right is, in part, the creation of a rightwing press that has spent years spewing venom about Muslims and immigrants. Farage would be nothing without the BBC: academic research suggests media coverage drove support for Ukip. With Yaxley-Lennon out of prison, the far right has its Oswald Mosley figure and is at its strongest across the western world since the 1930s. If significant parts of the media continues to normalise and mainstream the far-right menace, it is up to the rest of us to defeat it.
• Owen Jones is a Guardian columnist
Read more: www.theguardian.com