Findings about crash in Silicon Valley create fresh concerns about limits of Elon Musks technology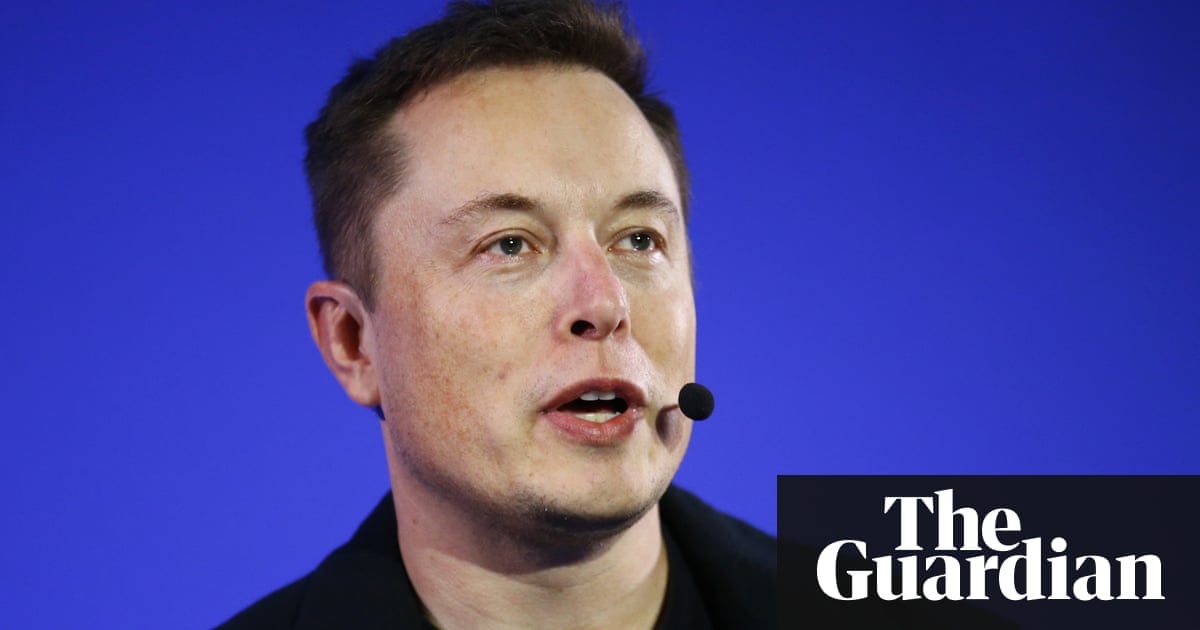 A Tesla driving in "autopilot" mode crashed in March when the vehicle sped up and steered into a concrete obstacle, according to a new report on the fatal crash, creating fresh concerns about Elon Musk's technology.
The National Transportation Safety Board( NTSB) said that four seconds before the 23 March crash on a highway in Silicon Valley, which killed Walter Huang, 38, the car stopped following the path of a vehicle in front of it. Three seconds before potential impacts, it sped up from 62 mph to 70.8 mph, and the car did not brake or steer away, the NTSB said.
Read more: www.theguardian.com