Patients in eight states can now legally obtain lethal drugs to end their lives but face obstacles enacting their wishes as Catholic hospitals expand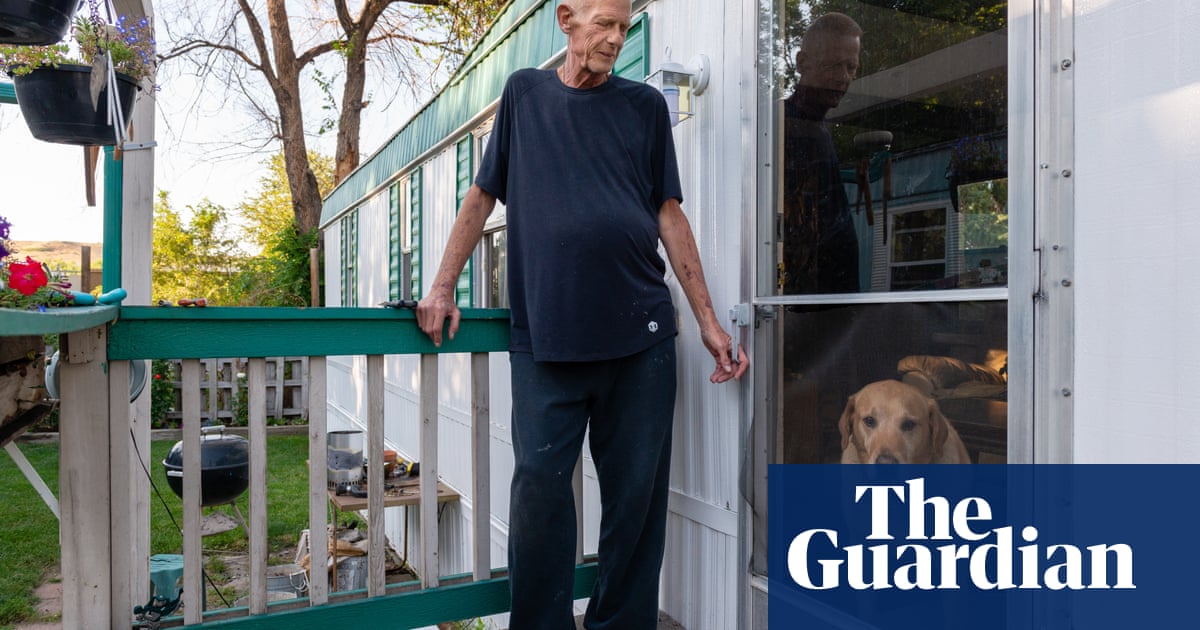 The telephone call from the pharmacist came when Neil Mahoney could still stagger from his bed to the porch of his mobile home to let his boisterous labrador out.
Mahoney, a once-rugged outdoorsman, now reduced to gaunt bones and a swollen belly riddled with incurable cancer, sighed with relief when he went back inside and heard the message.
Your prescription is ready, it said.
The call came in late September last year, and after the 64-year-old had faced months of obstacles he finally had access to lethal drugs under Colorado's 2016 End of Life Options Act. The state is one of a growing number in the US that allow terminally ill patients to obtain medications to end their own lives.
Even as an increasing number of US states have legalized assisted dying laws, exercising that option is challenging for patients in a country where many large hospital systems have deep religious ties. About one in six hospital patients are now cared for at a Catholic hospital, according to the Catholic Health Association.
Centura Health Corp, the Christian-run hospital where Mahoney sought treatment for his cancer, regards assisted dying as "intrinsically evil", citing the firm's governing rules, the Ethical and Religious Directives for Catholic Health Care Services. The hospital has barred its physicians from following the state law. In August, it fired his physician, Dr Barbara Morris, for consulting with Mahoney with the aim of carrying out his wishes.
Read more: www.theguardian.com