Cruz achieved many ambitious goals before dropping out of the race after his loss in Indiana but he had no way to cope with the strange allure of Trump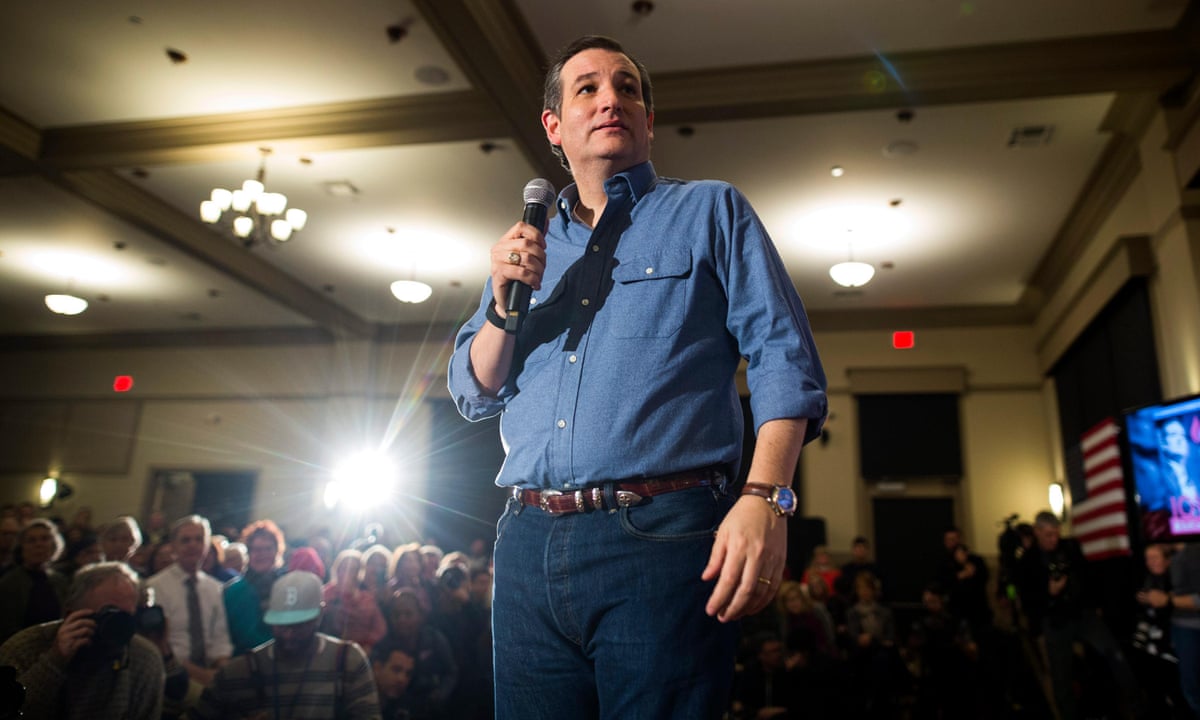 Ted Cruz did everything right in his campaign for the White House. He built a happy campaign operation that achieved all of its ambitious goals. Cruz elbowed out candidate after candidate to consolidate support among social conservatives, Tea Partiers and libertarians in the Republican field. He raised considerable amounts of money to build a political apparatus unrivalled in the GOP field.
There was only one problem. Every successful move, every stratagem that took Cruz who dropped out of the presidential race on Tuesday night after a disastrous loss in Indiana from an ambitious Ivy Leaguer to one of the final three Republican candidates for the presidency prevented him from attaining the ultimate goal.
The Texas Republican was elected to the Senate in 2012 after winning a bitter primary as a Tea Party candidate. He was positioning himself for a White House bid almost from the get-go, travelling to Iowa for presidential cattle calls less than six months into taking office. In a legislative body that values tradition, Cruzs undisguised ambition didnt help him make friends. But what really alienated colleagues was his push to shut down the government in October 2013 in an attempt to defund Obamacare, the presidents signature healthcare reforms. The quixotic effort alienated almost all of his colleagues who were left calling him a wacko bird and viewed him as an amoral opportunist who would do anything for his own political gain.
Cruz did nothing to alter his image when he became the first candidate for the White House in 2016 to announce his campaign, in an event at Liberty University in Virginia in March last year. He was then racing to beat competitors with stronger roots in Iowa such as Rand Paul and Mike Huckabee to be the first out of the starting gate.
Cruzs message that day was consistent with what the Texas senator would say every day on the campaign trail until the moment he withdrew from the race in Indianapolis on Tuesday. He told a crowd of college students: I believe in the power of millions of courageous conservatives rising up to reignite the promise of America and pledged to reclaim the constitution.
In fact, Cruzs campaign was remarkable for its consistency. There was only one key issue on which Cruz changed his message significantly in the course of the campaign Donald J Trump.
For months after Trumps entry into the race, Cruz engaged in a virtual bear hug with the New York billionaire. Immediately after Trump said that Cruzs Senate colleague John McCain, a former POW who was tortured in Vietnam, was not a hero, Cruz called him a friend.
Read more: www.theguardian.com