Furst played naive fraternity member Kent Flounder Dorfman in the 1978 hit, while subsequent roles included Vir Coto in sci-fi series Babylon 5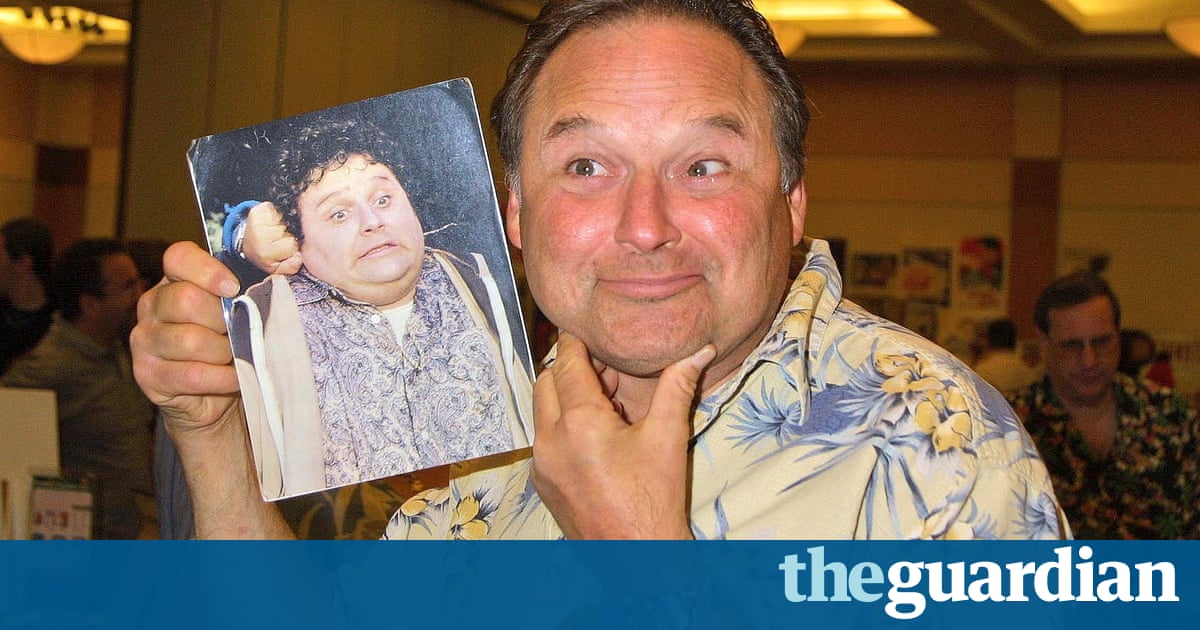 Stephen Furst, who played naive fraternity pledge Flounder in the hit movie Animal House, has died of complications from diabetes, his family said on Saturday. He was 63.
Furst died on Friday at his home in Moorpark, California, north of Los Angeles, said his son, Nathan Furst.
Furst played Kent Flounder Dorfman in the 1978 film that also starred John Belushi. Belushis character, Blutarsky, drew Flounder into a prank that went terribly wrong and ended up with the frantic Flounder shooting a gun loaded with blanks into a ceiling, frightening a horse so much that it died of a heart attack.
Fursts long list of credits included the 1980s medical drama St Elsewhere, on which he played Dr Elliot Axelrod. He played Vir Coto and was an occasional director on the 1990s sci-fi series Babylon 5.
He also voiced characters on projects including TVs Buzz Lightyear of Star Command and the video The Little Mermaid 2: Return to the Sea.
He was proudest of his family, and he felt blessed and incredibly privileged to have the career that he had and enjoyed, Nathan Furst said.
Stephen Furst also was a director and producer, working with his other son, Griff. Their Curmudgeon Film projects included the movies My Sisters Keeper and Cold Moon, a suspense thriller set for release in October, Griff Furst said.
Stephen Fursts survivors include his wife, Lorraine, and two grandchildren, his sons said.
Read more: www.theguardian.com