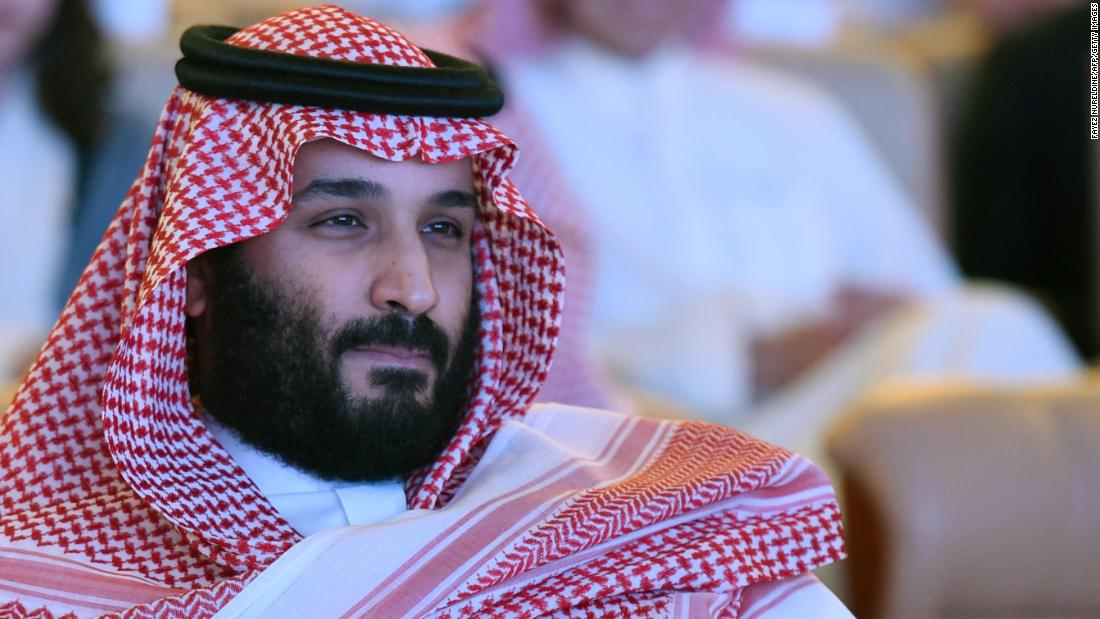 ( CNN) Here's what you need to know to Start Your Week Smart.
THE WEEK AHEAD IN POLITICS
The midterms are 16 days away, and the political world
is going nuts
.( If you're not so hot on politics these days, skip to the next section for the rest of the week's big events .)
Florida Georgia Florida New Jersey North Dakota Wisconsin Texas Wisconsin Nevada Florida
Amazing pics show meteor shower in 2012
Julia Louis-Dreyfus shares post-op photo
Eerie hum discovered in Antarctica
Survivor of rare polio-like illness shares her story
Mnuchin tweets he will not take part in Saudi summit
Parents of athlete who died want coach fired
Fact-checking Trump's claim on household separation
Scaramucci: Maybe it's all true. So, what?
Guy sings 'Bohemian Rhapsody' to cops
Will Dep AG Rosenstein stay on past midterms?
Banksy's shredded artwork renamed
Chinese ships sail near disputed islands
Sinn Fein leader: Brexit threatens Irish peace