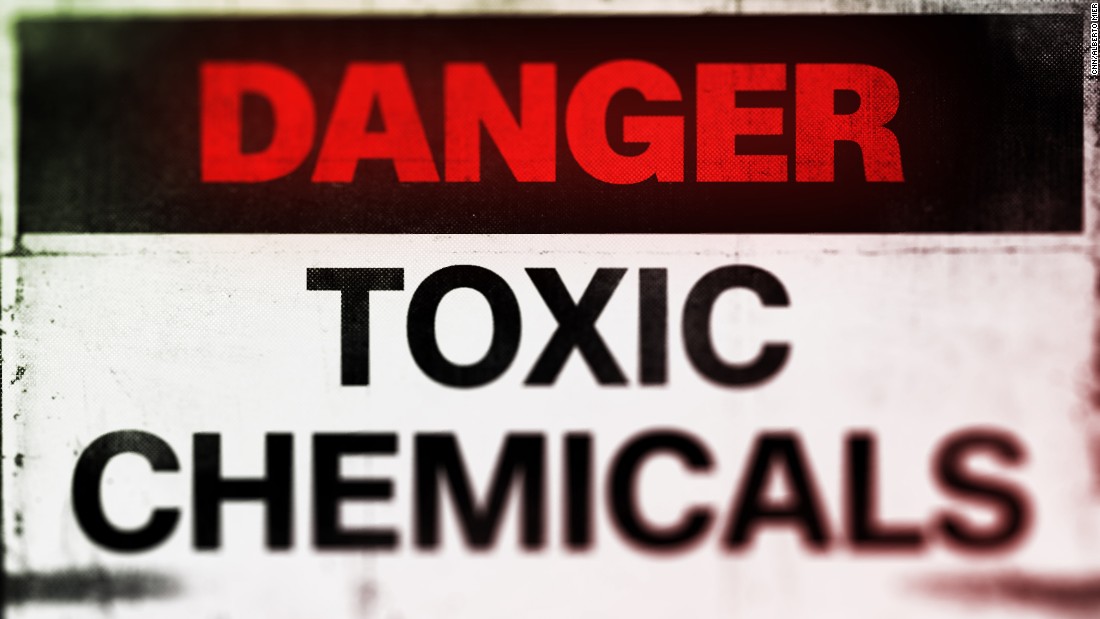 (CNN)As you're poring over the holiday ads from major retailers to make your wish list, environmental activists want you to consider more than price when you shop.
"Use your purchasing power to drive positive change in the marketplace," said Mike Schade of
Safer Chemicals Healthy Families
, a group devoted to reducing toxic chemical footprints. "Ask major retailers to get tough on manufacturers and use their influence to rid the marketplace of toxic chemicals."
"If you think about it, most people don't buy products directly from the manufacturer," he said. "It is retailers that have the relationships. The eleven retailers we evaluated have combined sales of
over one trillion dollars
, a market power that can transform the toxic chemical economy."
Schade also pointed to the economic fallout that can affect companies when consumers find out that a company has been selling toxic products. Take for example the case of Lumber Liquidators,
whose stock collapsed after CNN's Anderson Cooper
reported, on the CBS News show "60 Minutes," that the flooring sold by the company contained high levels of the cancer-causing chemical formaldehyde. The company's CEO
later resigned.
Tell us your story
We love to hear from our audience. Follow @CNNHealth on Twitter and Facebook for the latest health news and let us know what we're missing.
"And there's a
United Nations report
that documents the various financial and business risks associated with toxic chemicals — including over $138 million in fines against Walmart, CVS and other retailers," said Schade.
So what can a consumer do if they believe their favorite retailer doesn't have a satisfactory grade?
"We have an
online action page
," said Schade. "There you can both thank those companies who are doing well, and encourage those who are not to become a leader and not a lagger."
Read more: www.cnn.com