Endorsements of Democrats blasted by Republicans, white supremacists and Trump, who now likes her music 25% less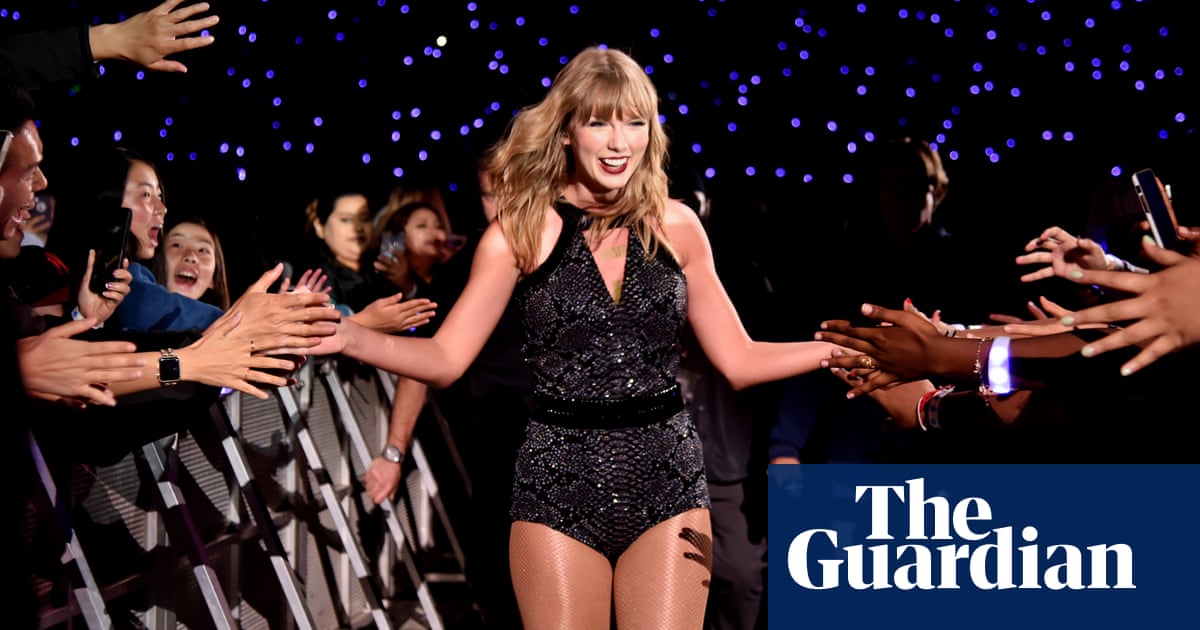 When pop megastar Taylor Swift praised two Democratic candidates in her home state of Tennessee, she broke a years-long policy of keeping her politics to herself.
Her endorsements drew much praise but also a fierce backlash. Some white supremacists who have formed an odd cult following around the singer cried betrayal, while some more mainstream fans said she should have stuck to her music.
On Monday, Donald Trump joined in, saying he now liked Swift's music "about 25% less".
Criticism is nothing new for Swift, whose political silence has drawn just as much vitriol as her decision to speak out.
In an Instagram post on Sunday night, Swift threw her support behind Phil Bredesen, candidate for Senate, and Jim Cooper for the US House.
She wrote: "In the past I've been reluctant to publicly voice my political opinions. I feel very differently about that now. I always have and always will cast my vote based on which candidate will protect and fight for the human rights I believe we all deserve in this country. I believe in the fight for LGBTQ rights, and that any form of discrimination based on sexual orientation or gender is WRONG.
"I believe that the systemic racism we still see in this country towards people of color is terrifying, sickening and prevalent."