In the 1940s, the heiress fled New York and, with a makeshift gallery, became the star of Venice. But she was not the first woman to dazzle the city. As the Biennale opens, Judith Mackrell tells their story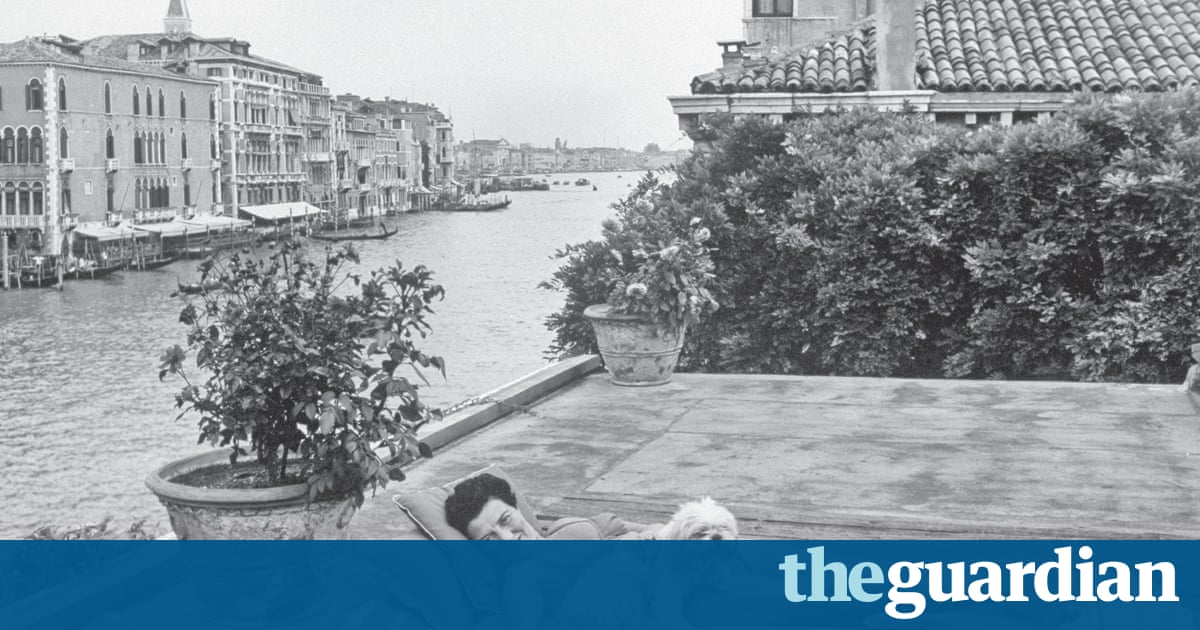 In the summer of 1948, the Venice Art Biennale was back in business after the long and isolating years of war. It was a historic event, celebrating not only international peace but also the end of fascism in Italy, and among its showcased artists were several who had been banned as degenerate under Mussolinis rule. The main attraction, however, was not to be found in any of the national pavilions, but in the astonishingly wide-ranging collection of modern art exhibited by one woman, the American heiress Peggy Guggenheim.
As Peggy welcomed the Italian president to the opening of her collection, she had felt underdressed. Shed had to borrow some stockings from a friend and, unable to find a suitable hat, made do with a pair of huge, daisy-shaped Venetian earrings. But her collection had needed no formal window-dressing. Embracing European masters such as Picasso, Ernst and Dali, as well as young American contemporaries such as Jackson Pollock, it was a vivid register of the art movements of the previous three decades. The Italians, exiled from the avant garde for so long, found much of it a revelation, and some of it incomprehensible. An Alexander Calder mobile, made from broken glass and china, was almost thrown away as rubbish.
Peggy adored being the star of the Biennale. She went every day to watch the crowds who thronged her collection, and her two dogs grew fat on the ice creams fed them by admiring tourists. Shed already been planning to make Venice her permanent home, and her triumph that summer confirmed her decision.
She had arrived in Venice on a wave of disenchantment with her previous life in New York. Despite the success of her pioneering gallery, Art of This Century, and her bold support for emerging talents, she had routinely been patronised by the citys very male, misogynist art scene. Too often, her gallery had been belittled as a rich womans vanity project, and too often she had found herself the butt of blatantly sexist and antisemitic attitudes.
Peggy was a striking woman, but for many her looks were defined by the large, fleshy nose she had inherited from her grandfather Meyer. She was also condemned for remaining uninhibitedly sexual in middle age. For much of her adult life, Peggy had been acquisitively promiscuous: her lovers included Samuel Beckett, Yves Tanguy, Marcel Duchamp and, briefly, John Cage. And when her short marriage to Max Ernst unravelled, she compensated by taking many more. Behaviour that might be considered rakish in a man, however, was unacceptable in a woman of 50. Even Pollock, who had benefited so much from her largesse, joked that he would make love to her only if she were covered up with towels.
Read more: www.theguardian.com