After seven years, Barack Obama is in his last months in the White House. When he leaves, nothing will be the same. For black people, nothing will be resolved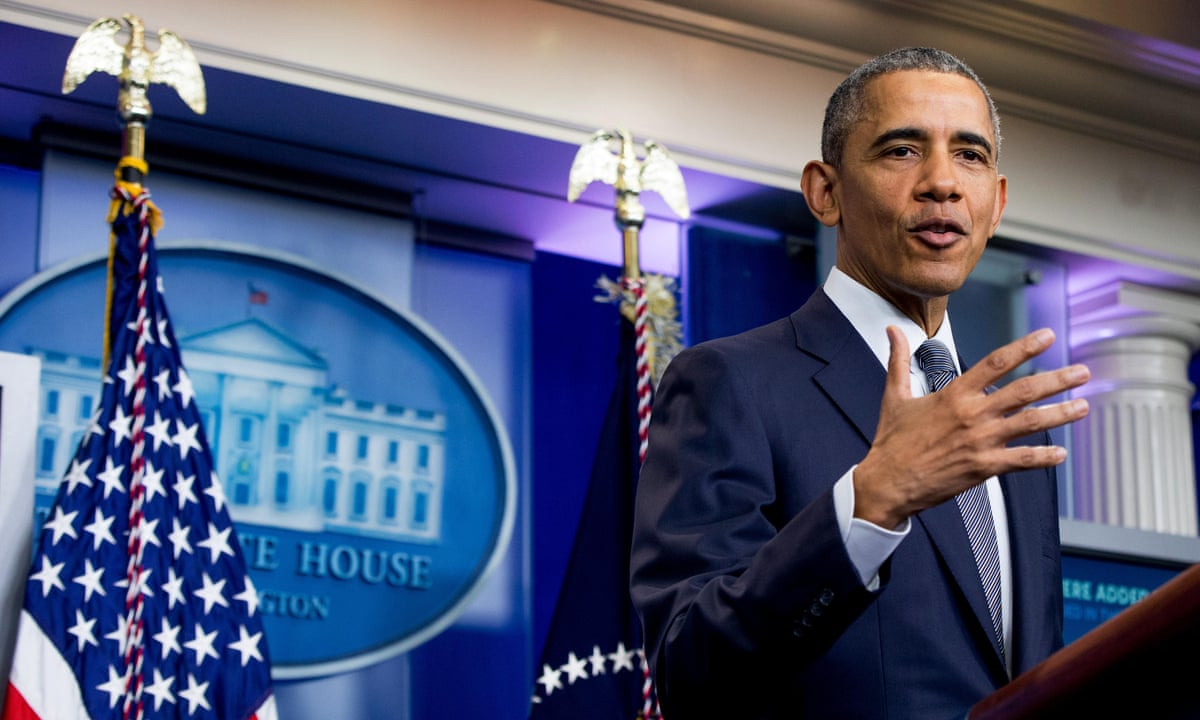 Like so many people I have unwisely loved, Barack Hussein Obama intrigues and infuriates and enrages and inspires and uplifts and disappoints me all at once. And whether it is politically or psychologically healthy to do so, I have loved President Obama, even as I have known that its not healthy and as I have wanted to maintain a certain critical distance since becoming a journalist.
But before I wrote for a living, I gave up a few months of my life in 2008 to move to Pennsylvania and campaign for the freshman senator. He inspired me with his words and stimulated my heart and mind particularly as he wrote about race in a way that spoke deeply to me as fellow mixed-race black American. Over the years, he has repeatedly angered me when he came up short of everything I (naively) dreamed for him. Ive been most sad that he did not stop the US assault on black and brown people from Gaza to Guantnamo, the Middle East to the midwest.
And yet, part of Obamas genius as our first black president is that he can provoke so many responses and give us the chance to read him on so many levels of Americana, even in the course of a single speech. Over the past week, Obama did this in three wildly different settings: in black tie, at the White House Correspondents Association Dinner; with his shirt sleeves rolled up while drinking the filtered water of the majority black city Flint, Michigan; and while wearing academic regalia, addressing the black genius of Howard Universitys 148th commencement.
The president has been in office for a little less than 400 weeks. In the past seven days, Ive been especially aware of what it means to have a black president as he moved from a Hilton hotel to a high school to Howard. It gave me a chance to reflect on Obamas blackness (and mine) and the many ways it does and does not sit in accord with concepts of Americanness, freedom and justice for some.
I
Read more: www.theguardian.com