Gomez, who has lupus, revealed in an Instagram post that her friend, The Secret Life of the American Teenager star Raisa, donated her a kidney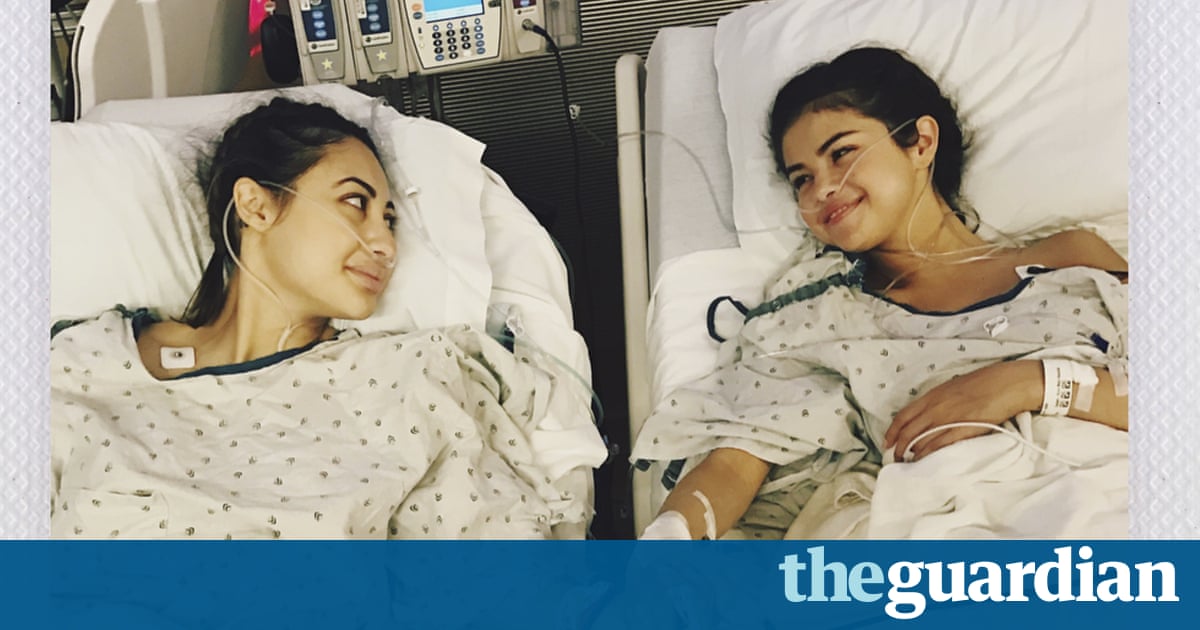 Selena Gomez recently received a kidney transplant from television actor Francia Raisa due to her struggle with lupus, the actor and singer revealed on Thursday.
Gomez disclosed in an Instagram post confirmed by her publicist that she has been out of the spotlight this summer because she was recovering from the procedure. The 25-year-old calls the transplant "what I needed to do for my overall health".
The post didn't reveal Gomez's current condition or say where or when the procedure took place. Gomez's publicist declined to release more information. Gomez wrote "there aren't words to describe" how she can thank Raisa, who she says gave "the ultimate gift and sacrifice by donating her kidney."
"I am incredibly blessed," she added.
Read more: www.theguardian.com