Statement filed by Wells Fargo Securities describes far lower worth than Republican candidates claim to Federal Election Commission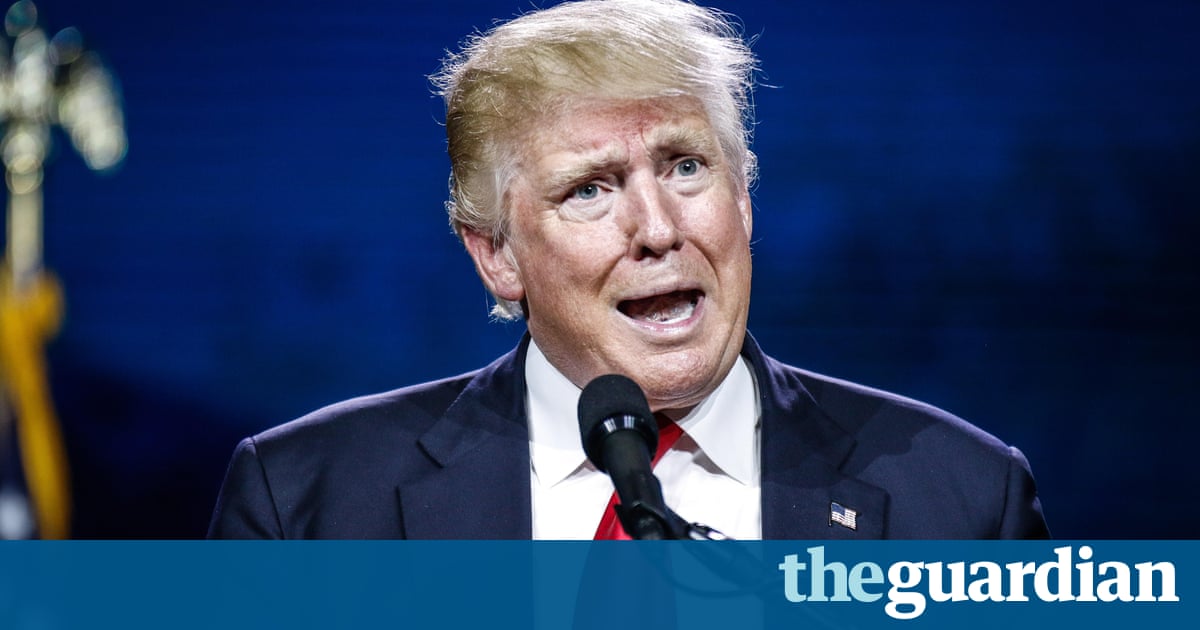 On the 2016 campaign trail, Donald Trump has insisted that he is worth more than $10bn. However, a statement filed to the Securities and Exchange Commission by Wells Fargo Securities on Trumps behalf in 2012 indicated that the real estate developer was then worth less than half that, with comparatively few of the liquid assets that may now finance his campaign for president.
In the document, which concerned the securitization of commercial mortgages on properties including Trump Tower in New York City, Trump was described as being worth more than $4.2bn, with liquid assets of more than $250m.
A passage in the 132-page filing says: The sponsor is Donald J Trump. Mr Trump has significant commercial real estate holdings worldwide including interests in office, retail, residential, golf-clubs and hospitality properties in markets including New York, San Francisco, Florida, Washington DC, and Scotland. As of 30 June 2011, Mr Trump reports a net worth in excess of $4.2bn and liquidity in excess of $250m.
The Trump campaign did not respond to multiple requests for comment.
Jessica Ong, a spokeswoman for Wells Fargo, insisted the 2012 filing was correct.
She said: Obviously, if it was inaccurate, we wouldnt have filed it with the SEC.
While $250m is a large amount of money, it is nowhere near enough to finance a modern presidential campaign. Trump has already loaned between $43m and $50m to his campaign, raising questions about how much he can afford to continue to spend without selling off assets or taking on significant loans.
Trump has insisted that he has far more than $250m in liquid assets, last year telling Fox News anchor Sean Hannity he had $400m, all of which he was prepared to use.
Read more: www.theguardian.com