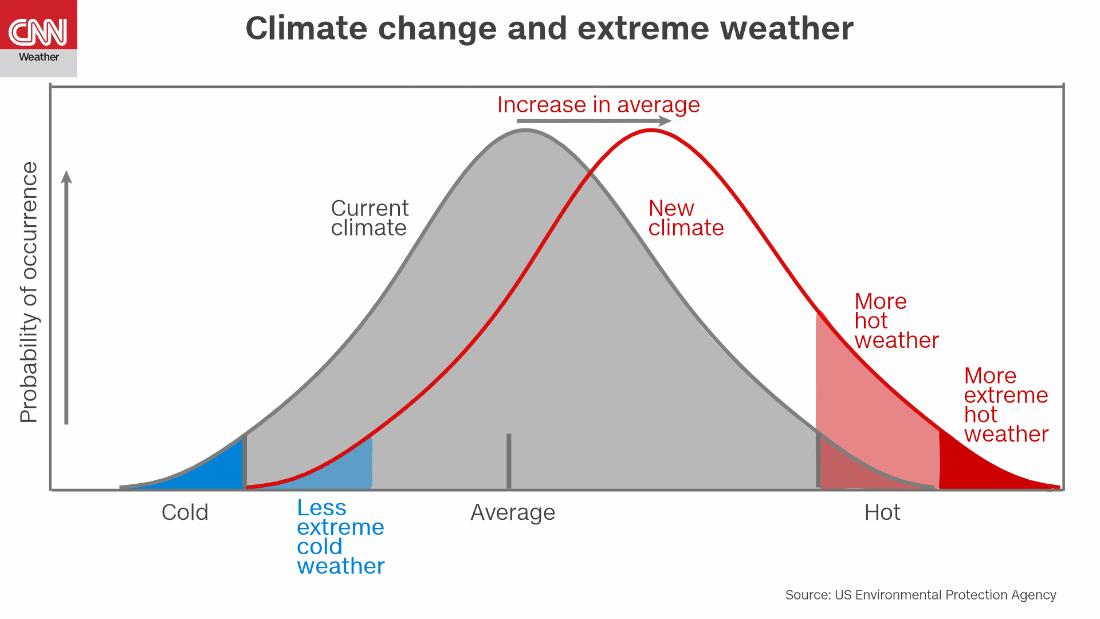 Washington (CNN)Some scientists and academics are embarking on a frenzied mission to archive reams of scientific data on climate change, energized by a concern that a Trump administration could seek to wipe government websites of hard-earned research.
Environmentalists and researchers encountered a friendly White House over the last eight years that encouraged inquiry into global warming and signed historic agreements meant to lower global carbon emissions. But the surprise victory of Donald Trump last month has ignited a scramble among those minds who are alarmed by the President-elect's comments on climate change and a string of appointments who do not share the Obama administration's views or attention to this type of scientific research.
The chief concern: publicly available climate change data and research found on government websites would be wiped clean or made otherwise inaccessible to the public. Some worry the information could only be retrieved with a taxing Freedom of Information Act request.
And some of his recent appointments have dismayed environmentalists, from Environmental Protection Agency head Scott Pruitt to secretary of state nominee Rex Tillerson, who led oil giant ExxonMobil.
Some scientists are recalling trouble they had during the last Republican administration, under George W. Bush, when climate data was not as accessible. Yet others, like Eric Holthaus, a meteorologist and climate commentator, are not concerned about a politically motivated intentional purge of data. What concerns him, he told CNNI's Amara Walker, was budget cuts to government science organizations like NASA that makes certain data sets unavailable.
"This is all information that underlies our knowledge of the climate system," Holthaus said. "And it's a big effort to try to identify, just to identify what's out there and to systematically go and make copies of it and make it secure in a public way that's, in some cases, housed outside of the United States so there's no possibility of a hostile administration taking control."
Read more: www.cnn.com