System only awards financial aid if claimant has lost 40% of a bodily function, meaning thousands no longer qualify. RFE/RL reports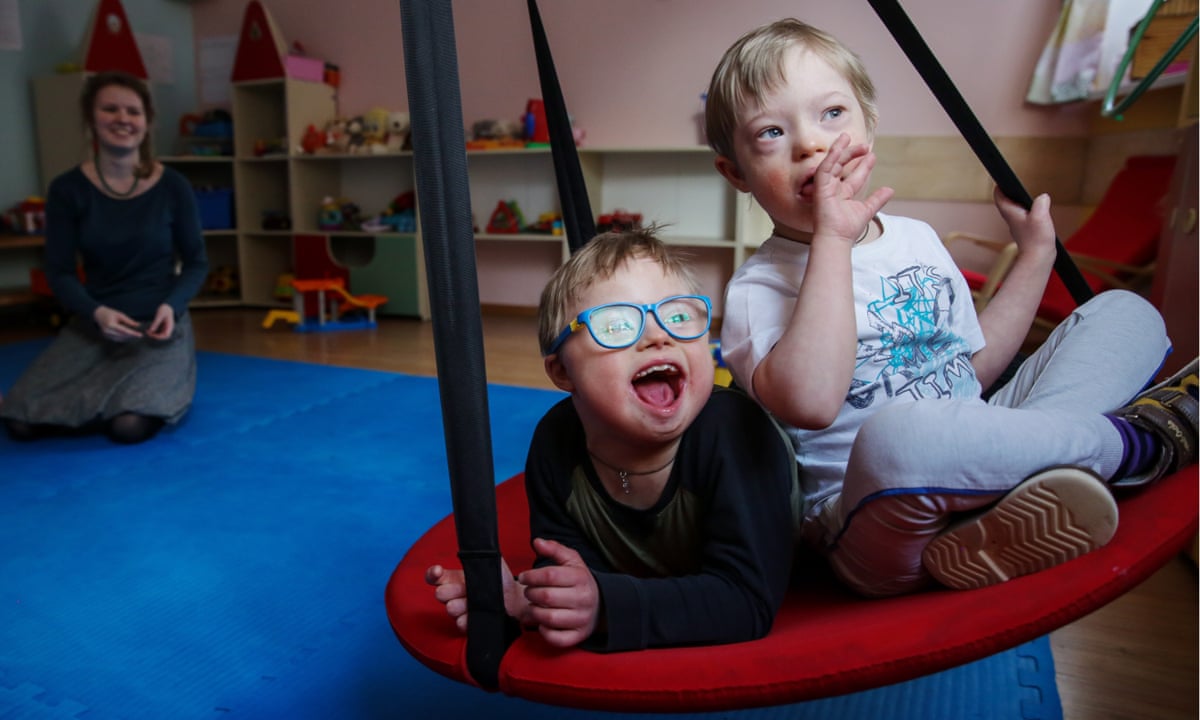 Daniil is five years old but hes spent more time in a hospital than most adults. Last year he was treated four times at the intensive care unit of his local hospital in Magnitogorsk, an industrial city in Russias Urals region.
Despite relying on a daily cocktail of medicines to survive due to a life-threatening genetic disease, Daniil was struck off Russias disability register in October, leaving his family to pay for his treatment themselves.
It was a shock for us, says his mother, Marina Nizhegorodova. Now, we have to pay for the tests and the drugs from our own pocket. They took everything away from us.
Read more: www.theguardian.com