Defense secretary nominee and Mike Pompeo, chosen to head CIA, express concern over Russias growing assertiveness amid allegations of Trump ties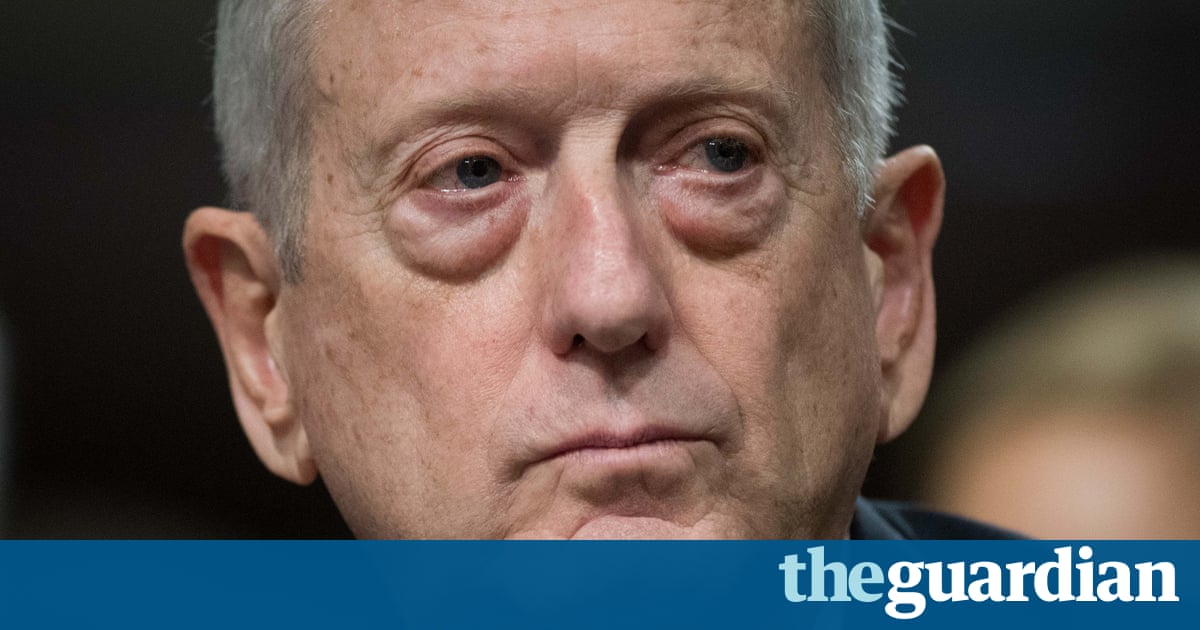 Vladimir Putin is attempting to destroy the USs alliance with Europe, James Mattis, Donald Trumps nominee to head the Pentagon, said during his confirmation hearing on Thursday.
I think right now the most important thing is that we recognize the reality of what we [are dealing] with, with Mr Putin, he told the Senate armed services committee. We recognize that he is trying to break the North Atlantic alliance.
Mattis and Mike Pompeo, Trumps nominee to head the CIA, both expressed concern over Russias growing assertiveness around the world in confirmation hearings which took place during a tumultuous week for the transition team.
Just 10 days before the inauguration, Washington has been rocked by allegations that Russia had aggressively sought to sway the election in Trumps favor and had also gathered compromising material on the president-elect.
Trump has cast doubt on US intelligence assessments that Russia was responsible for political hacking before the vote. But addressing the intelligence committee, Pompeo stated unequivocally that he accepted the report released last Friday in which US spies concluded that Putin had meddled in the election.
The report has an analytical product that is sound, Pompeo testified at his confirmation hearing. This was an aggressive action taken by the senior leadership in Russia.
Read more: www.theguardian.com