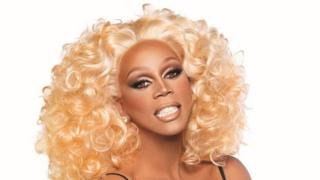 Award-winning reality TV competition RuPaul's Drag Race will arrive in the UK next year.
A new eight-part series will be available on BBC Three in 2019, featuring local drag artists.
Series creator RuPaul Charles says he will "celebrate the massive charisma, uniqueness, nerve and talent of the Queen's queens."
RuPaul's Drag Race UK will eventually crown one drag star the 'Queen of Great Britain'.
Since it launched in 2009, the US version of RuPaul Drag Race has attracted global audiences with its mix of talent-show drama and all-star celebrity guests – including Lady Gaga and Khloe Kardashian.