Special counsel in Russia investigation drops almost two dozen fraud charges against former Paul Manafort associate Rick Gates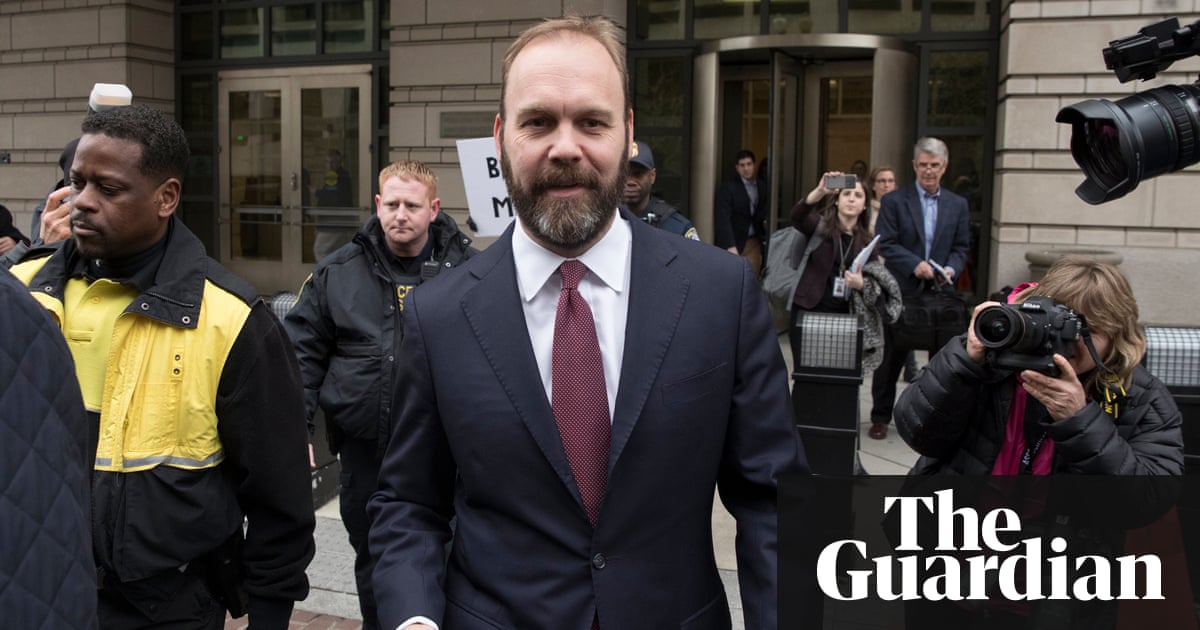 The special counsel investigating possible collusion between the Trump campaign and the Kremlin has dropped nearly two dozen criminal fraud charges against a key witness who has agreed to cooperate in the investigation.
A court filing on Tuesday showed that prosecutors working for Robert Mueller dropped some charges against Rick Gates, a former aide to the Trump campaign who previously worked as a lobbyist for pro-Russian interests, just days after he was indicted for participating in a conspiracy to hide millions of dollars in fees he was paid for lobbying work and evade US taxes.
Gates pleaded guilty last week to separate charges, filed against him in Washington DC, that he conspired against the US and lied to investigators over the course of their inquiry.
The Virginia charges were dropped against him as part of a plea agreement in which Gates is being shown leniency by prosecutors in exchange for his full cooperation.
Gates worked closely with Paul Manafort, a Republican lobbyist and former Trump campaign manager who has also been charged with money laundering, tax evasion, and lying about his status as a foreign agent.
Under US law, individuals who lobby on behalf of foreign governments – as Manafort has since acknowledged doing – are required to report their activity to the Department of Justice.
Gates's guilty plea last week has put Manafort under intense pressure to cooperate with investigators or face a potentially long prison sentence, given Gates's promise to testify against him. Manafort has vehemently denied all wrongdoing and promised to fight the case against him.
Gates is one of several former Trump campaign aides to plead guilty to criminal charges. Michael Flynn, Trump's former national security adviser, has also pleaded guilty to lying to investigators.
Donald Trump has called the investigation a witch-hunt against him, and he denies ever having colluded with the Kremlin to gain advantage against Hillary Clinton, his Democratic rival in the 2016 presidential election.
Read more: www.theguardian.com