Hours after the associate justice was confirmed and sworn in Saturday, ending a contentious battle over his nomination, De Niro zinged him at the Children's Diabetes Foundation's Carousel of Hope event in Beverly Hills.
"The drinks, wine and beer are flowing," the 75-year-old actor said while receiving an award in a clip posted by TMZ. "But be careful — if you have too much, you may end up on the Supreme Court."
The Oscar winner's delivery wasn't smooth, but he got the message across.
Kavanaugh was confirmed to a seat on the nation's highest court despite facing multiple allegations of sexual misconduct. Reports that Kavanaugh was a heavier drinker than he claimed during his testimony before the Senate Judiciary Committee added another dimension to his confirmation fight.
As Page Six noted, the outspoken De Niro has used an awards platform before to thumb his nose at conservatives, especially President Donald Trump. The "Raging Bull" star punched up the Tonys in June by saying, "Fuck Trump! It's no longer 'down with Trump.' It's, 'Fuck Trump.'"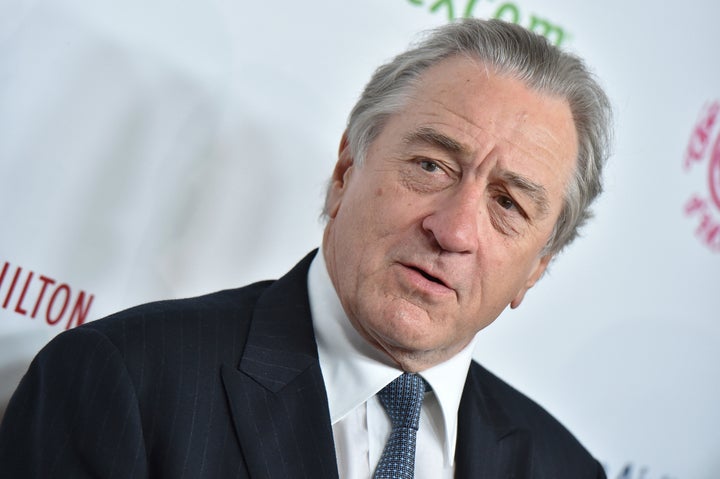 Read more: www.huffingtonpost.com