The actor will donate to Democratic campaigns against GOP politicians, including John McCain, who withdrew support for Trump over misconduct allegations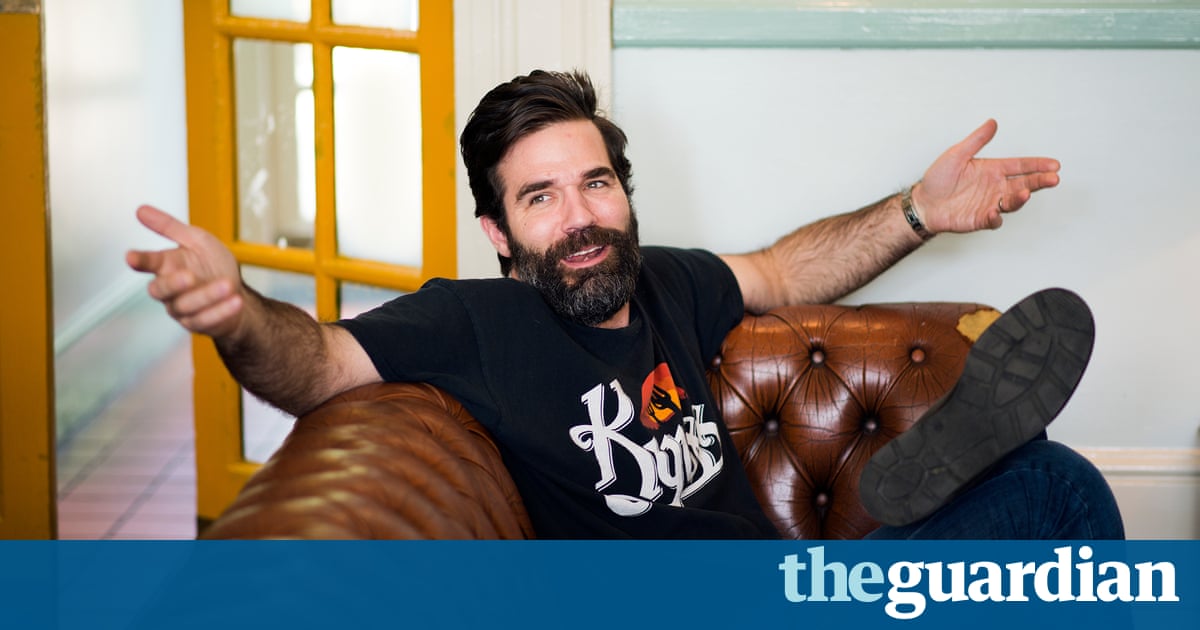 Comedian Rob Delaney has raised tens of thousands of dollars in a bid to oust Republicans who tried to distance themselves from Donald Trump following his recent scandals.
Delaney, star of the TV show Catastrophe, established a fund on ActBlue, a fundraising site for the Democratic party, to raise money for opponents of Republicans who retracted their endorsement from Donald Trump in the past week after a recording of Trump making lewd remarks during an Access Hollywood appearance about groping women surfaced.
The fund has raised $68,294 from 1,176 donors in the four days since its launch.
Thats what it took for you to disavow him? Delaney said in a blogpost announcing the fund titled No Getting Off the Train. Since Im not a total moron, I know that what really happened is that it finally became clear to anyone who knows how elections work that Trump was definitely going to lose.
So the same drive for self-preservation that led these turd balls to endorse him in the first place, he continued, has compelled them to pull the ripcord when Access Hollywood revealed their pussy tape and gave them the opportunity to pretend they care about women or something.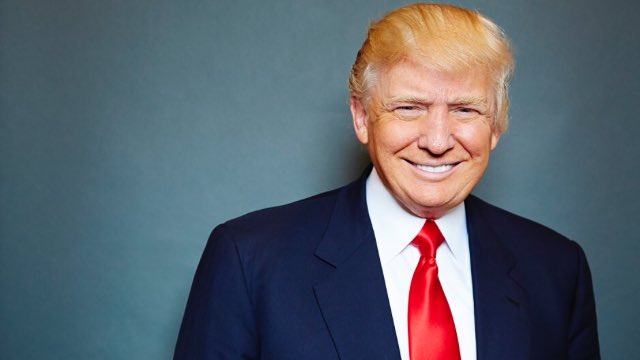 The list includes more than a dozen names and the money will be distributed evenly among their opponents. Some Republican heavyweights are featured on the list such as former presidential nominee John McCain, who revoked his endorsement on Sunday, and New Jersey congressman Scott Garrett, who originally said Mike Pence would make a better nominee after the video was released but later added he would still vote for Trump.
Delaney is vocal about politics and, while he voted for Bernie Sanders in the primary campaign, he said he will be voting for Hillary Clinton for her policy on healthcare and her potential supreme court justice picks.
He has encouraged his 1.4 million Twitter followers to donate and has also called on Trump and his supporters to pledge to the campaign.
Several celebrities have chimed in to express their disdain towards Trump and have encouraged voters to register and ensure that the real estate mogul does not win the election. A litany of stars including Scarlett Johansson, James Franco, Julianne Moore and Don Cheadle, among others, released a video saying Mark Ruffalo also in the video would appear naked in his next movie if people registered to vote.
Read more: www.theguardian.com