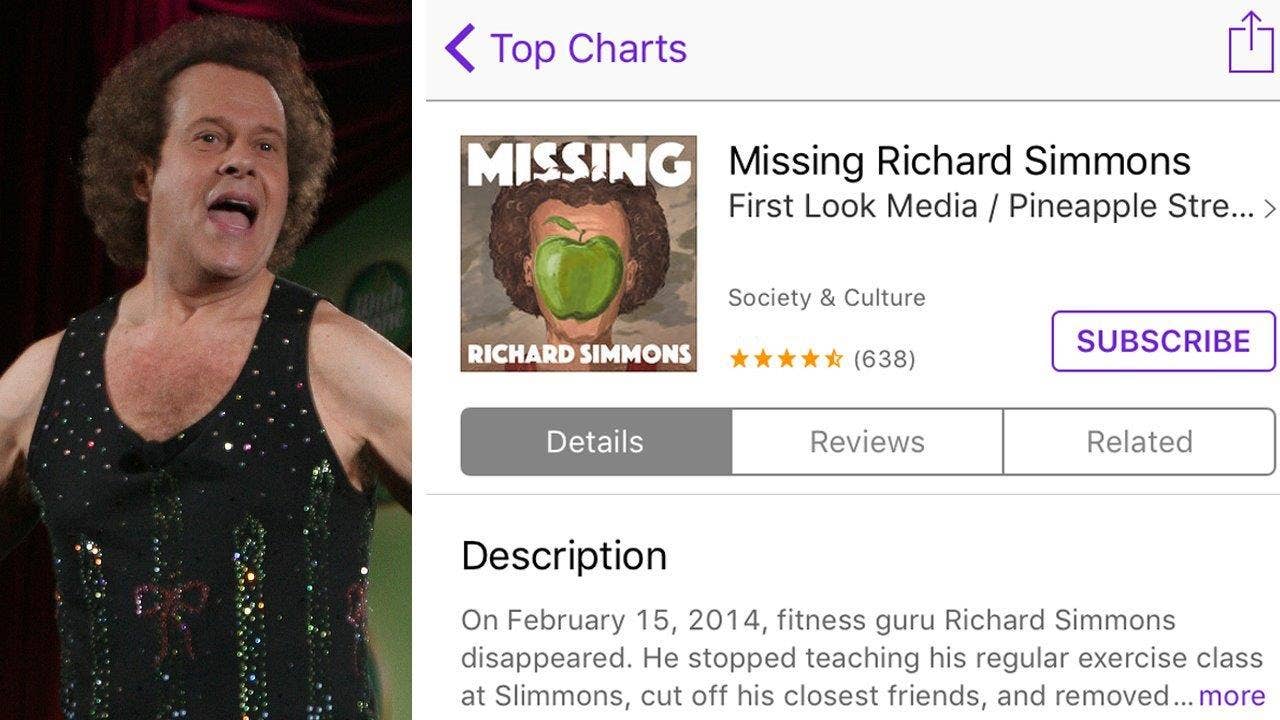 A team of two LAPD detectives visited Richard Simmons at home within the last month and found nothing concerning about the fitness gurus state, despite claims from his friends that something is amiss, Fox News has learned.
Detective Kevin Becker told Fox News he and another detective responded for a welfare check at Simmons mansion after someone reported a recent concern about the star to the LAPD.
We went out just to make sure he was doing OK, Becker told us, saying that is exactly what he found.
Becker said he personally communicated with the flamboyant fitness expert. The detective stressed, He is perfectly fine.
The welfare check came as Simmons' whereabouts have been making headlines thanks to a new podcast, titled Missing Richard Simmons, produced by a former pal of the 68-year-old star, Dan Taberski.
Hes getting older like the rest of us, but other than that he is perfectly fine, Becker said. He is capable; he is very nice, very friendly.
Becker said he spoke with Simmons for probably a little more than an hour. The detective confirmed he also interviewed the stars staff. A similar welfare check was conducted in 2015, and it was revealed at the time that Simmons had grown a beard. Becker said Simmons no longer had a beard, and all seemed well at his home.
Its ridiculous, Becker said. The guy is doing this, on the internet, he is just looking for publicity. There is nothing wrong with [Simmons].
The detective said Simmons has voluntarily cut off contact with his family and friends.
He said when he wants to contact his friends or acquaintances or business associates he will, Becker revealed.
The detective revealed the LAPD has been called several times about Simmons, and they respond depending on the severity of the claims being reported.
Because we had had contact with him before, we felt comfortable enough going out to see him again — just as a follow up and to make sure he didnt need anything, Becker said of the most-recent welfare check.
He said nothing has changed since the last time he checked on the star or since the highly-publicized welfare check in 2015.
This is just ridiculous… publicity hounds, he said of the hype surround Simmons well-being. It is just silly.
Simmons' rep did not immediately return Fox News' requests for comment.
FOLLOW US ON FACEBOOK FOR MORE ENTERTAINMENT NEWS
Read more: www.foxnews.com