As his lodger is re-convicted for murder, the director talks about the Texan justice system, the art of storytelling and why hell always be a slacker at heart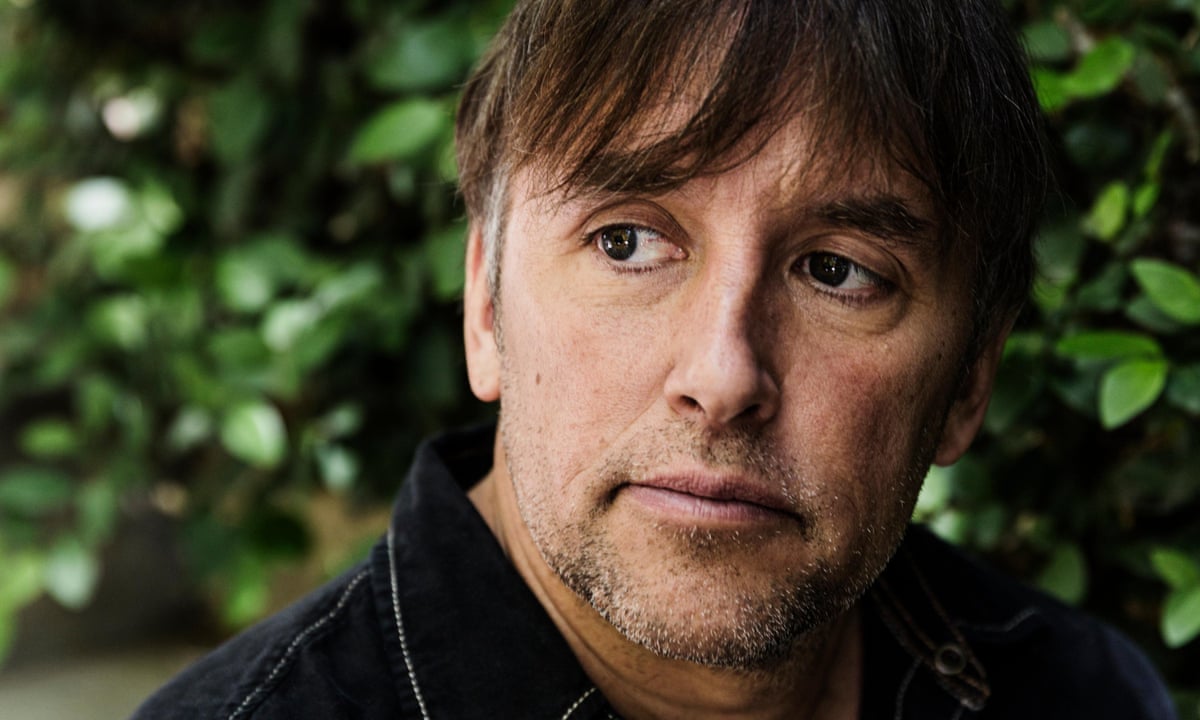 At the start of Richard Linklaters 1992 breakthrough movie Slacker, a passenger in a cab monologues away about life and hope and the randomness of it all. The young man, played by Linklater himself, tells the driver about his weird dreams: having lunch with Tolstoy, being Frank Zappas roadie. He proceeds to create an alternate reality in which he stays at the bus station, rather than gets the cab, meets a cute girl, plays pinball with her, falls in love. Three minutes later, he gets out, saying: Man! Shit. I should have stayed at the bus station. Its beautifully constructed, and in a way it became the template for all the films that followed.
Linklater doesnt do drama. There is often no plot. His characters wander about, talk (how they talk!), fall in and out of love, get stoned and drunk and disappointed, make good and bad decisions. His films amble along gloriously, eavesdropping on life.
Talking to the director is like being in one of his movies. The conversation starts in the middle, and you dont have a clue how you got there. Brits take a gap year, hey? he says, as soon as he sits down. And we talk about how we didnt take gap years, how when we were growing up they were for privileged students. Yeah, I like the idea of a gap year, but we had no money. Who was going to pay for it? I dont come from the posh!
Read more: www.theguardian.com